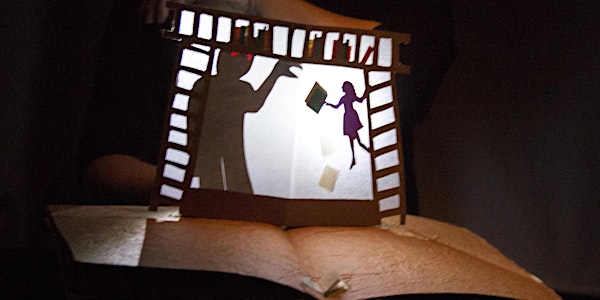 Harwood Art School: Pop-Up Books
Join teaching artist Norah Solorzano for this online class
About this event
Art School at Harwood Art Center
The Spring 2021 Art School classes will be entirely online. These classes are available to anyone aged 16 and older.
This spring there are two "tracks" available:
Sign up for self-directed on-demand access to video lessons
Sign up for access to self-directed on-demand video lessons and Zoom meetings with the teaching artist and other students
ABOUT THE CLASS
Class Description
This class will explore various methods for using paper to create pop up effects and moving mechanisms for storytelling.
Material/Supply List
Paper
Cardstock
Xacto-knife
Ruler
Glues - stick glue, white glue
Scissors
Tapes - scotch tape, masking tape
Drawing and Coloring Tools
Class Dates
March 10-24, 2021
Videos will be available Monday, March 8, 2021
Optional Zoom Dates (limited spots available - must register):
Wednesday, March 10, 2021
Wednesday, March 17, 2021
Wednesday, March 24, 2021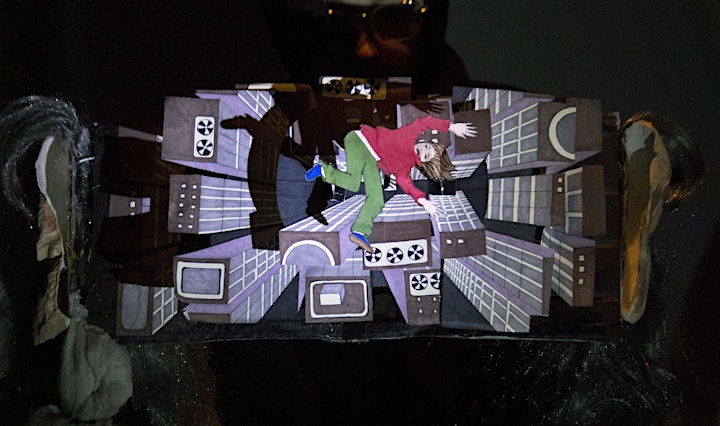 About the Teaching Artist
Norah Solorzano is a multimedia artist with a passion for animation, puppetry, installation, automata, and story telling. Her animations have shown at venues that include SXSW, the London International Animation Festival, PBS Miami's Art Loft, and the Institute of Contemporary Art, Boston. She has previously taught media arts at institutions such as LUCAD, School of the Museum of Fine Arts, and CUNY, and has taught with Harwood for the past four years. She received a BA from Harvard and a Masters from Tisch-NYU.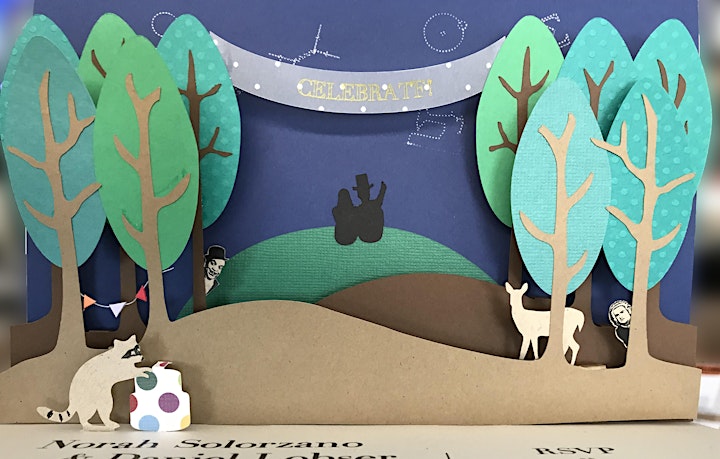 PAY WHAT YOU CAN?
In the past, we've offered Art School as tuition-based programming ranging from $30-$260 depending on the class and were able to use this funding in part to support our free community-based programming. We're fortunate this fall to have grant funding from New Mexico Arts and the City of Albuquerque to support paying our teaching artists to develop classes for our Art School program. Attendees have been contributing between $5 and $150 for our classes. Anything that you are able to contribute is greatly appreciated and will be used to support Harwood's programming which is all currently being offered to the community either for free or following a pay-what-you-can model.
QUESTIONS?
Contact Dani Belvin - dani@harwoodartcenter.org