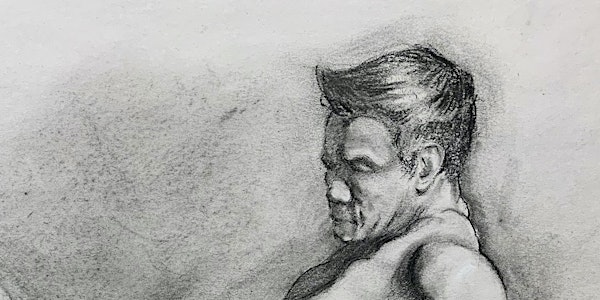 Harwood Art School: Open Draw
Open Draw is back with moderator Jeremy Dellarosa! Each week will focus on a different element of figure drawing. All levels welcome.
Refund Policy
Contact the organizer to request a refund.
About this event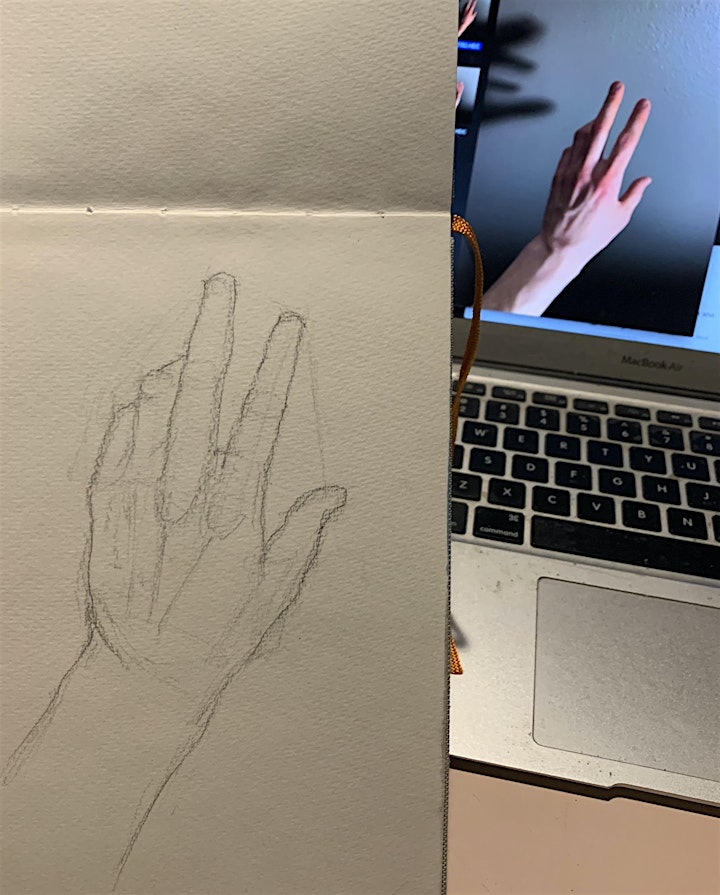 Art School at Harwood Art Center
The Spring 2021 Art School classes will be entirely online. These classes are available to anyone aged 16 and older.
This class will take place entirely via Zoom. All levels welcome.
ABOUT THE CLASS
Class Description
Open Draw is back with four weekly sessions via Zoom in March 2021.
In these times, even artists are being challenged by circumstances. While drawing from life is still a valuable practice, access to live models is increasingly limited. But we don't need to fall out of practice! More necessary than ever, one of the tools at our disposal is the use of photographic reference. Each week will focus on a different element of figure drawing - full figure, portrait, hands, and costumed figure - through the use of photos, culminating in a single long pose that brings each of these parts together.
The course will open with an introduction on how to utilize photo reference by understanding how our eyes see a subject vs. how the camera sees it, and how to see our reference as if it were right in front of us. Thereafter, in the spirit of Harwood's open drawing sessions pre-pandemic, students will be provided with timed poses in the form of photos from which they are free to draw as they wish. Instruction and critique will be available from the moderator through a Zoom Breakout session for anyone who is interested.
See you in the studio!
Material/Supply List
Materials up to the student's discression (if you have questions about materials, please contact us at info@harwoodartcenter.org)
Class Dates
Tuesday, March 2, 2021 | 7-8:30pm MST (the timezone of Albuquerque, NM)
Tuesday, March 9, 2021 | 7-8:30pm MST
Tuesday, March 16, 2021 | 7-8:30pm MDT
Tuesday, March 23, 2021 | 7-8:30pm MDT