Harvesting Sustainable Development in Latin America

Saturday, May 3, 2014 from 11:00 AM to 12:30 PM (EDT)
Event Details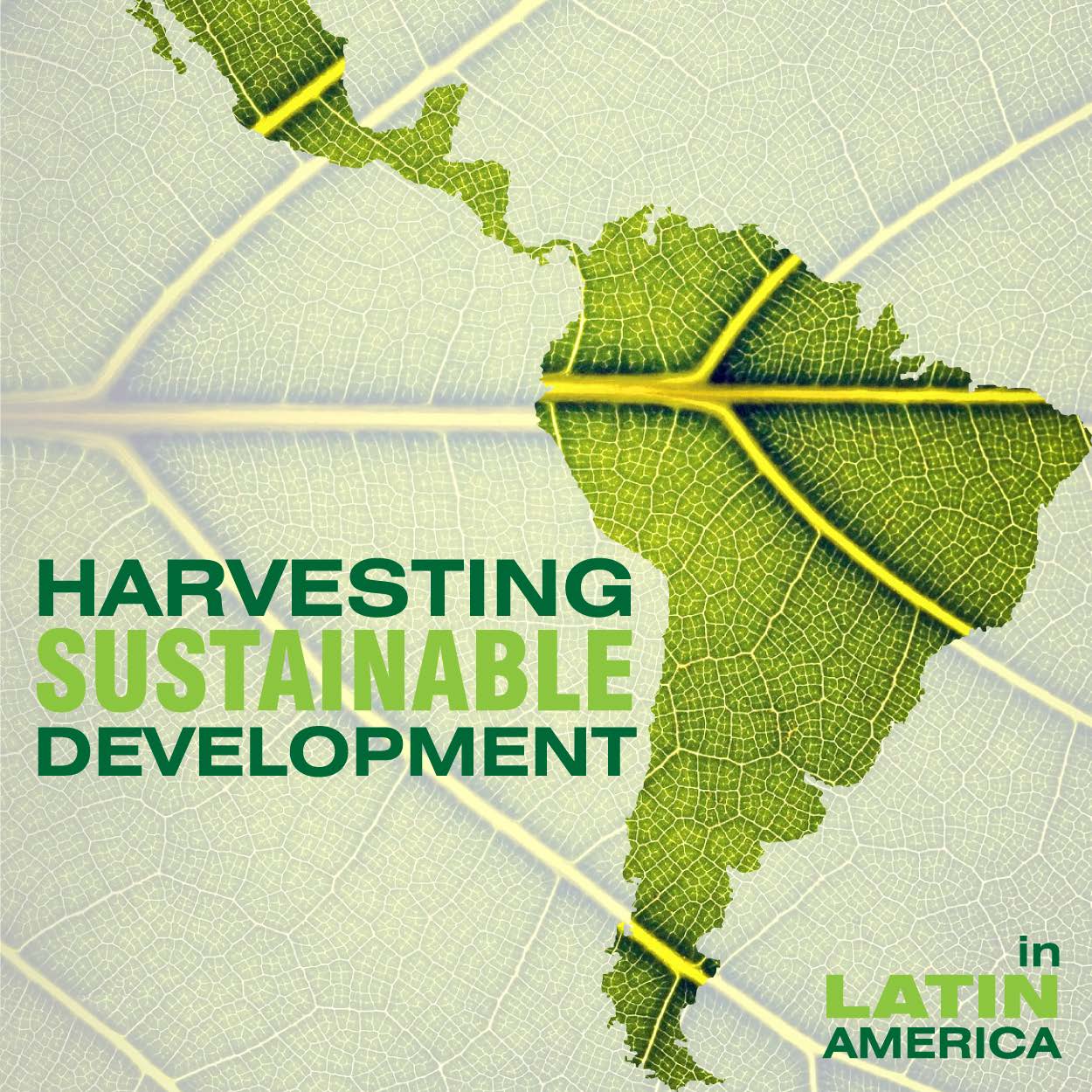 Join us for presentations on sustainable agricultural development by organizations doing work in Central America, Ecuador and other parts of Latin America. Hear from Harvard professors in human rights, sustainability, and agricultural development.
Presentations will start at 11:00am and we'll have food between 12:30 and 1pm! After the event, we'll be heading over to Harvard University Native American Progam's Pow Wow on Radcliffe Yard (https://www.facebook.com/events/544923128956256)

Here's a preview of the menu:
Pupusas (Meat & Vegetarian)
Tamales (Meat & Vegetarian)
Fried Plantains
Fried Cassava
Yucca
Traditional Pan (Bread)
In partnership with the Harvard Extension Goverment and Legal Studies Club and the Harvard Extension Environmental Club.
---
Presenting!

FunHabit, flying in directly from Ecuador, is an NGO whose mission is to strengthen the capabitilities of under-privileged groups by developing sustainable agricultural systems and alternative construction methods to support stronger community organizations and to improve and coordinate projects with affiliate groups.  Their main goal is to construct an intergrated habitat through strengthening the nuclear family, the improvement of living standards, the participation of the community, and the management of natural resources.
FunHabit has two main centers of operation in Pujili and Guayallabama, Ecuador.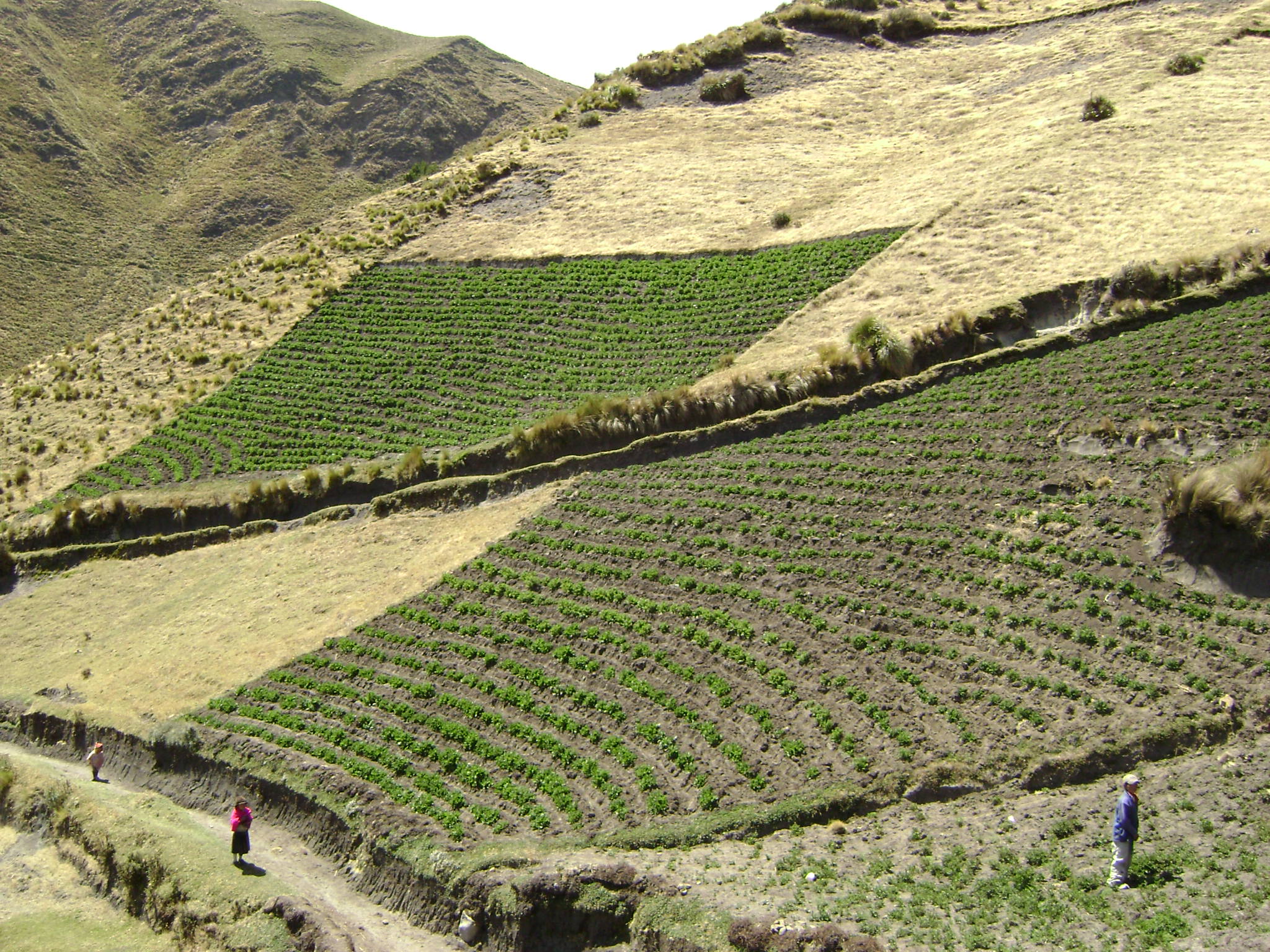 ---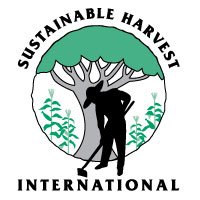 The mission of Sustainable Harvest International (SHI) is to provide farming families in Central America with the training and tools to preserve our planet's tropical forests while overcoming poverty.
Founded in 1997 by returned Peace Corps volunteer Florence Reed, Sustainable Harvest International addresses the tropical deforestation crisis in Central America by providing farmers with sustainable alternatives to slash-and-burn agriculture.
SHI has since established independent affiliates in Honduras, Nicaragua and Belize which, after a transition period, become responsible for their own management and funding. SHI thus facilitates implementation of a program that allows poor farmers to take responsibility for reversing environmental degradation and achieving economic viability within their own countries.
http://www.sustainableharvest.org/

---

Root Capital is a nonprofit social investment fund that grows rural prosperity in poor, environmentally vulnerable places in Africa and Latin America by lending capital, delivering financial training, and strengthening market connections for small and growing agricultural businesses.
Root Capital clients are farmer associations and private businesses that help build sustainable livelihoods by aggregating hundreds, or even thousands of rural producers in Africa and Latin America.
 Below is just a sampling of the many awards given to this excellent organization:
---
Professor Theodore MacDonald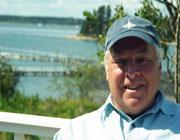 Theodore Macdonald is a Fellow at the University Committee on Human Rights Studies, and a Lecturer in Social Studies at Harvard University. From 1979-1994 he was Projects Director for the human rights NGO Cultural Survival and then Associate Director of the Program on Nonviolent Sanctions and Cultural Survival at Harvard's Weatherhead Center for International Affairs until 2005. His research and teaching focus on human rights, ethnicity and conflict, Latin American indigenous peoples and the State, common property, and individual/collective property and citizenship rights. He recently co-edited, with David Maybury-Lewis, Manifest Destinies and Indigenous Peoples (Harvard U. Press, 2009). He undertook the ethnographic research and subsequently served as witness for the plaintiff in the precedent-setting 2001 indigenous land and natural resource rights case, Awas Tingni vs. Nicaragua, heard, and determined in favor of the community, before the Inter-American Court of Human Rights.
 Professor MacDonald will be talking about the intersection of sustainability projects, human rights, and the rights of indigenous peoples.
When & Where

Harvard Graduate School of Education
Larsen Hall - G08
Cambridge, MA 02138


Saturday, May 3, 2014 from 11:00 AM to 12:30 PM (EDT)
Add to my calendar
Organizer
Harvard Extension International Relations Club (HEIRC)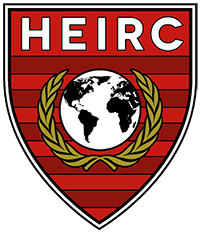 Visit us @ heirc.com
Harvesting Sustainable Development in Latin America