Harvest the Rain: Rebates for City of Santa Clara/ Santa Clara County
About this Event
Join us for a crash course in water conservation and rain water capture. Ashley Shannon from Valley Water will talk about the sustainable features of San Tomas & Monroe Park and provide details on the County's residential landscape rebate programs to save you money and keep our ground water clean. Free and open to all ages. For more information, please call 408-615-3743.
FREE GIVEAWAYS!!! The first 30 people who arrive will receive a goodie bag with a gardening trowel, water efficient hose nozzle, and a soil moisture meter.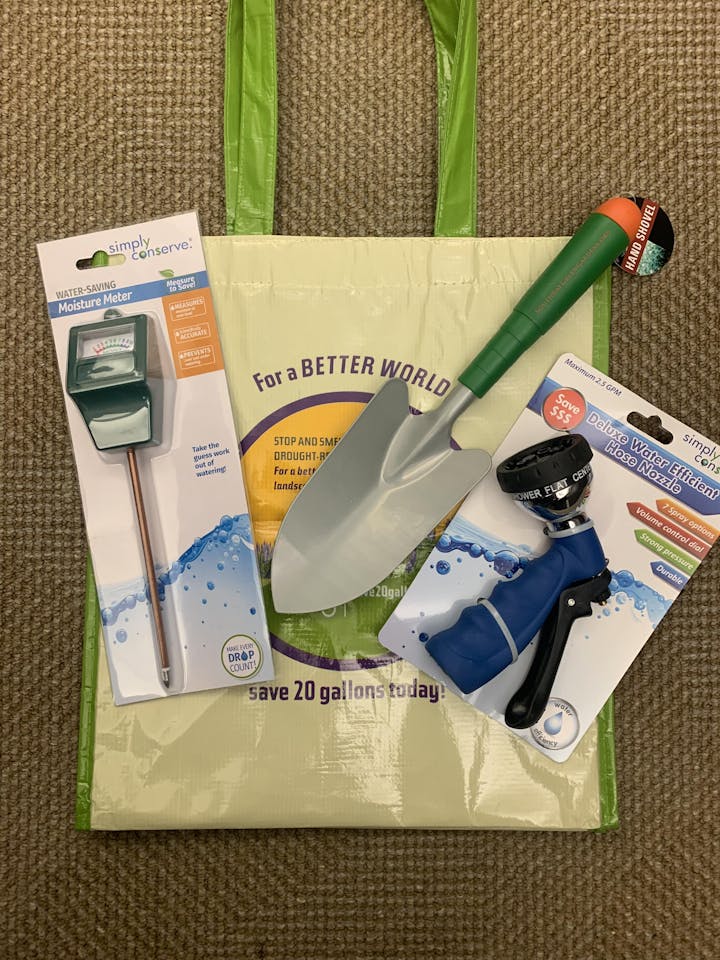 Rebates for rain barrels, rain gardens, and cisterns!!!!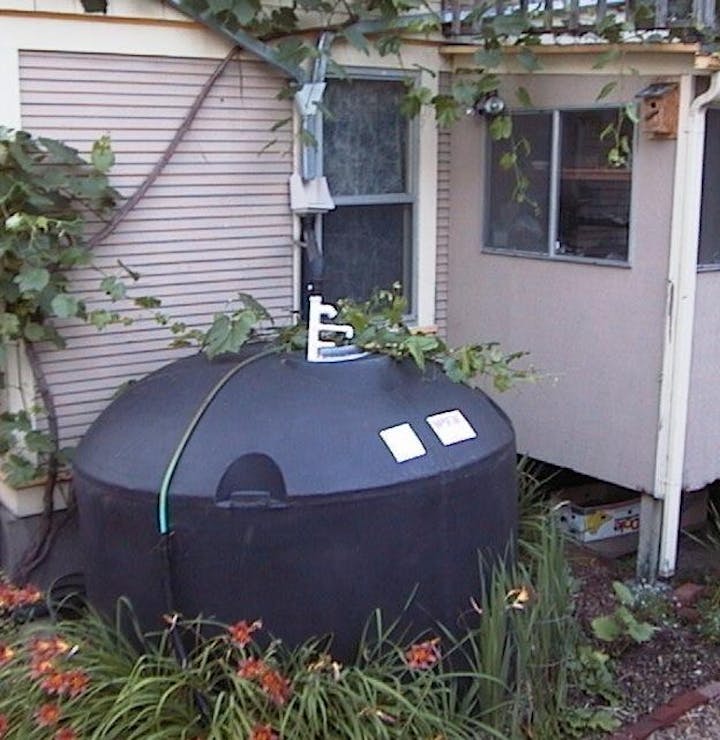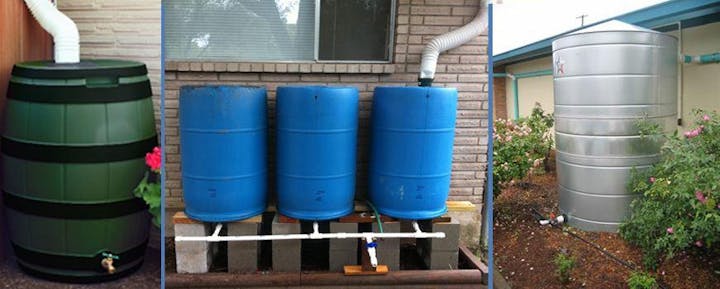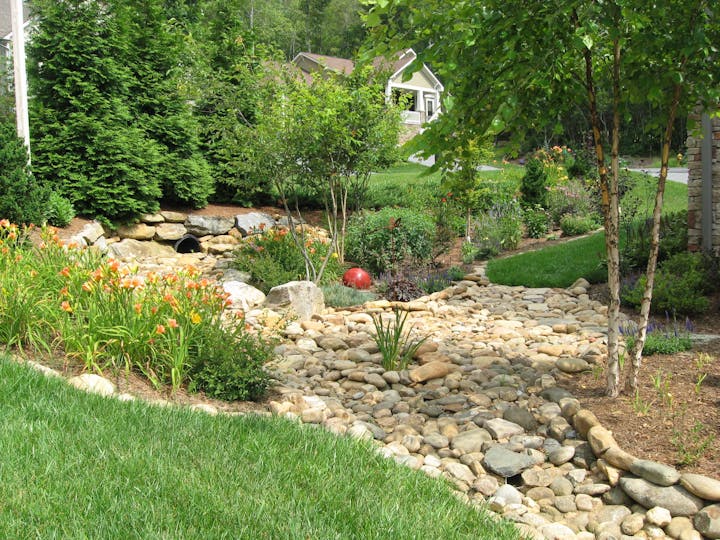 Ashley Shannon is a Water Conservation Specialist III with Valley Water and manages their popular Landscape Rebate Program, among others. Ashley received an AS in Landscape Horticulture from Cabrillo College and worked as a landscape designer for 6 years before receiving a BS in Environmental Studies from San Jose State University. Ashley has combined her background in horticulture with her passion for sustainability to develop educational and incentive programs to encourage water-wise landscaping. Ashley is an avid home gardener as well and enjoys sharing her love of CA natives and vegetable gardening with her two young children.