HARVEST: RAW YOGA - One Day Urban Retreat

Sunday, October 6, 2013 from 11:00 AM to 4:00 PM (PDT)
Event Details
HARVEST
RAW YOGA - One Day Urban Retreat
Join us for a super activated and delicious day filled with Songs of Spirit Yoga led by yoga instructor and bodyworker Wendy Faith and delectably nutritious raw gourmet cuisine with Chef Jillian Love.
Join this One Day Urban Retreat and be part of a beautiful community of health conscious beings as we come together to wrap up the summer and step into the harvest season with gratitude and grace.   Receive support and find empowerment in creating your own personal plan for what you desire to manifest as we enter this time of going inward and gestation.
Two-hour Songs of Spirit Yoga Class and Chakra Balancing Sound Healing Meditation with Yoga Instructor and Esalen Bodyworker Wendy Faith
Start your day with an energizing heart-opening yoga practice to connect body, mind and spirit.  Learn breathing techniques to activate your energy and cultivate the prana within.  Fluid movements will lubricate your joints while beautiful music soothes your soul.  The practice ends with live music and conscious healing touch.  Perfect for all levels, even if its your first yoga class.  
 Superfood Smoothie & Gourmet Raw Vegan Brunch prepared by Master Raw Vegan Chef Jillian Love

Chef Jillian Love's Gourmet Raw Vegan Brunch Menu

*Superfood Fruit Smoothie, Fresh Pomegranate Seeds*
*BBQ Portabella, Hickory Smoked Cheddar Spinach, Almond Toast*
*Wild Arugula, Purple Cabbage Ribbons, Black Sesame Dates, Strawberry Balsamic Dressing*
*Warm Cinnamon Apple Crumble, Vanilla Bean Iced Cream, Caramel Sauce*
Intentional Living Playshop:  Visualization and Manifestation Planning using a combination of Interactive Creative Visual and Written Techniques and NLP Inspired Experiential Games
Raw Nutrition and Lifestyle Optimization Q&A with Jillian Love
Beverages Sponsored by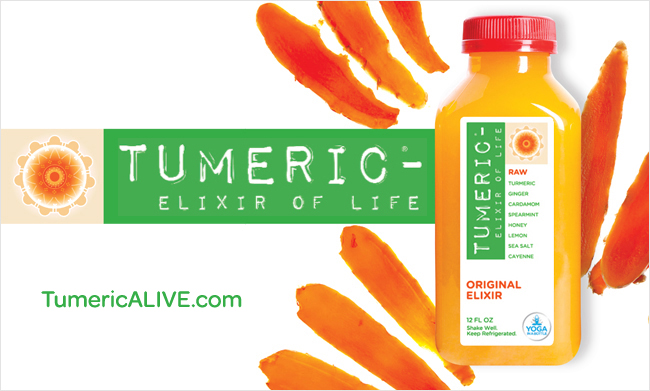 Meet Wendy Faith 
http://www.wendyfaith.com/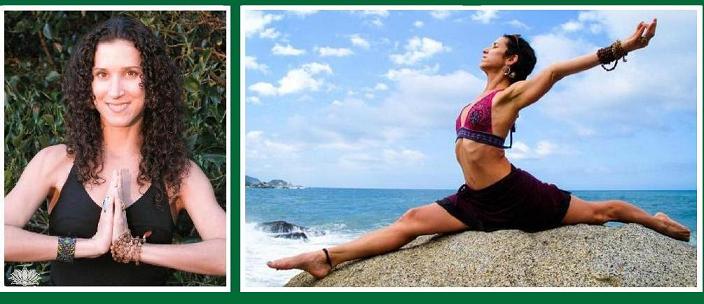 Wendy Faith is a 500-plus hour yoga teacher, dancer and bodyworker who weaves her 
passion for music and world travel into a beautiful life she loves sharing with others. Wendy 
is certified in Esalen massage and has studied reiki, Meridian massage, Thai massage, as  
well as Deep Tissue. She is also in ongoing studies in Visionary Craniosacral Therapy.  Wendy's experience 
in dance and the healing arts allow her to weave an organic fluid flow to her yoga practice with a nurturing 
touch and conscious presence. 
In addition, Wendy has been working with plant medicine for over four years in Brazil, Peru, Colombia and the United States. Learning from and about the plants is a large part of her path, particularly as it integrates into a multi-disciplinary approach with yoga, ayurveda and the healing arts. The powerfully healing music of ceremony is part of her focus and very much in alignment with sharing her passion for sound healing.  
Wendy's greatest joy is leading international transformative yoga retreats that combine the healing arts in a myriad of forms.  Wendy Faith's energy, passion and appreciation for life shine through in her teaching.  Wendy also offers day and weekend retreats in the United States, as well as workshops and private yoga/bodywork sessions.
To set up a private yoga session, bodywork or a workshop in your area, please email: yoga@wendyfaith.com
Meet Jillian Love 
http://jillianlove.com/Home.html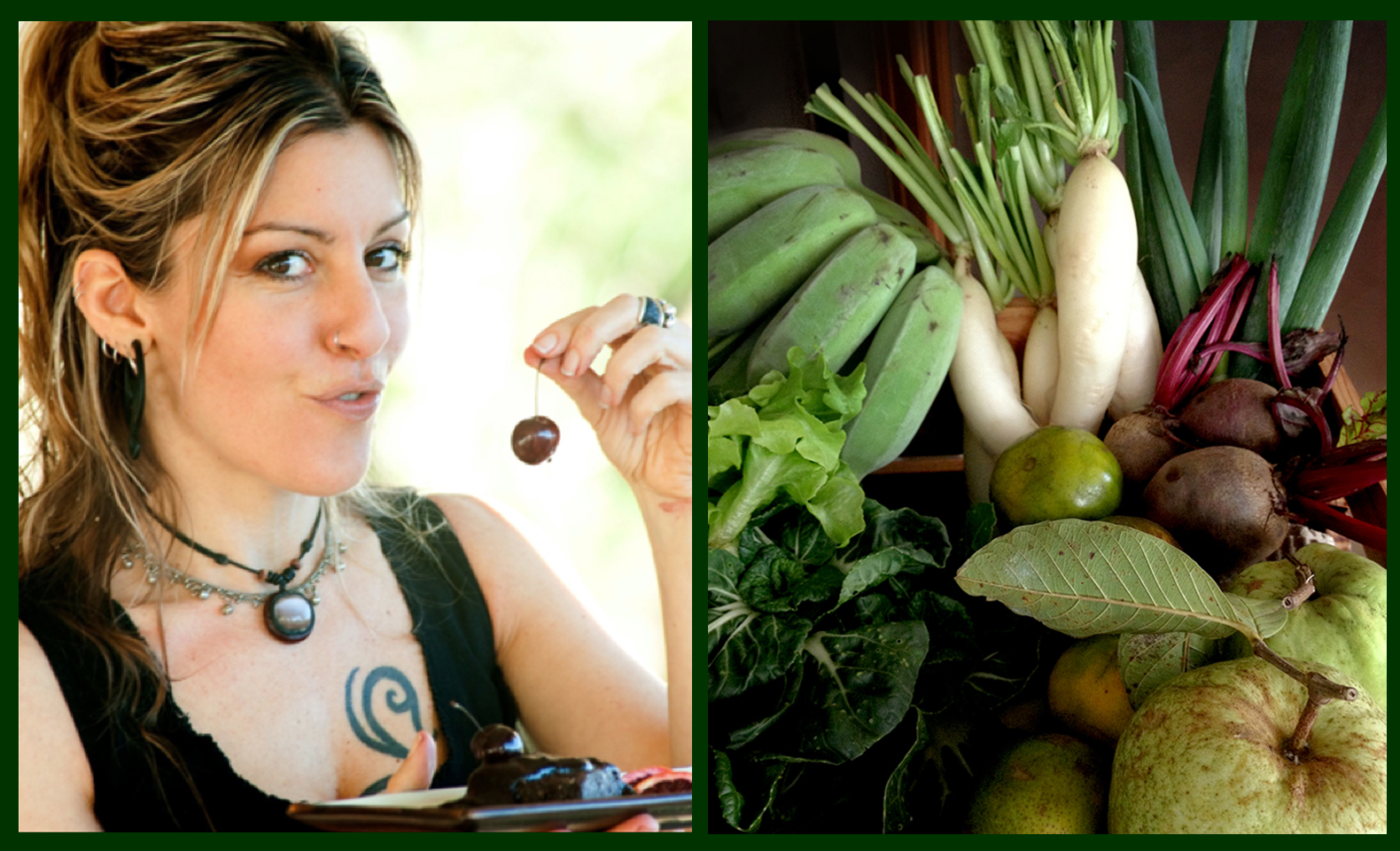 Jillian began living a Raw Food Lifestyle in 1997 after a 2 week paradigm-shifting living food detox transformed her body and mind and expanded her consciousness around food.  Jillian completed her certification as Associate Raw Food Chef from Living Light Culinary Arts Institute in October 2003. She has her Bachelors Degree in Communications and a Masters Degree in Counseling. She is a Certified Life Coach through The Coaches Training Institute and a Certified Master NLP Practitioner through NLP California. 
Jillian is a change agent & pioneer in the conscious cuisine and sustainable health movement! She is the founder of Bay Area Raw, an organization providing events and social networking opportunities to bring together local businesses, entrepreneurs, visionaries, activists, community leaders and the greater Bay Area community members to share information, celebrate healthy lifestyle and support the growth of the Bay Area Raw Food Movement. Jillian also runs the Revolutionary Raw Conscious Cuisine Meet Up Group, a community hub for individuals interested in exploring raw food cuisine and optimal nourishment and engaging in lifestyle choices that sustain the planet. Jillian Love is committed to global transformation through conscious cuisine and is an advocate for food justice. 
She has lead retreats, taught classes and provided raw dinners, menu consultations and trainings in the USA, India, Thailand, and Indonesia. She is available for classes, speaking engagements, boutique catering and chef services, personal health and life optimization coaching.  Contact love@jillianlove.com
For More Great Healthy Bay Area Events Join the
Revolutionary Raw Conscious Cuisine Meet Up Group

When & Where

Cloud 9
1320 9th Street
Berkeley, CA 94710


Sunday, October 6, 2013 from 11:00 AM to 4:00 PM (PDT)
Add to my calendar
HARVEST: RAW YOGA - One Day Urban Retreat