Description
Dear neighbor,
You've been invited to join Harvest Pack for our complimentary Open House Breakfast.
Join us at our warehouse in Saint Paul for an opportunity to meet our staff, view our warehouse, and learn what Harvest Pack is all about!
Start your day off right alongside your neighbors with a complimentary breakfast from our oatmeal bar, featuring Harvest Pack's own nutrient-rich oatmeal.
If you're looking to do good for yourself while learning how you can do good for others, look no further. RSVP "yes" by May 30th (no paper/e-ticket required) and we'll see you there!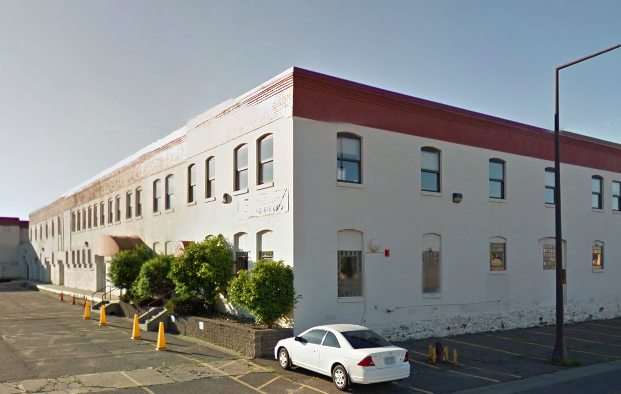 Our warehouse is conveniently located between LaSalle St & N. Hampden Ave in Saint Paul. Parking is available around the building. For anyone traveling by Metro Transit, we're right across the street from the Green Line's Raymond Ave station and University Ave & Hampden Ave bus stops.