Join us for our Full Moon Vibrational Healing Drum Circle! No experience needed!
About this event
Bring your drum, rattles, singing bowls...anything that creates a vibration and join us for a healing circle full of spirit.
Drumming has been used for centuries for healing, connection and meditation. Some cultures use drumming to open communication with ancestors to receive messages and wisdom.
Davison Holistic's circles have been known to assist in healing activation and spirit communications. The circles are always enjoyable. Occasionally, special guests will be present to provide readings, ear seeding or acupuncture, to guide a meditation or provide energy healings such as Reiki.
Donations are appreciated to help cover the continued use of the space and utilities.
Circles are planned for one hour but can easily be extended if spirit wishes to keep us together longer.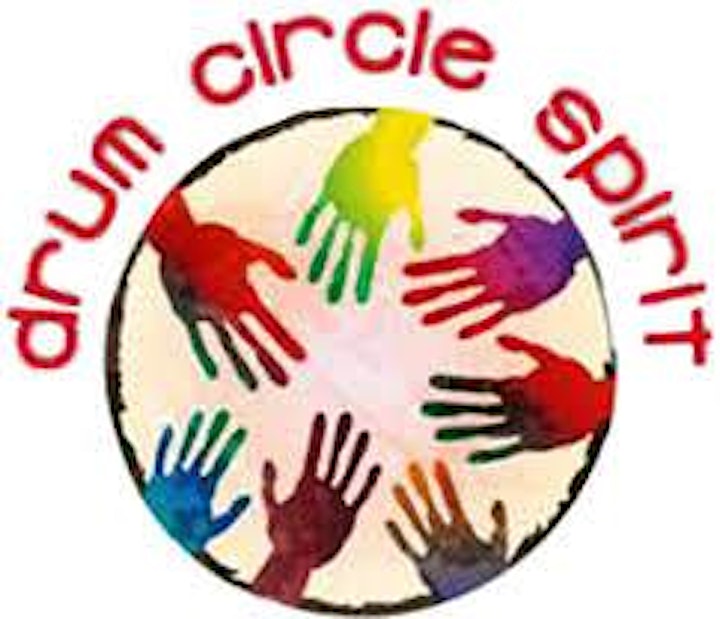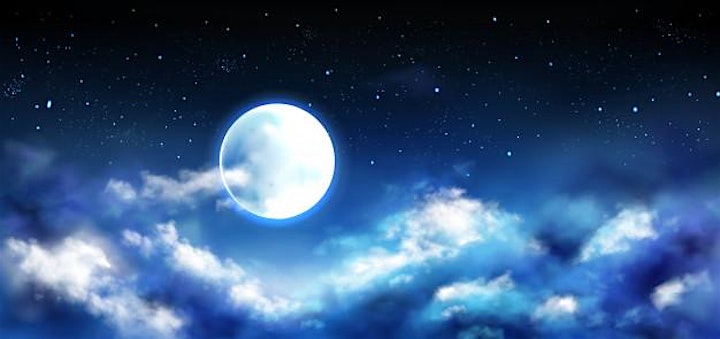 Organizer of Harvest Full Moon Vibrational Healing Circle
Davison Holistic is a local cooperative of licensed & certified professionals providing services to help you live your best life, Body, Mind & Soul.
We offer classes of interest to the community as well as events that are important to our city.
We would love to have you visit and check out our facility.  All services are by appointment only.