About this Event
Come and join us for our 4th annual evening of fall fun to support people in need in our community. All proceeds from this event will help to support our local Soup Kitchen & THS Homeless Resource Bridge. Come out for a free event & enjoy harvest games, buy tickets for items dontated by local businesses, visit with vendors and listen to our live music by:
Activities Included:
- GAMES
- RAFFLES
- CRAFTS
- ESCAPE ROOM
We are still looking for Bronze sponsors! Please contact us if your company is interested in supporting our community in need!
We will be accepting donations for the THS Homeless Shelter and Carroll County Soup Kitchen. You may bring your non-parishables canned goods (preferably flip-top) and $5-$15 gift cards.
Cash, check, and credit card donations will also be taken on site.
Thank you to all our sponsors!
Diamond
Southwire-southwire.com
Platinum
Red Line Roofing & Restoration-redlineroof.com
McMahan, Perry & Phillips Law Office-mpplawfirm.com
Liberty Life Church-libertylifechurch.org
Gold Sponsor
Dreamscapes Landscaping & Outdoor Living-dreamscapeslandscapingservices.com
Paramount Residential Mortgage Group, Inc.-prmg.net
Direct Lending John West Team-directlendersllc.com
Silver Sponsors
Gary Bunch Law Office
Tisinger Vance
Jill Duncan State Farm
Pheonix Resource Center
Foster's Home Inspection
Bronze Sponsor
Georgia West Realty
Way Out Games
Anawa West Preserve
Supporter Sponsors
Tippens Gutters
Bradford Hegler State Farm Insurance
Storm Products & Glass
Barrett Associates, LLC
Liberty Eagle Academy
Indulge Day Spa & Salon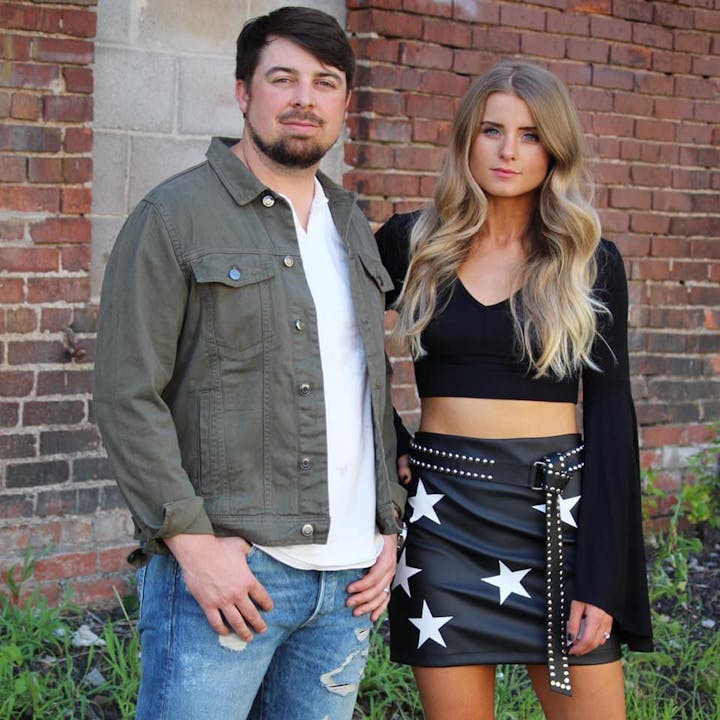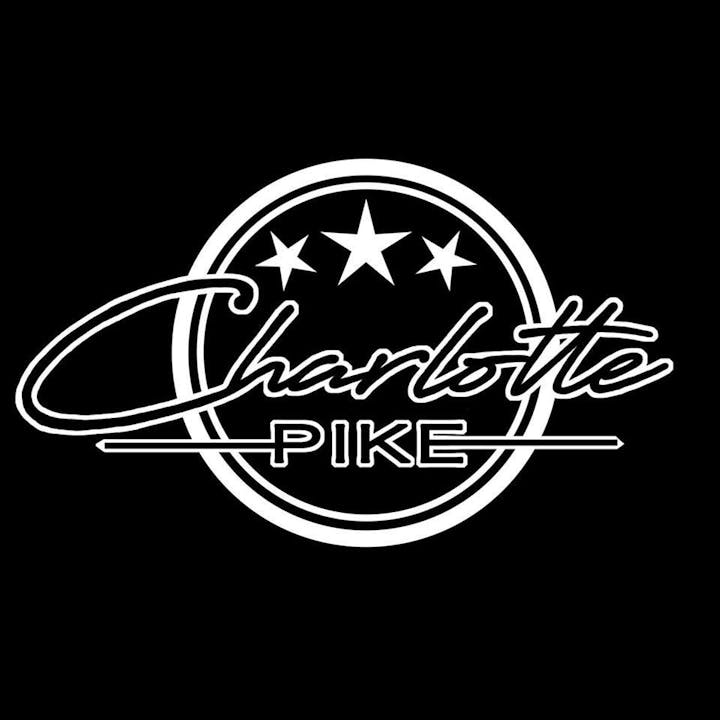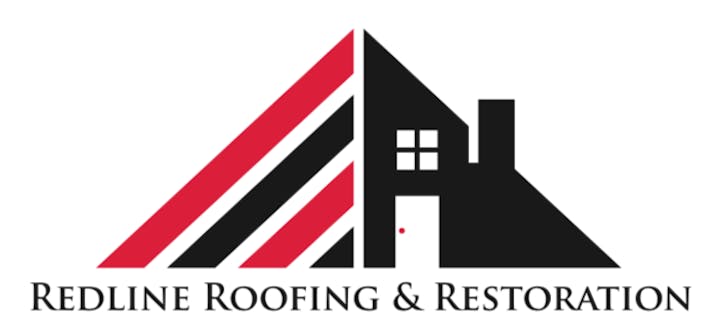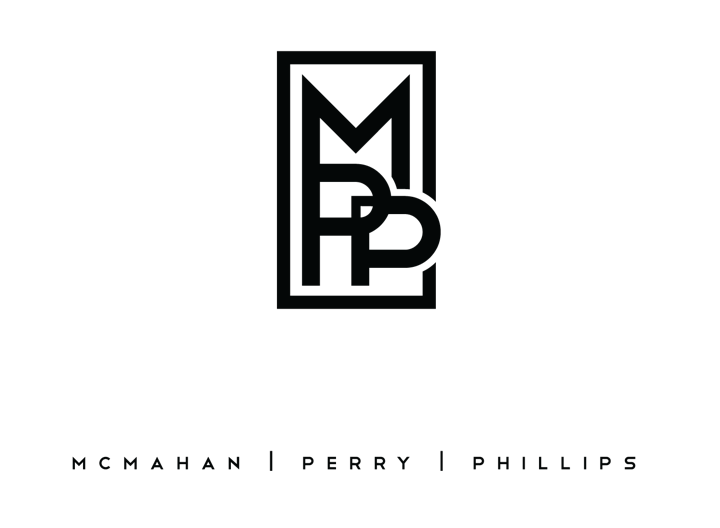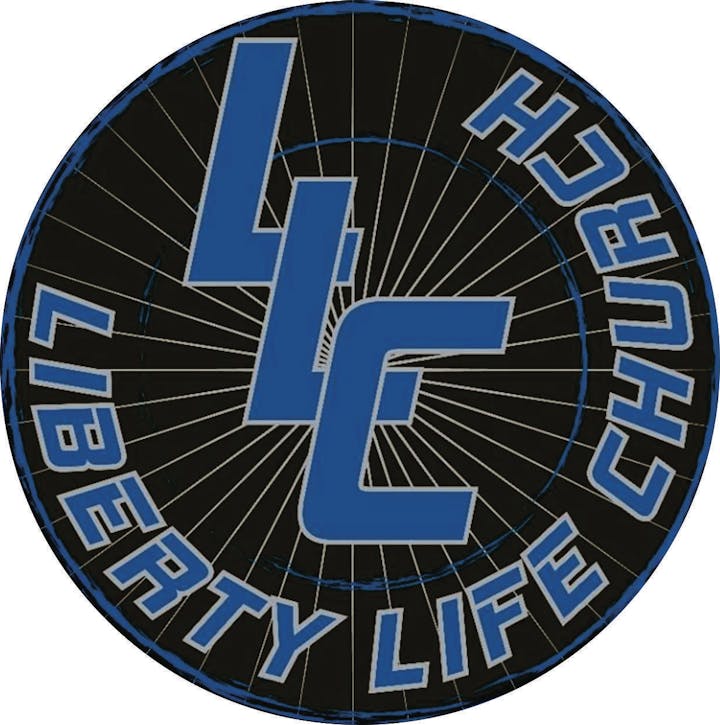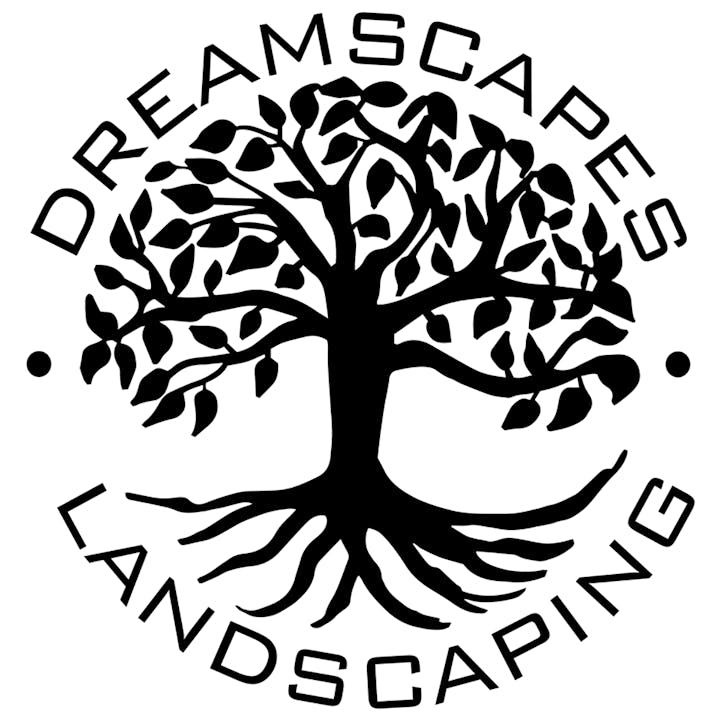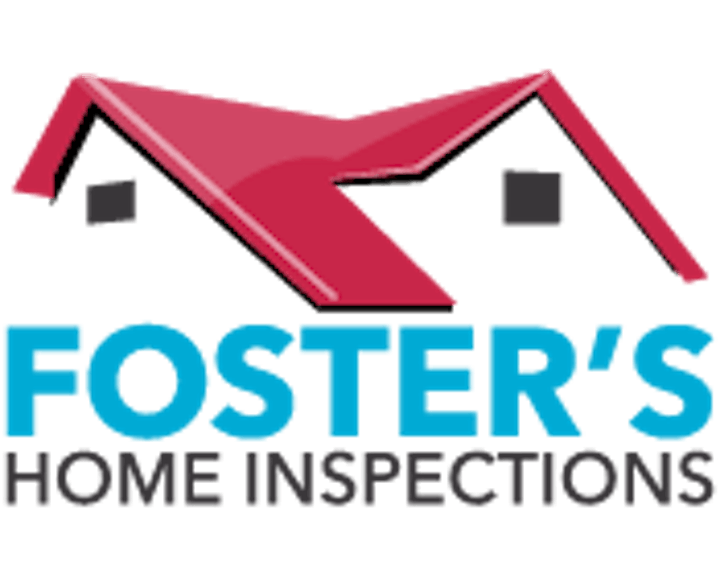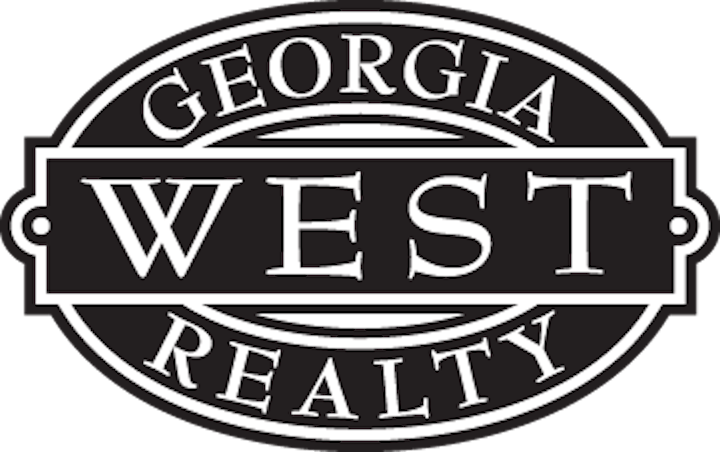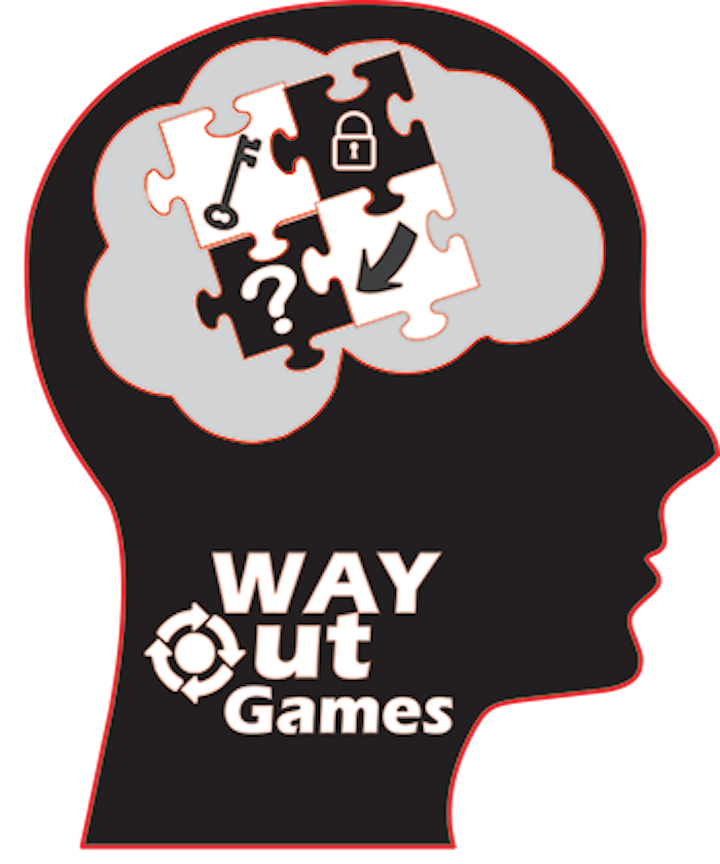 Gary Bunch Law Office