About this Event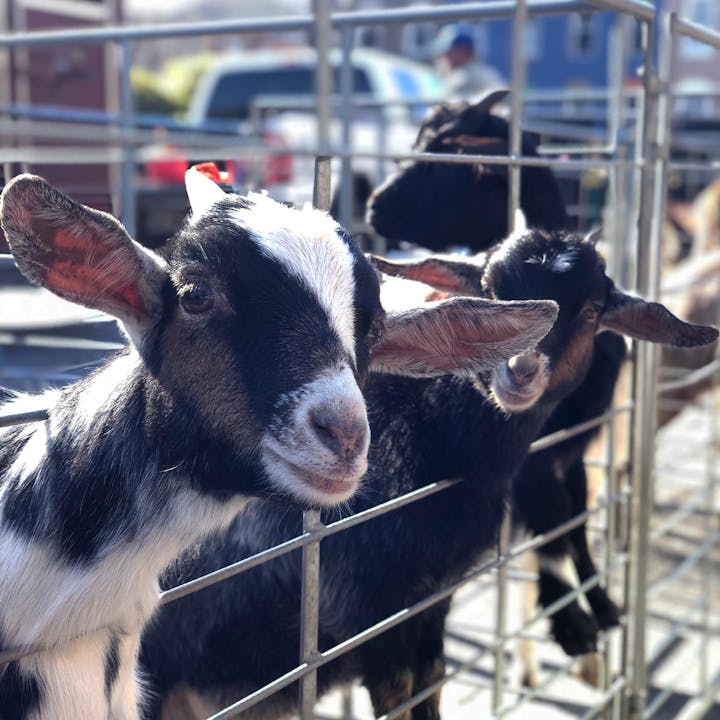 Our annual Harvest Festival returns! We have fun for everyone.
Our free activities include:
Pony Rides and a Petting Zoo from D&D Pony Rides
Face Painting by Kari's Face & Body Art and Studio Creative Group
Leaf Sketching with Walking Discovery
No Hands, Apple Cider Donut Eating Contest with Barr Hill by Caledonia Spirits
Dance Fusion with Movement Lab
Pumpkin Painting with R. House
...and so much more.
We've got live music by Rattlewood, a 20+ craft vendor market in the Garage and seasonal mini workshops with Forest Culture and Walking Discovery.
Entry into the festival is FREE! Register in advance for a chance to win one of our sponsored giveaway prizes. Visit our Pop Up Bar for festive fall libations from Monument City Brewing Company, Barr Hill by Caledonia Spirits and to try our Harvest punch!
*Select workshops will be offered at a nominal fee by several of our vendors and partners.
Schedule of the Day
Harvest Fest takes place from 12pm to 5pm on Saturday, November 9th. You're free to explore our petting zoo, pony rides, free activity stations and seasonal market during the entire time. Throughout the day, we also have a few scheduled events.
12:15pm to 1:15pm - Dance Fusion with Movement Lab
12:30pm to 1:30pm - Leaf Sketching with Walking Discovery
1:00pm to 5:00pm - Face painting for Children & Adults
2:00pm to 3:00pm - Painted Fall Leaves Wall Hanging with Forest Design ($15)
3:00 to 4:30pm - Remington Fall Tour with Walking Discovery ($15)
3:00 to 5:00pm - LIVE MUSIC with Rattlewood Bluegrass Band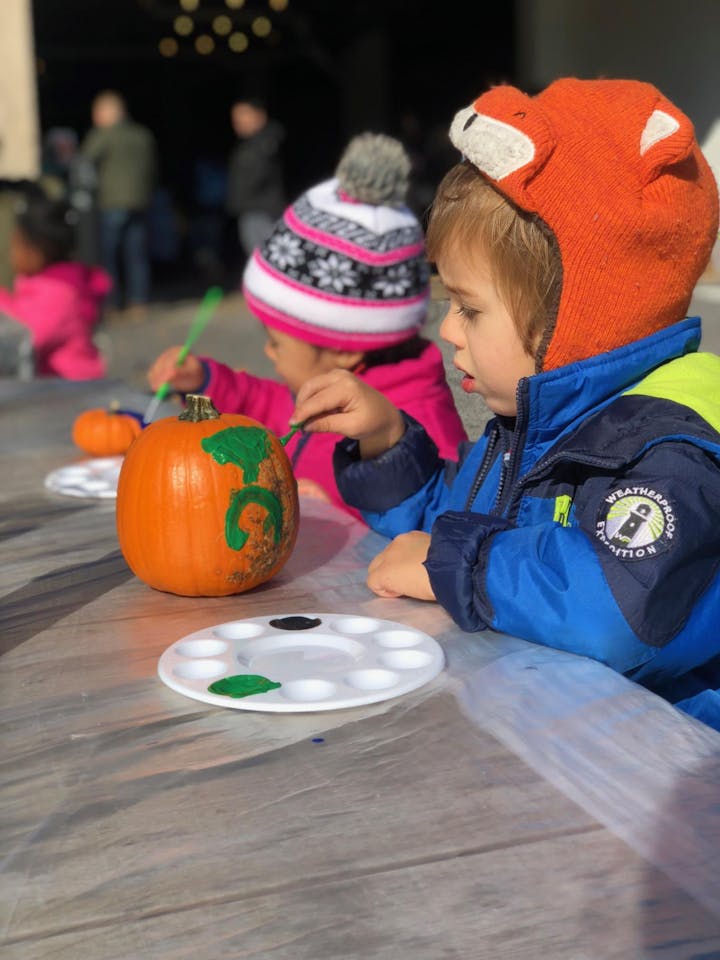 2019 R.House Harvest Festival Sponsors
We would like to thank our Harvest Festival Event Sponsors for helping us produce such an incredible event: Movement Lab, Monument City Brewing Company, Barr Hill by Caledonia Spirits, Walking Discovery, r. bar and Forest Culture Design.
Giveaway Sponsors
By registering in advance to attend our 2019 R. House Harvest Fest, your name will be entered into a drawing to win an amazing prize from one of our giveaway sponsors. Our giveaway sponsors include:
228 Grant Street Candle Co.
Ankh Queen's Crafts
Divinely Crafted
Eaarthbones
Eye of the Rogue
Forest Culture Design
Little Green Helpers
Maxi Cif Designs
muse me Boutique
Nafeesa's Organics
Pop! Paper. Scissors.
Reyshi Designs
Sarah Bolton Illustration
Shine and Marvel Jewelry and Designs
Tastie Muffs
The Codex Club
Wight Tea Company
WorKarina
Our giveaway prizes include jewelry, body products, tote bags, art, craft kits, wands, candles, home goods, and more!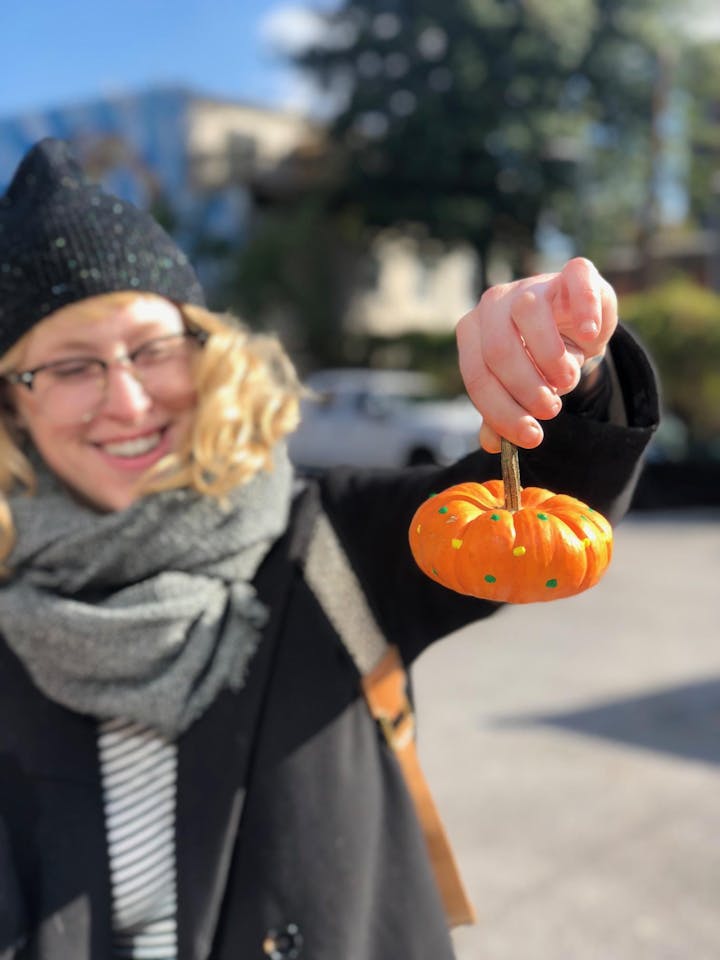 ABOUT R. HOUSE:
R. House is Baltimore's launchpad for outstanding food and creating community. It is the place to come together. It's a food hall, but more than that, it's a community. We believe in being neighbors, not guests; we see possibilities, not limitations. This is your gathering place, your kitchen table, your office, and your front stoop. This is your house, our house, R. House.
Subscribe to our email list for first access to events & tickets: http://bit.ly/RHouseEmails
Flyer design by Studio Creative Group