Description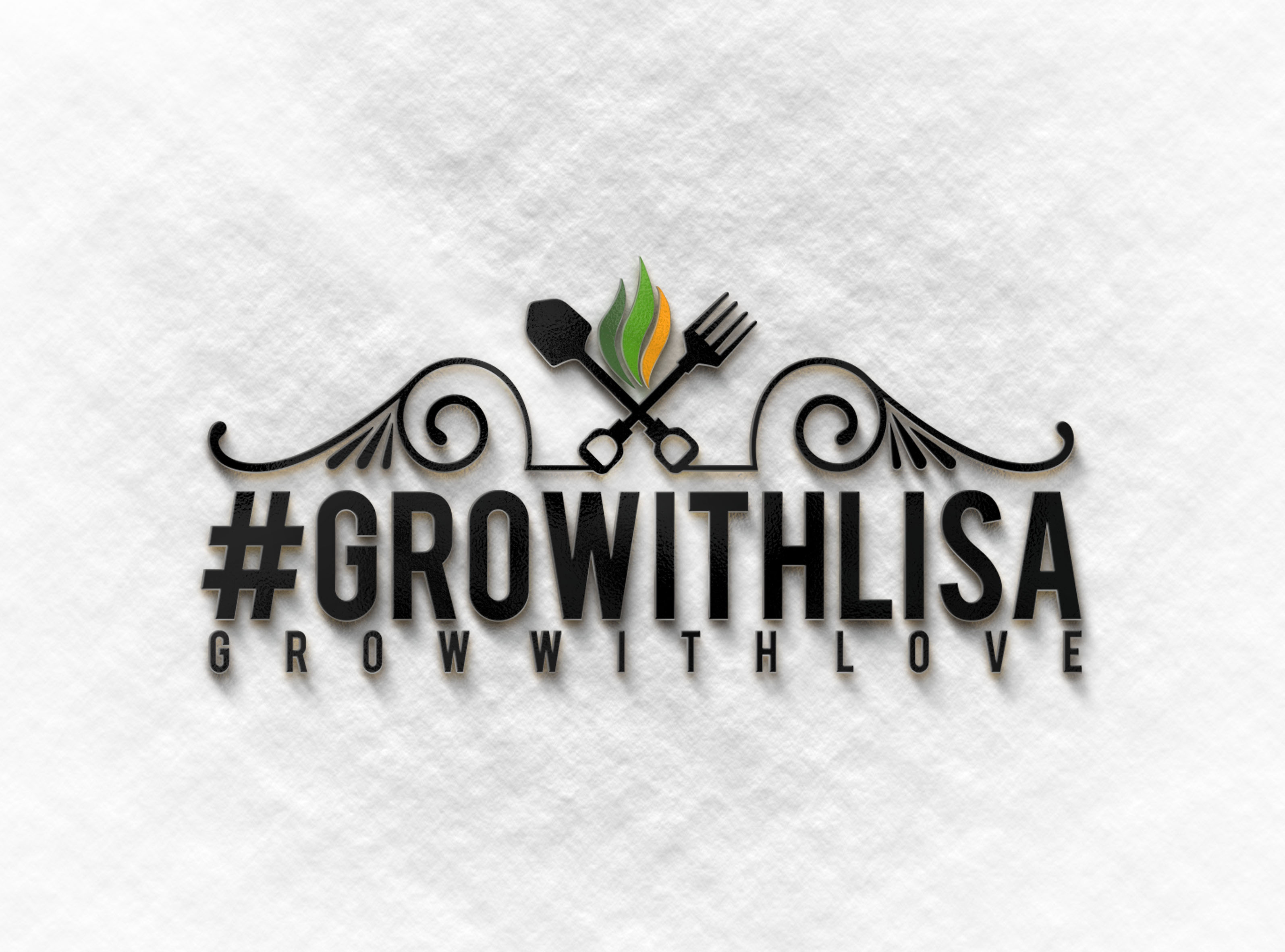 For 2 seasons since it was built the Benning Park Community Garden has sat dormant in a neighborhood that is in desperate need for healthy food options. This season the ward 7 community along with resources from the #growithLisa community project restored this garden and grew some delicious vegetables in it. Join the community on October 27th from 2pm to 4pm as we celebrate the awakening of the Benning Park Community Garden.
What is a fall festival without pumpkins? We will have pumpkins, activities and a costume parade for the kids. Local businesses and agencies will be available to showcase their services. Bring your family and friends and lets celebrate.
The Benning Park coomunity Garden is also in need of a garden manager for the 2019 gardening season. Do you live in Ward 7 (ANC 7E prefered)? Do you enjoy gardening? Do you enjoy interacting with your neighbors? Have good management skills? This position is for you! To learn more about the responsabilities check out DPR web site and reach out to the Community Garden Specialist Joshua.singer@dc.gov.
Interested in having your company be a part of the fun? We are currently accepting local businesses to showcase their products and or services during the festival.
Want to sponsor the event? We are in search for a dynamic local business to sponsor our event. With over 300 participants at last years event this is a great opportunity to market and grow your clientel. Become a sponsor today!
Contact organizer at legalosia@gmail.com
Our event Sponsor: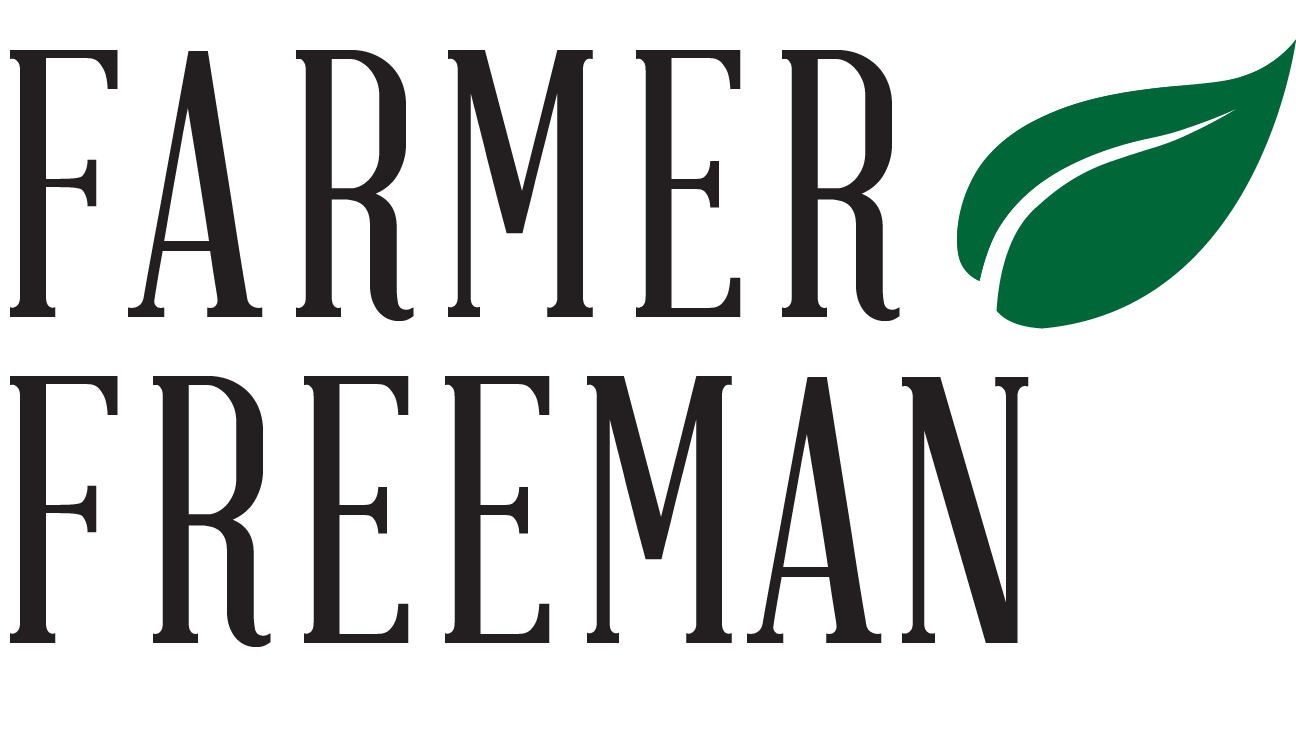 Enjoy activities and information about local activities from: