Description
It's our favorite time of year - Harvest Season! Come join us for a celebration of this season's bounty at Gather and Feast Farm. With your ticket purchase, you'll enjoy a full-service farm-to-table experience, complete with cocktail hour, passed hors d'oeuvre, local beer and wine, live music, and of course: a bountiful farm-to-table dinner!
Dinners at Gather and Feast Farm are among the most authentic farm-to-table experiences in the Pacific Northwest. Experience the rare opportunity to enjoy a hand-crafted meal featuring items harvested from Gather and Feast Farm. You'll also enjoy items from other local artisans, ranchers, and growers - all prepared by renowned local chef Billy Schumaker and our expert culinary team.
GUEST CHEF
Billy Schumaker of Taqueria Nueve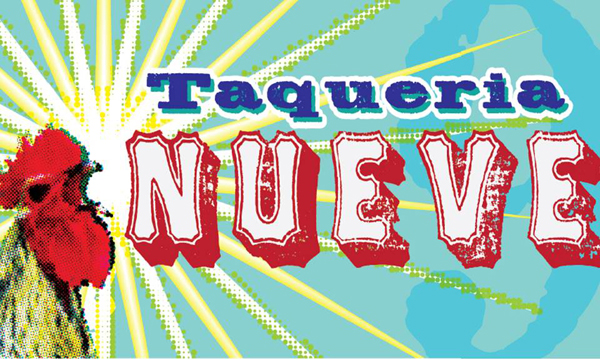 It was in the late 90s when Billy Schumaker toured Mexico and was welcomed into the homes of many Mexican families along the way. It was there that he found his inspiration in Mexican customs, culture, and recipes.
Today, Billy operates the Portland, OR favorite Taqueria Nueve, where he serves up wild boar tacos, octopus coctel, caeser con ceviche and fresh squeezed margaritas. This is Billy's last hurrah before he and his family's big move to Paraguay – and we plan to send him off in style!
CULINARY PARTNER
Flying Fish Sustainable Seafood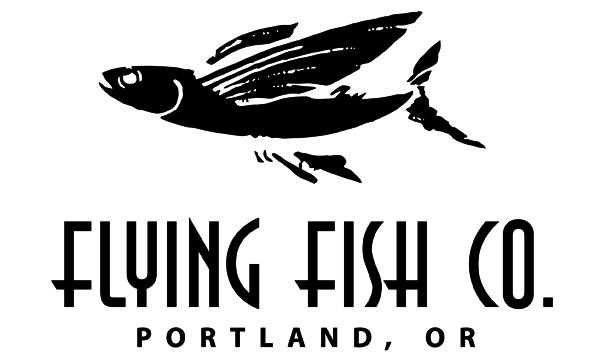 The first Flying Fish Company was opened by Craig Gildersleeve in 1979 in Sandpoint, Idaho. Having been a part of his father's business all his life, Lyf Gildersleeve and his wife Natalie opened Flying Fish Oregon in Portland in 2011. They are a local, family run business and have always maintained they "would never sell anything we wouldn't serve at our own dinner table." We can't wait to see what kind of delicious and sustainable seafood Lyf and his team provide for our Harvest Feast!
BEVERAGE PARTNER
Heathen Brewing and Estate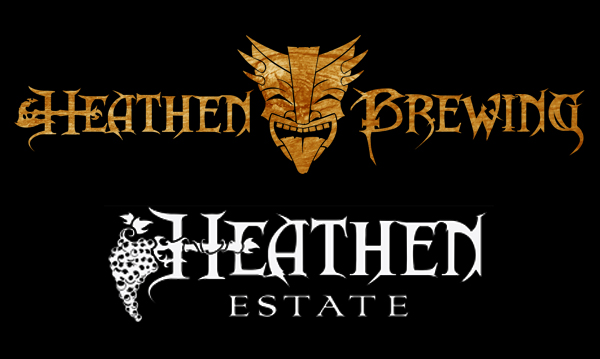 Heathen Brewing is dedicated to bringing beer back to the people. Created as a response to the corporate hold on the beer industry, Heathen brewing uses fresh, local ingredients to create small batches of craft beer, designed with craft beer palate in mind.
In October of 2016, Heathen Brewing acquired Heathen Estate, a 20-acre vineyard property in Brush Praire, WA.. We can't wait to see what kind libations Heathen Brewing and Estate brings to our Harvest Dinner!
COMMUNITY PARTNER
La Center High School Class of 2018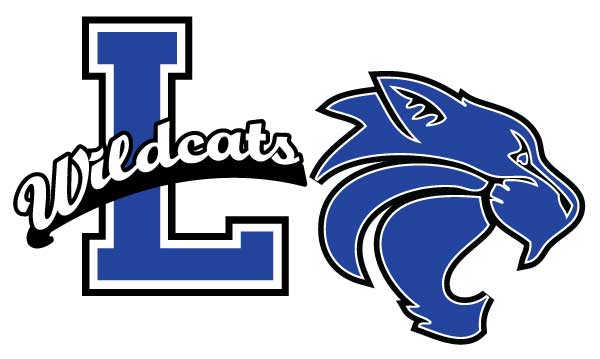 We believe that the future of small farms relies heavily on the young people of today. Which is why we've selected La Center High School's Class of 2018 as our partner and charity recipient for our Harvest Farm Dinner!
We will be welcoming the class to assist with all aspects of the dinner, from original harvest to serving on the night of the dinner. We hope to inspire a passion for sustainability, farming, and food in the next generation!
---
Prior to purchasing your tickets, please regard the following:
This event is 21 and over

Event will be held rain or shine

Menu substitutions are politely declined

We are unable to accommodate special dietary considerations

Refunds are not available; however, ticket transfers are accepted. The name of the person to which you have transferred your ticket is required within three days of the event.

We will contact you within seven days of the event with detailed driving directions and any other pertinent details