Description
****** SOLD OUT! ********
Eat, Learn & Act!
Taking action to reform OUR food system together.
---
Celebrate the Harvest with Food Action! Join us at MOHAI on September 28th for a local, organic, and sustainably grown meal, prepared by world-renowned Chef Kaspar. Dinner will be paired with an engaging discussion about food systems with industry experts and community members. You will have the opportunity to strengthen your community and take active part in increasing food systems sustainability. The evening will benefit Food Action in our mission to create a food system that supports a healthy, just, and equitable society.
Includes a fundraising raffle with prizes donated by local businesses & organizations, as well as those passionate about sustainable food!
Update 9/15: Thanks to a very generous donation we are able to provide tickets to Farmers, Students, and Advocates at half the price.
---
Keynote Speaker: Senator Rebecca Saldaña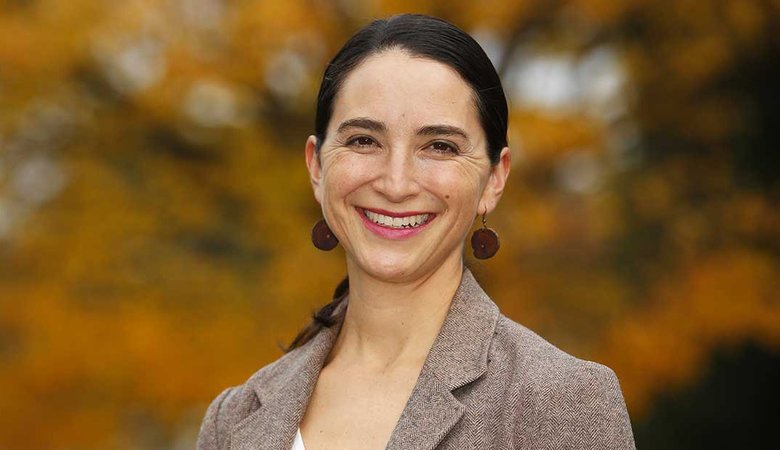 ---
Ticket Prices:
Farmer, Student, or Advocate $50
Regular Ticket $100
Regular Ticket + Food Action Membership $125
Additional Sponsorship Opportunities:
Bronze $250 (Name printed on program)
Silver $500 (Name + Logo printed on program)
Gold $1000 (+verbal recognition during dinner)
Platinum: $5000 (Logo recognition on visuals during presentation)
Or sponsor an 8-person table for $2,000, includes up to 8 tickets for members of your business or community.
(If you are unable to make it to the event, please consider donating an item to our fundraising raffle. If you are interested, please contact peter@foodaction.com or call Food Action at 208.580.4305, thanks!)


All guests will receive a free online subscription to Chinook Book! We're excited to partner with a local business that supports other local businesses!