About this Event
A sumtuous meal of Colorado fare, including from the Cloud City Farm, will be served with abundant plant-based and gluten-free options. The cash bar will be hosted by Freight. Browse the unique silent auction items and experiences while sipping cocktails. All proceeds support the programs of C4.
After dinner the Barnes Family band will play music and call out the dancing. No experience neccessary, it's all for fun!
For children's tickets aged 5 to 12, please call Kendra at 719-293-5334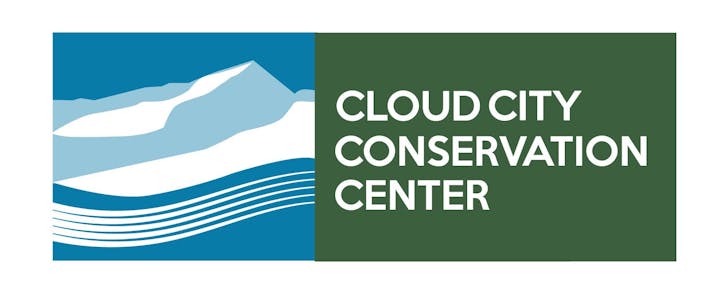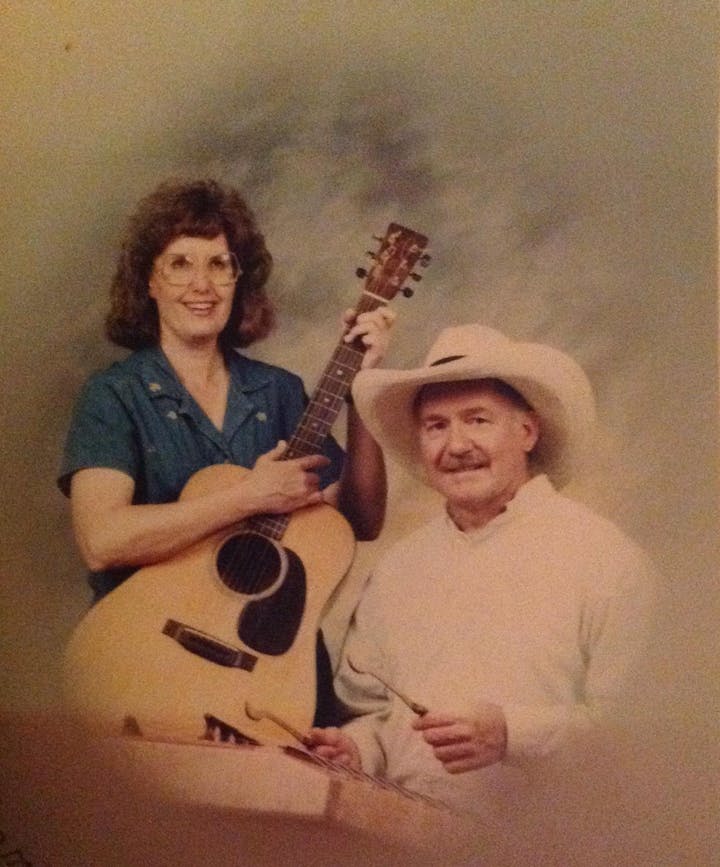 The contra dance will be called by Carole and Randy Barnes and their 4-piece band!