About this Event
Local Matters' 2019 Harvest Ball is a celebration of the positive change that food education, access, and advocacy drives in Central Ohio.
Our programming builds skills and knowledge around healthy food so that everyone in our community has the resources they need to live a healthier life.
In this work, we create space for celebration of the joy that food brings when prepared and enjoyed in community.
Come celebrate with Event Chair, Cara Mangini of Little Eater, sponsors, the Local Matters team, and guests as we raise a glass to this work we can do in partnership, together!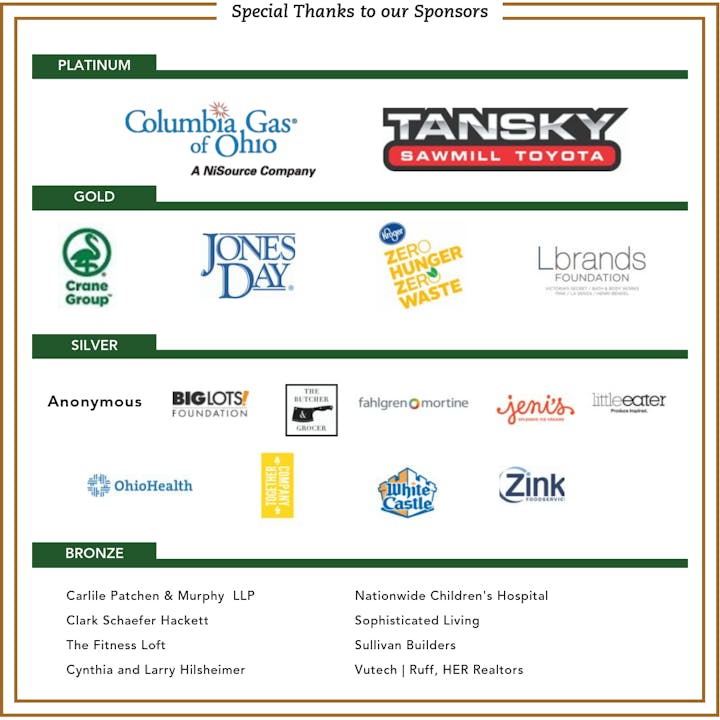 Food. Music. Travel. Exclusive Experiences.
You won't want to miss the chance to win the Harvest Ball 2019 raffle packages! Tickets open to both attendees and those who can't make this year's event.