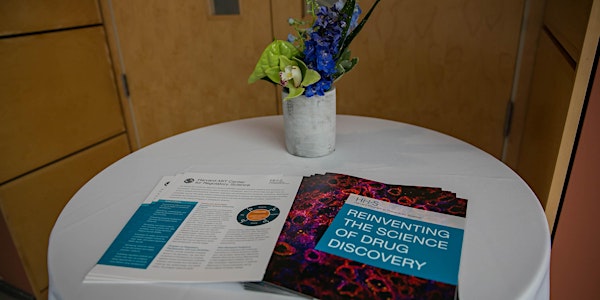 Harvard-MIT Center for Regulatory Science Open House
__
When and where
Location
Gordon Hall 106, Waterhouse Conference Room 25 Shattuck Street Boston, MA 02115
About this event
Please join us at our open house to learn about research and opportunities at the Harvard-MIT Center for Regulatory Science (CRS). In addition to introducing the mission of the center, our faculty and fellows will share their research in regulatory science and discuss the upcoming events, fellowship program, and other opportunities to engage with the Center. Come to network with faculty, trainees and other contributors in our center. All are welcome!
Refreshments will be served.
About the Center
Harvard-MIT Center for Regulatory Science is a partnership between Harvard, MIT, and the FDA to bring together a range of scientific disciplines applied to assess the quality, safety and effectiveness of therapeutics and inform regulatory decision-making throughout the product lifecycle. Working across academia, industry, and government institutions, the Center promotes regulatory science through research and education programs and unites stakeholders under a common mission: to promote optimal patient health outcomes through biomedical innovation and the availability of safe and effective treatments.