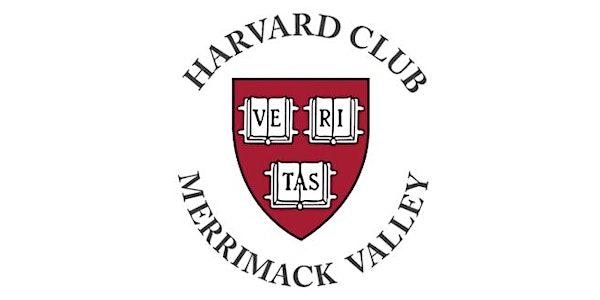 Harvard Club of Merrimack Valley (HCMV) 2019 Membership Registration
Location
Harvard Club of Merrimack Valley, Inc. (HCMV)
Greater Andover and Lowell, MA areas
01810
Description
HCMV Membership Application/Renewal
The Harvard Club of Merrimack Valley (a merger of the former Harvard Clubs of Andover and Lowell) serves the Andover and Greater Lowell areas; but membership is open to anyone with a Harvard affiliation regardless of residence.
The HCA is a 501 c (3) organization. No goods or services will be received with this registration, thus membership fees and donations are tax deductible. After registration you will receive a confirmation by email which will serve as your receipt.
Please feel free to contact our Membership Coordinator, Dennis Vecchi, at 617-429-7150 or Email Dennis with questions.