Harvard, Berkeley, or Bust? Admission to Highly Selective Universities
So how do students who get accepted to the nation's most selective colleges set themselves apart? We'll show you.
About this event
Grades, test scores, and impressive activities alone won't get a student admitted to schools that reject almost all of their applicants. So how do students who get accepted to the Ivy Leagues, Stanford, Tufts and the rest of the nation's most selective colleges set themselves apart from the rest of the applicant pool? We'll show you at this webinar.
You'll Discover:
+ How course selection, letters of recommendation, and extracurriculars/summer activities impact admissions decisions
+ What the difference between "straight A's" and intellectual curiosity is
+ Why caring and kindness matter more than SAT scores in selective admissions
+ so much more!
We'll also reveal some Collegewise strategies to improve a student's chances of admission at the most selective schools. While we don't believe that prestigious colleges are necessarily better colleges, we want students who are interested in these schools to have straight answers about what it will really take to have a shot at getting in.
Your Speakers:
Meredith Graham has been fascinated by all things college since she was a student herself. She spent nearly 15 years working in advising, recruiting, and admissions at Kent State University, Purdue University, Cornell University, and Boston University, then joined Collegewise as a college counselor in 2013. Meredith loves working with students and families to help them discover the joy in the journey to college.
Joe Korfmacher has been advising families through the college process for the last nine years—whether it was via his leadership at Xavier High School in New York as the director of the college counseling program; his tenure as a guidance and college counselor at St. Peter's Prep; or through his own private college counseling firm, JDK College Consulting. And Joe truly cares about giving his students a solid path to succeed: at Xavier, he was instrumental in rebuilding the college group guidance structure and curriculum and creating an intensive application summer program for rising seniors.
Brenna Heintz has been immersed in college admissions since 2011. She first landed in admissions at Harvard's Graduate School of Education, then to MIT's Office of Undergraduate Admissions where she was a senior admission counselor, and finally to Swarthmore College where she recently finished a run as their Associate Dean of Admissions and Director of Recruitment. She joined Collegewise as a College Counselor last summer.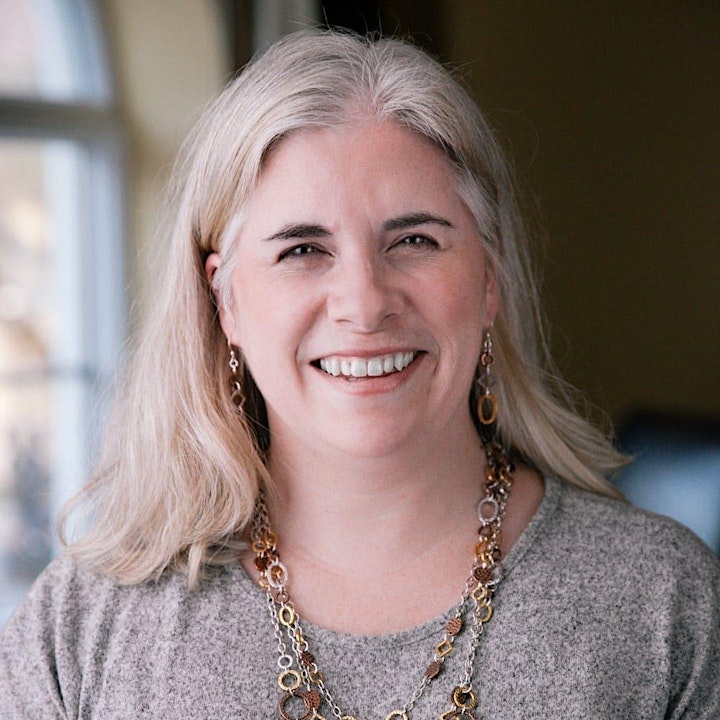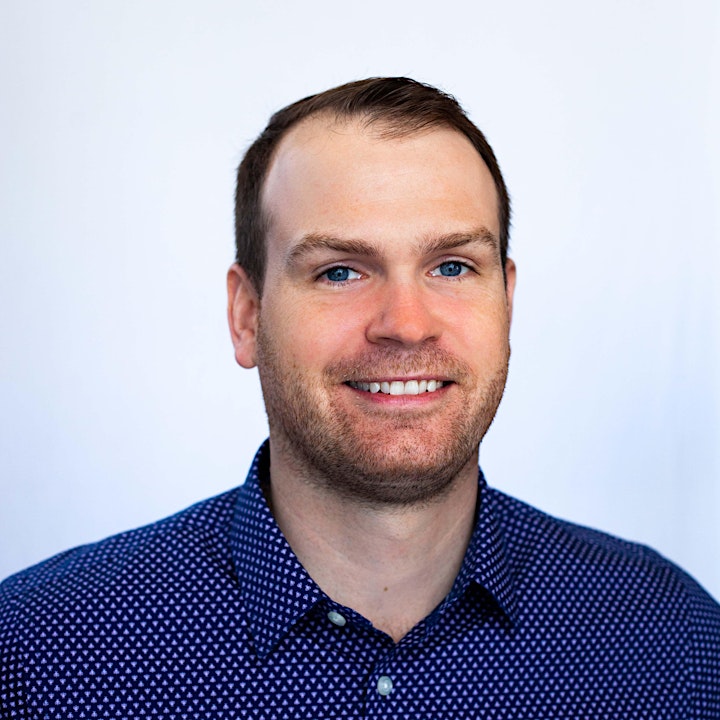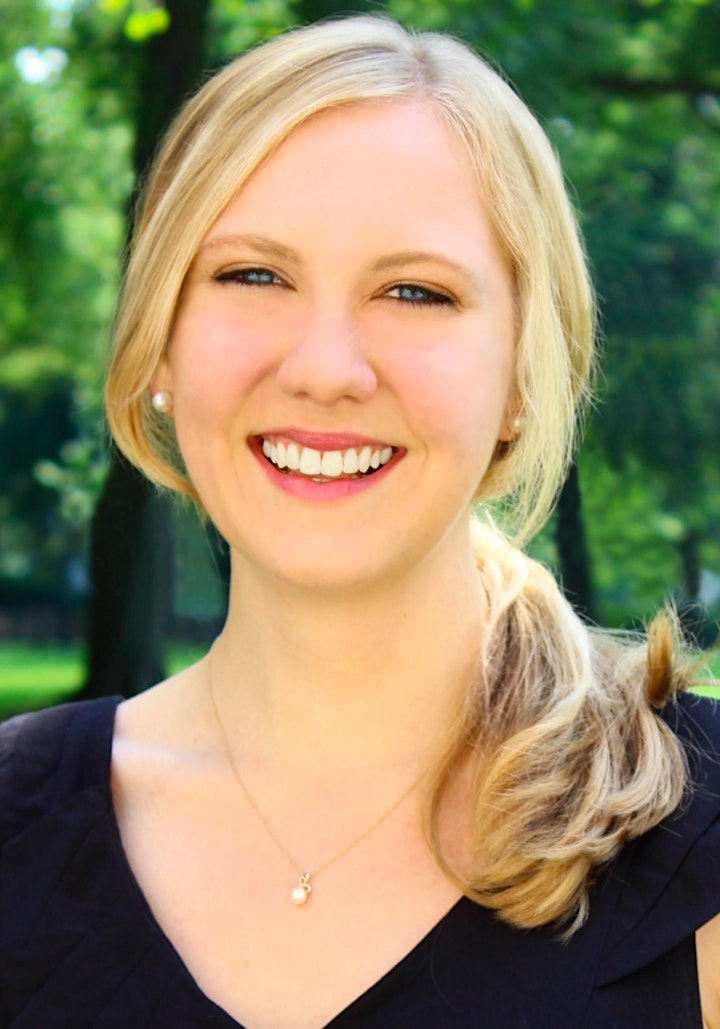 The webinar link will be provided in your email confirmation. It will also be included in a reminder email sent an hour before the event starts.
And if you can't wait to speak with our experts, schedule a consultation with one of our expert program advisors now!