HART's "The Taming of the Shrew" at White River State Park

Daily Event: 6:30 PM to 10:30 PM (EDT)
Event Details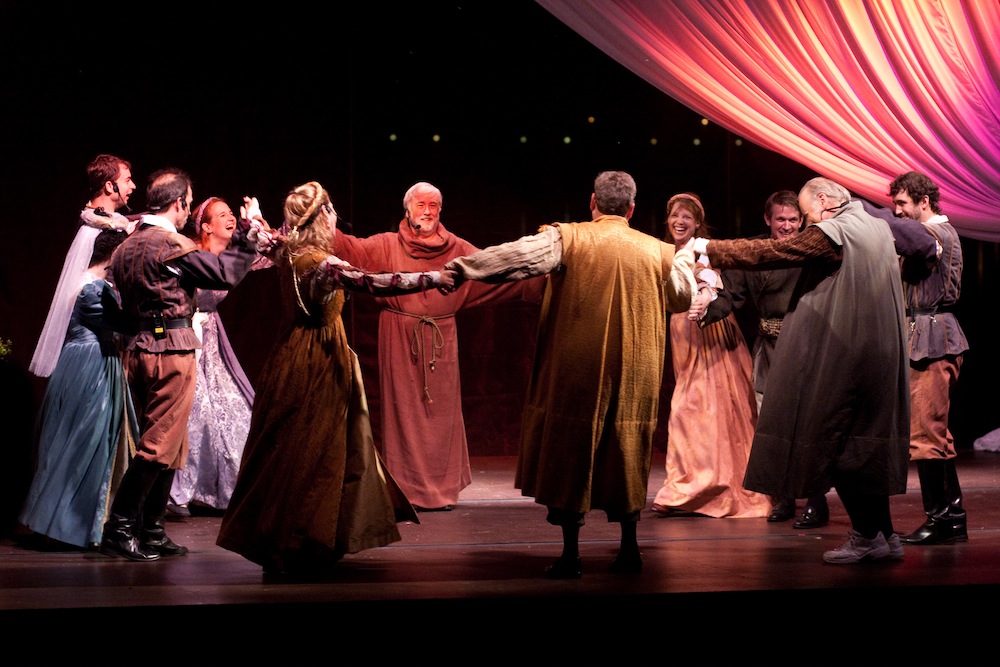 Heartland Actor's Repertory Theatre's (HART') "The Taming of the Shrew" (Shakespeare on the Canal at White River State Park)! - See more at: http://www.inwhiteriver.com/events/harts-the-taming-of-the-shrew-shakespeare-on-the-canal-at-white-river-state-park/#sthash.Qh96F1ep.dpuf
Heartland Actor's Repertory Theatre's (HART') "The Taming of the Shrew" (Shakespeare on the Canal at White River State Park)! - See more at: http://www.inwhiteriver.com/events/harts-the-taming-of-the-shrew-shakespeare-on-the-canal-at-white-river-state-park/#sthash.Qh96F1ep.dpuf
HART's outdoor Shakespeare productions happen in White River State Park with the beautiful White River as our backdrop. Our lovely amphitheater is nestled between the bridge that leads to the Indianapolis Zoo on one side and the canal located in front of the NCAA on the other side.  
For the first time this year, we are offering reservations for premium seating. A limited number of tables with chairs are available on Celebration Plaza  overlooking the stage and lawn. Patrons can purchase a whole table (4 seats) or individual table seats at  $25 each. Tickets include a surprise goodie and the opportunity to meet with cast members after the show.
Pre-show activities include music, food trucks, beverage sales, and free lawn seating and begin at 6:30pm. Bring a picnic or enjoy sampling Indy Food Trucks Duos, Scratch, Nicey Treats, Taco Lassi, and Spice Box, parked at White River State Park's Celebration Plaza. Play begins at 8 pm. No reservations needed for lawn seating; lawn chairs will be available free.
White River State Park Underground Parking Garage entrance: between 500 West Washington St (Eiteljorg Museum) and 650 West Washington St (Indiana State Museum).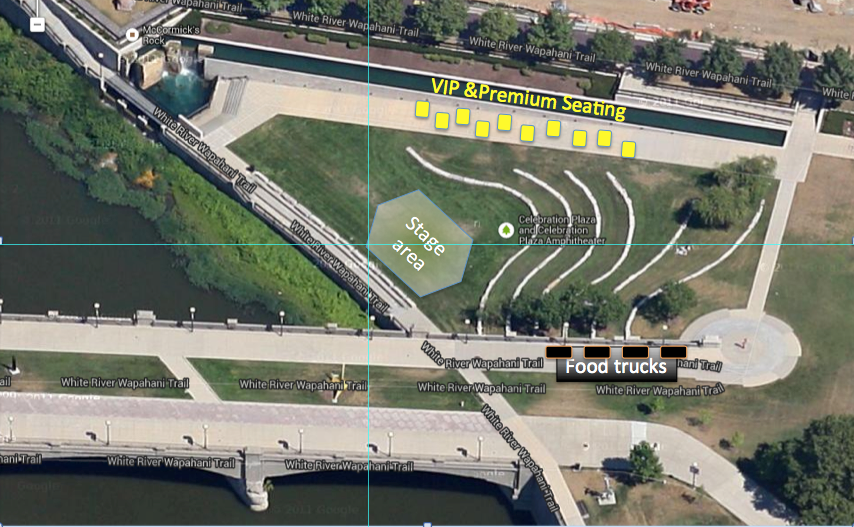 Thanks to grants from The Indianapolis Foundation, a CICF affiliate,  and the Lilly Endowment, professional summer Shakespeare returns in August to White River State Park. Heartland Actors' Repertory Theatre has staged free productions in the park every year except one since 2008.
Where

The Lawn at White River State Park

Indianapolis, IN 46204


Daily Event: 6:30 PM to 10:30 PM (EDT)
Add to my calendar
Organizer
Indianapolis Shakespeare Company (IndyShakes)
Our Indy Shakes Mission is:
To share the joy of live professional theatre in ways that appeal to diverse audiences.
Our Indy Shakes Vision is:
Creating great theatre for a great city.
HART's "The Taming of the Shrew" at White River State Park