Description
As you know, the value Hartford InsurTech Hub provides is not only for its partners and startups, but also for its mentors. Mentorship is one of the most valuable ways to engage with an innovation-led ecosystem. Mentors are able to provide startups with real, life-learned advice, and inspire startups to look at problems and challenges from different perspectives.
On the 16th of November, we will be hosting a Mentor Onboarding session to equip you with the necessary tools to use when working with the startups on Selection Days, during programme, and also give you some practical tips to maximize your relationships with them for the future.
Mentoring is a powerful tool to help entrepreneurs progress in their projects, ventures, and careers. It is also an opportunity for industry experts to immerse themselves in the startup culture, share knowledge and experience, and support and encourage mentees to maximize their potential, refine their propositions, and develop their skills.
Why do we onboard mentors?
The relationships between mentors and startups are invaluable, and we want these relationships to be built on the strongest foundations possible. We want mentors to have just as an enriching relationship with the startups as the startups have with the mentors.
During the session, we intend to share with you some mentoring best practices and various approaches on how to set the right mentoring program and tone and how to run your first meeting.
Agenda
3:00 Arrival & welcome
3:15 - 5:15 Mentoring Workshop
5:15 - 7:00 Networking & Drinks
Hartford InsurTech Partners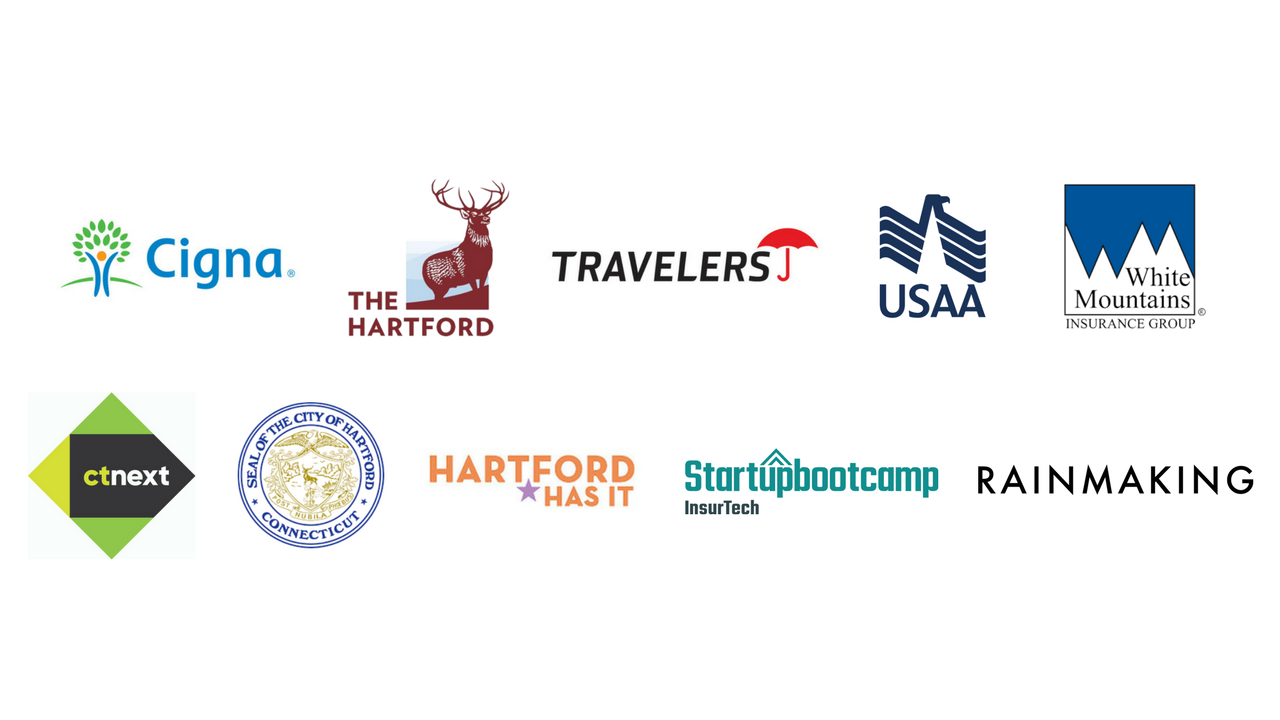 Global Partners

Enablement Partners