About this Event
Technology brought automation to industry in what was known as the third industrial revolution. As we enter the fourth revolution, billed as Industry 4.0, automated technology has come a quantum leap further.
Connected sensors are providing real-time telemetry data. Advanced machine learning models are processing data at scale in the cloud. Artificial intelligence is being deployed at the edge. From manufacturing to smart buildings and smart cities, transformative innovation is happening now.
On Wednesday, November 13th, join Upward and Tallan for an exploration into today's opportunities and the technologies making them possible. The evening will feature a lively panel discussion with some of Hartford's Industry 4.0 thought leaders, as well as a live demonstration of Industry 4.0 technologies in action.
If you or someone you know is curious about the implications of Industry 4.0 in the workplace or at home, this is the Meet UP for you! Tickets include entrance to the event, food & beverages. Enjoy $10 early bird pricing through Tuesday, October 15th - RSVP today!
Meet Our Panelists:
Ted Dinsmore - President of SphereGen Technologies
Ted Dinsmore is the President of SphereGen Technologies located in New Haven, Connecticut and Pune, India. SphereGen Technologies is a software consulting firm which develops and supports enterprise software solutions for clients in the U.S and Europe. His experience in the world of IT spans 30 years.
Ted started his first consulting firm over 20 years ago. It was then, that he became invested in developing and supporting Microsoft solutions. Having participated as a Microsoft Gold Partner over many years, Ted's experiences served as a base reference for co-authoring the book "Partnering with Microsoft." Wanting to stay at the forefront of Microsoft technology, SphereGen embraced the world of Mixed Reality by working with the HoloLens. Ted has also founded two startup companies both in holographic healthcare; DICOM Director is a radiology system which allows patient scans to be transformed into 3D models and VEYEzer which uses patented technology for a holographic refraction test.
Dan Fluet - Vice President of Cloud Technologies, Integrations, and Portals & Collaborations at Tallan
Dan Fluet is the Vice President of Cloud Technologies, Integrations, and Portals & Collaborations at Tallan, a digital transformation consulting agency. Dan has over 21 years of experience designing and delivering enterprise software solutions, and reviewing technology architecture and infrastructure. Dan is active in the Cloud Computing network, particularly in the Microsoft community, and regularly speaks nationwide at industry events. Dan is also recognized as a Microsoft Virtual Technology Specialist (vTSP) in the areas of Azure, Office 365, and DevOps.
Dan has served clients across the country in a variety of different industries, providing him the knowledge to make recommendations based on industry experience, not just technology expertise. Dan is an Ironman and currently lives in Connecticut with his wife and three boys.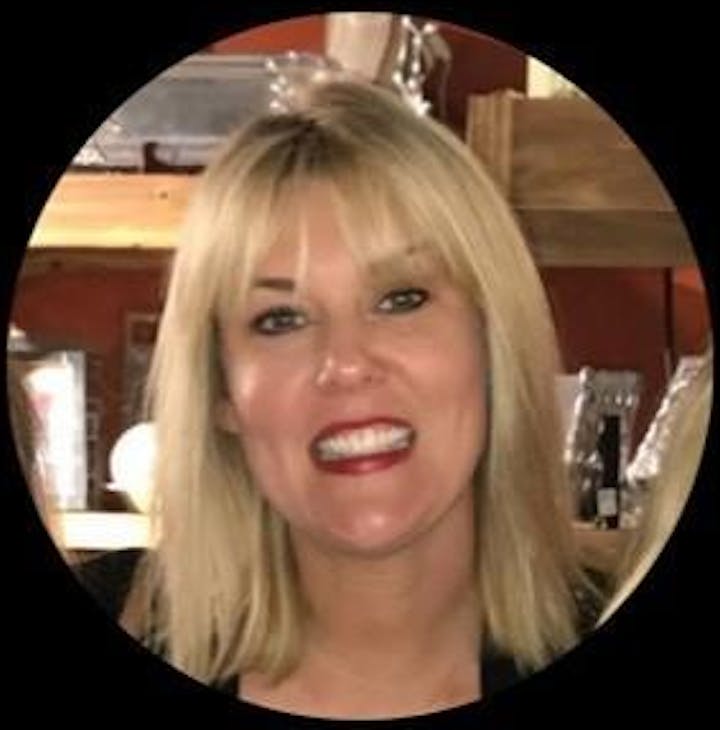 Amy Hulse - Principal Data and AI Solution Specialist at Microsoft
Amy is an experienced Sales Manager and Executive Seller with technical expertise in Data Architecture, Business Intelligence, Big Data and Predictive Analytics. Located in St. Louis, MO, Amy has a bachelors in Computer Science from Saint Louis University. Specialties: Government, Healthcare, Business Intelligence Solutions, Predictive Analytics, Data Mining.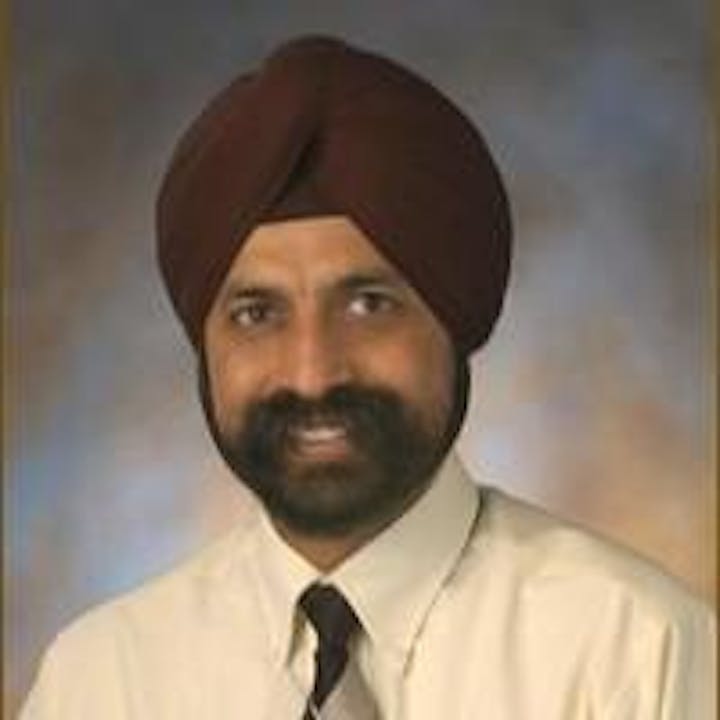 Ripi Singh, Purposeful Innovation & Strategy Coaching on Industry 4.0 & Beyond; US Delegate for ISO on Innovation Management
Coaching business leaders to prepare for the Industry 4.0; shape the Society 5.0; and even enable Planet 6.0 through one or more of the UN's 17 Sustainability Development Goals; using a framework of innovation best practices from ideation to purpose-driven monetization; Digital-Physical-Human integration for sustainability of Earth because we have no backup plan(et) ; and innovation mindset; as necessary to be an active player in this revolution.
Engaging with ISO on Innovation Management; Advisory boards of CT based Universities; Mentoring at local accelerators and incubators; Council member of CT Academy of Science and Engineering; Instructor with Caltech Technical and Management Education; Associate technical editor with Materials Evaluation and Chair of NDE 4.0 @ ASNT.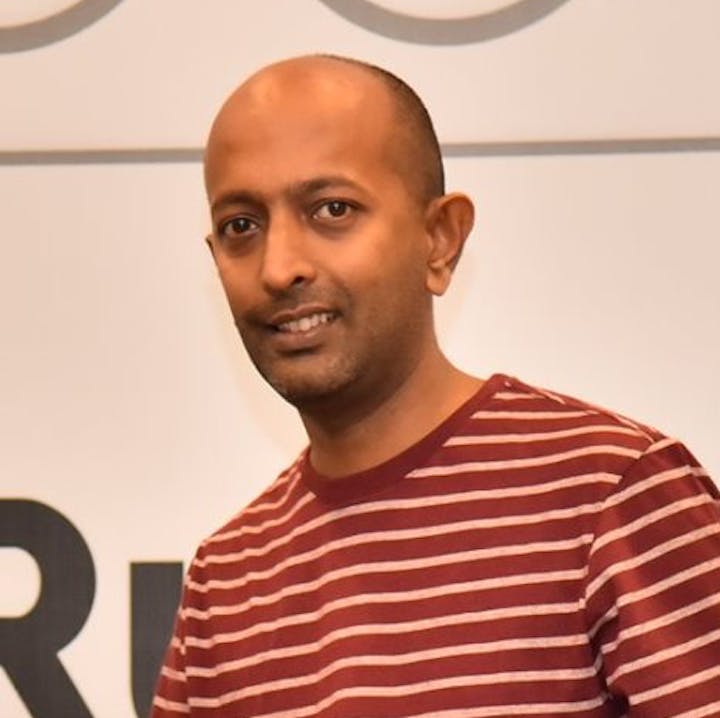 Bharadwaj PV - Co-Founder & CEO of VAANGO
Bharad has worked extensively in start-ups for the last decade, playing cross-functional roles, conceptualizing & delivering ideas, taking products to market, designing solutions, forming and leading highly skilled teams to deliver multi-million dollar exits using cutting edge technology. He's worked across continents and cultures including Europe, US and Asia Pacific regions. His most recent startup is VAANGO Inc. VAANGO uses Artificial Intelligence and Facial Recognition to help manage the front desks at offices, buildings and any place where people enter and exit, without compromising security. VAANGO is currently being used by several prominent customers across India and has now moved its HQ to US during the Upward Labs 6-month piloting program. For more information on VAANGO you can visit www.vaango.co
Sponsored & facilitated by: