Discover Hartford College - an independent, Catholic boy's school.
About this event
GUIDING BOYS TO GREAT FUTURES....
Please join us for the first information evening on Tuesday evening, the 22nd of June from 7pm to 8.30 pm.
Hear from our educaton leaders, James Burfitt and Ian Mejia and past students that have benefited from our unique education model.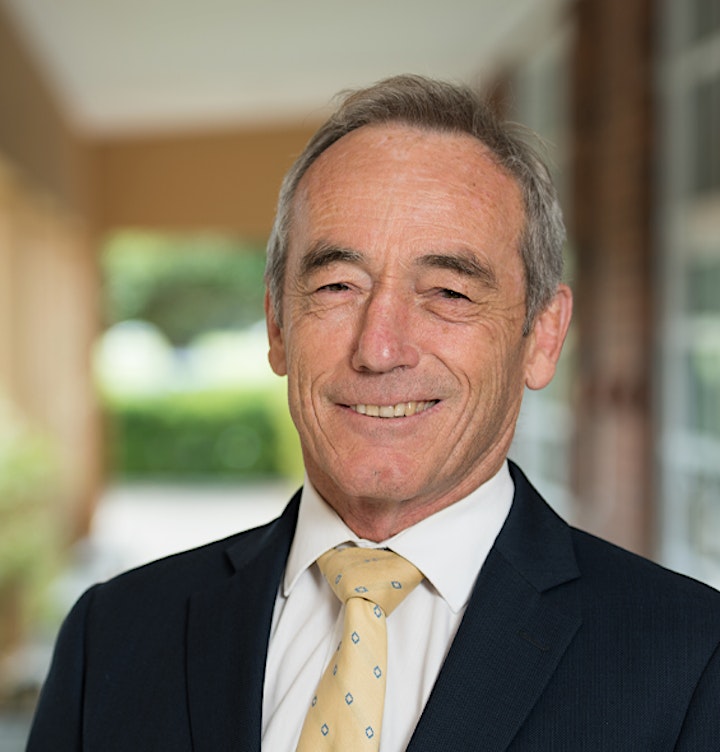 PRINCIPAL - JAMES BURFITT
James began his career at Sefton High School and taught history and English for over 33 years in Australia and Spain. He's since worked in various capacities, including as Headmaster of independent school Redfield College in its fledging stage.
On the co-curricular side, James has coached rugby and cricket teams, directed school plays, coordinated chess clubs, outdoor vacation camps and surf camps. He has a life-long love of history, authoring Against All Odds - The History of the 2/18 Battalion A.I.F.
James has always been a passionate teacher who loves engaging his students. He believes the classroom should be a dynamic, challenging place. He also believes that every student is entitled to a broad, balanced education that builds critical faculties.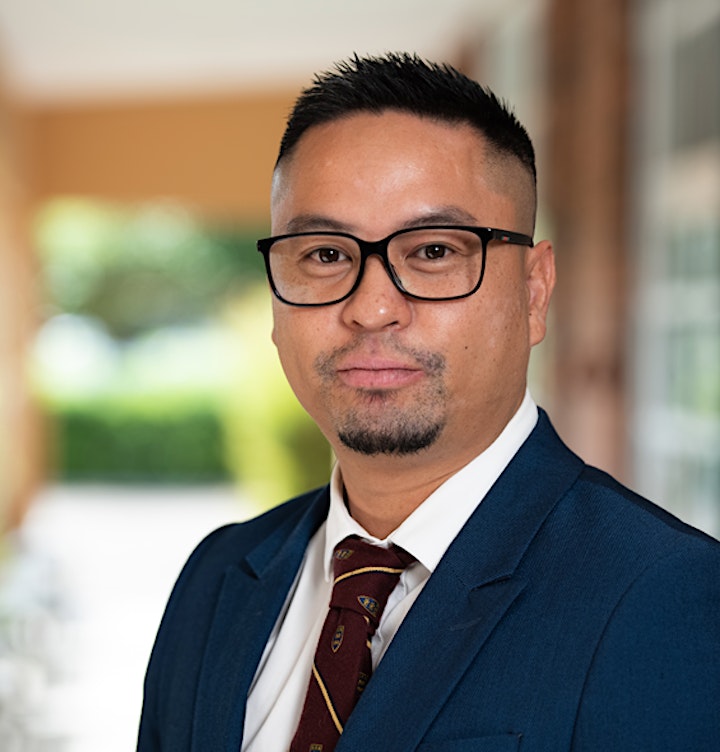 DEPUTY PRINCIPAL - IAN MEJIA
Ian began his career in business, graduating from UTS with a Bachelor of Business before later completing his post-graduate degree in teaching. An educator for 14 years, he began teaching in Catholic schools before entering the independent sector.
Upon entering the independent sector, Ian spent six years at Redfield College and seven years at Wollemi College as a Head of Department. Before establishing Hartford College, Ian served on the Wollemi College Executive as the Director of Operations from 2018-2020.
Ian achieved great results as a teacher at HSC level, but he prides himself on instilling a love of learning, curiosity, and wonder in his students. His educational philosophy is grounded in the belief that character formation and virtues precede academia in cultivating greatness.