Description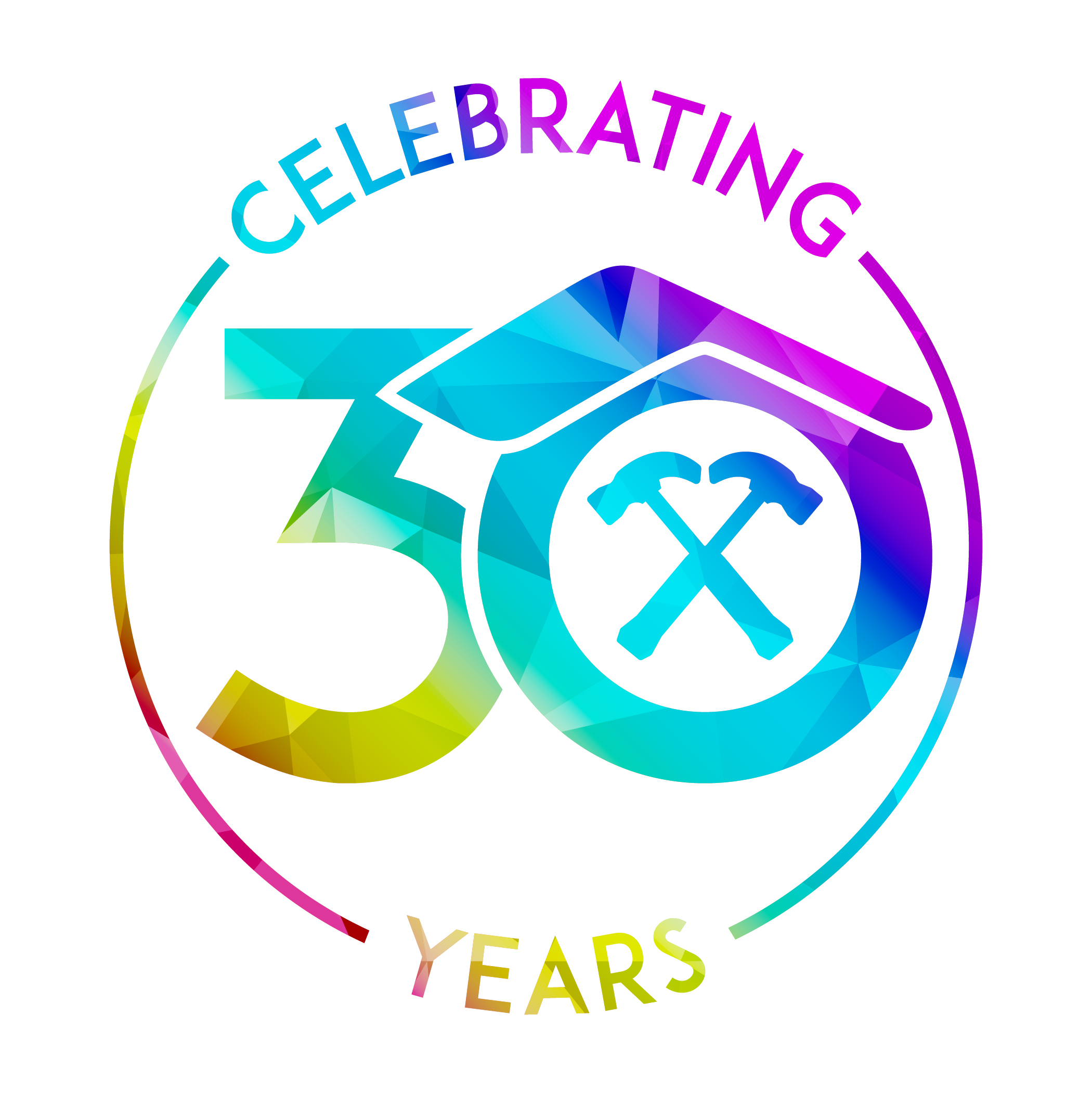 Dear Habitat Friend,
Hartford Area Habitat for Humanity is proud to announce its 30th anniversary in 2019. Hartford Habitat will be marking this momentous occasion with a year long celebration that will honor our past, present and future. As we reflect on our journey, we are grateful for the unparalleled support of our volunteers, corporate and faith partners that enabled us to build sustainable communities with hope. With your collective efforts, prayers and trust, Hartford Habitat continues to thrive.
Our past: In 1988, Robert and Marion Mayo returned to Connecticut from Americus, Georgia inspired to establish an affiliate in Hartford, Connecticut. Fastforward to March 1989 with the help of several willing hearts, Millard Fuller, Habitat's founder was the featured speaker at a celebratory event that launched this affiliate into purpose.
Our present: The affiliate has successfully lived out the mission of building more than a house! We have expanded beyond the single standalone home to be a full scale housing developer including rehabs and critical repairs. Our model has full developed to include construction, retail operation and support services for our homeowners.
Our Future: We are eager to continue this work with the purpose of serving a minimum of 50 families annually. We seek to fulfill the vision that everyone has a decent place to live in the world.
You are cordially invited to join us as we launch into our 30th Anniversary.
In partnership,
Karraine Moody
Executive Director