About this Event
$5 from each ticket benefits the Harry Potter Alliance (thehpalliance.org)
Harry and the Potters:
Harry and the Potters are a mashup of pop culture, punk rock, performance art, meta literary critique, and DIY ethics. Using the power of rock and roll as a weapon against evil, they answer the question: What would happen if Harry Potter quit the quidditch team, stole a time turner, and started a punk rock band with himself from an earlier point in the space-time continuum?
harryandthepotters.com
harryandthepotters.bandcamp.com
https://twitter.com/hatp
https://www.instagram.com/harryandthepotters
https://open.spotify.com/artist/59MthUTsLRW6wZ0cVEbLKV
Kimya Dawson:
Kimya Dawson is a Grammy winning, platinum selling singer songwriter most widely known for her work on the JUNO soundtrack and her former band, The Moldy Peaches. She has released 6 solo albums, including a children's album "Alphabutt". She has been featured in Rolling Stone, Spin, Entertainment Weekly, NY Times, NME, Q, AOL, etc. She has performed live on the View, at the Independent Spirit Awards, TED/Boulder, was invited to perform on Sesame Street, and also performed at the REM Tribute at Carnegie Hall.
Kimya's new solo album "Thunder Thighs" was self released October 18, 2011 on her own imprint Great Crap Factory. The album features guest performances from Aesop Rock, members of the Strokes, Mountain Goats, Forever Young Senior Citizen Rock and Roll Choir, Kimya's 5 year old daughter Panda, and many more.
https://kimyadawson.com/
https://twitter.com/mrskimyadawson
https://www.instagram.com/kimyadawson/
https://open.spotify.com/artist/5PPCkoOKabpGGhqrUwSikz
Potter Puppet Pals
https://www.youtube.com/user/potterpuppetpals
https://twitter.com/potterpuppets
https://www.instagram.com/potterpuppets/
Ashley Trix & the WZRDs:
Ashley Hamel is an American singer-songwriter, improviser, and wizard rocker.
Her music combines powerful pop vocals with strong songwriting and an infectious stage presence.
"W.Z.R.D.", her first full-length studio album (January 2019), is a Harry Potter-themed concept album full of heart and a bit of a wink.
She performs regularly with her wizard rock band, Ashley Trix & the WZRDS, and fronts a wedding band called Heat.
https://www.ashleyhamel.com/
https://ashleyhamel.bandcamp.com/
https://www.instagram.com/ashleytrix/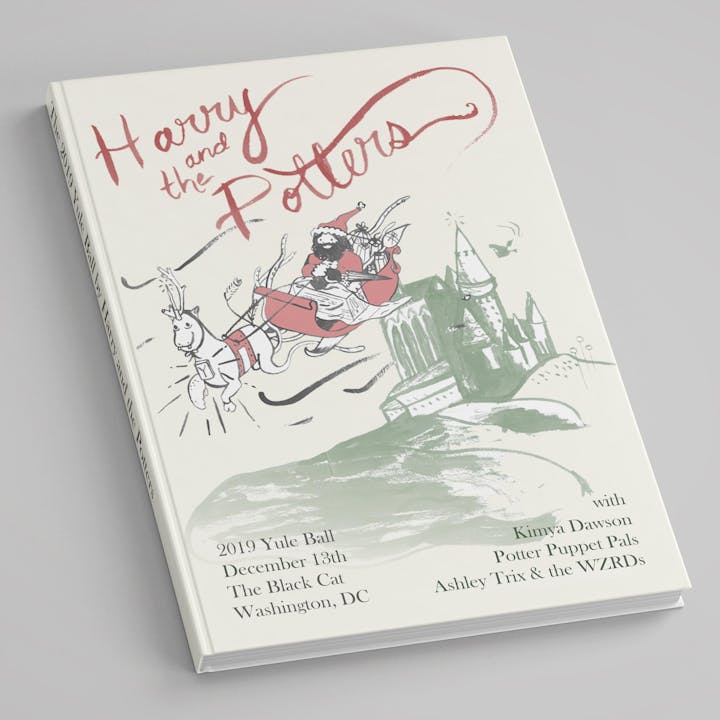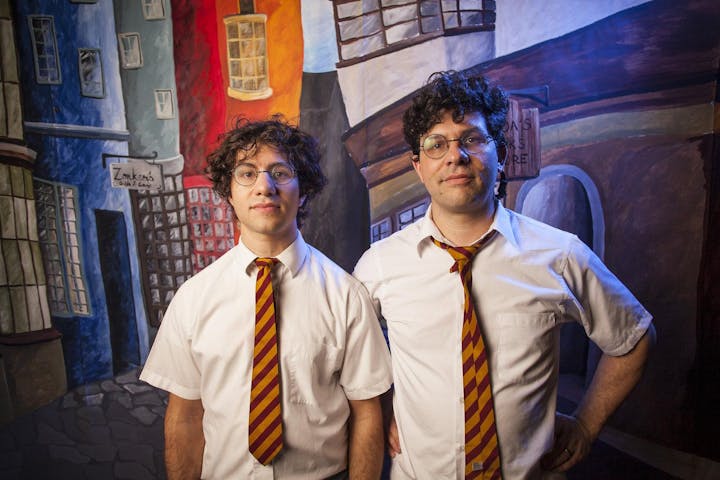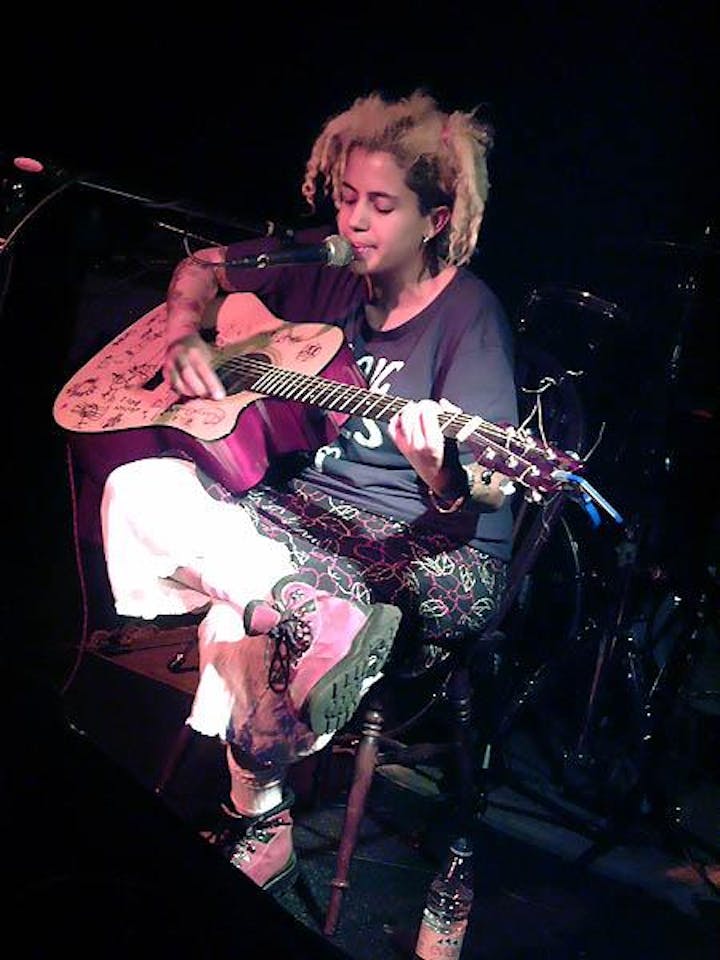 Performers
Date and Time
Location
Refund Policy