Event Information
Location
Lost Lake
3602 E. Colfax Ave
Denver, CO 80206
About this Event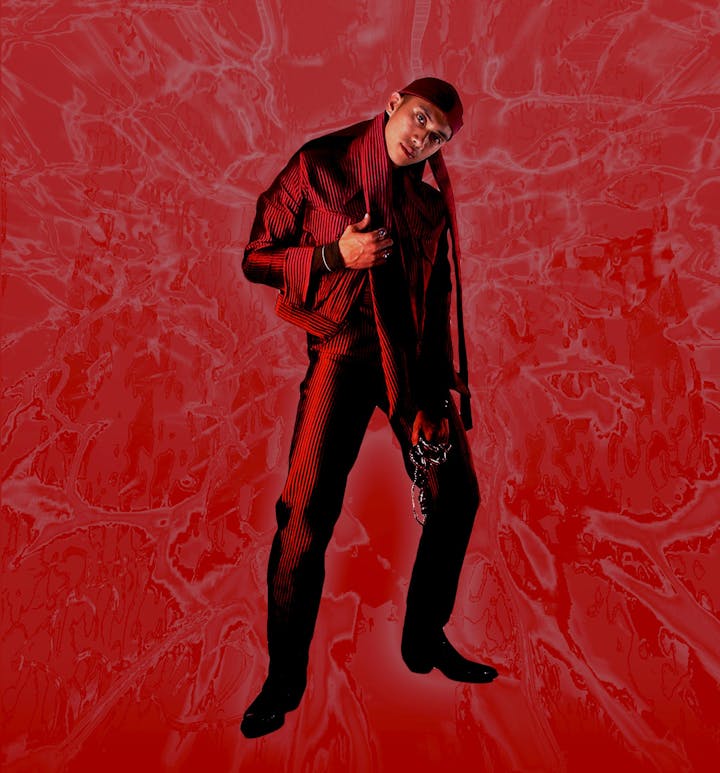 Born in the air of paradise, Harriet Brown has descended from the heavens to join in on the wild rhythms of our Lady Earth. Come partake in his entry to this new world, and witness his paradisiacal sounds and sensual vibes. Synthesizers, drum machines, guitar, and brazen vocals are unified through the mind and body of one man, generating a sound in which the past becomes the future; Harriet Brown is creating a new kind of romantic funk. His journey has just begun, and he seeks to share himself with all who are willing to receive. So come and get freaky with your very own Harriet Brown. It's a New Era.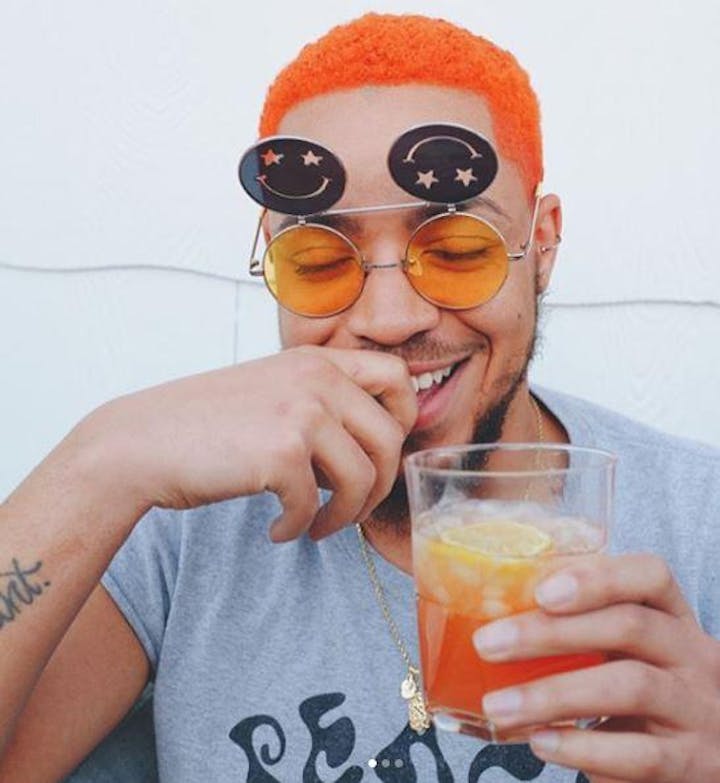 Sur Ellz is a 23-year-old singer, songwriter, dancer & producer hailing from the city of Denver, Co. with a futuristic neo-soul appeal, he looks up to the ingenious minds of Pharrell, Timbaland, J Dilla, Maxwell, Prince, & Stevie Nicks. Telling relatable stories about modern struggle and human interaction through the different dimensions of audio soundscaping, Sur Ellz expresses raw emotion through the various realms of music and art.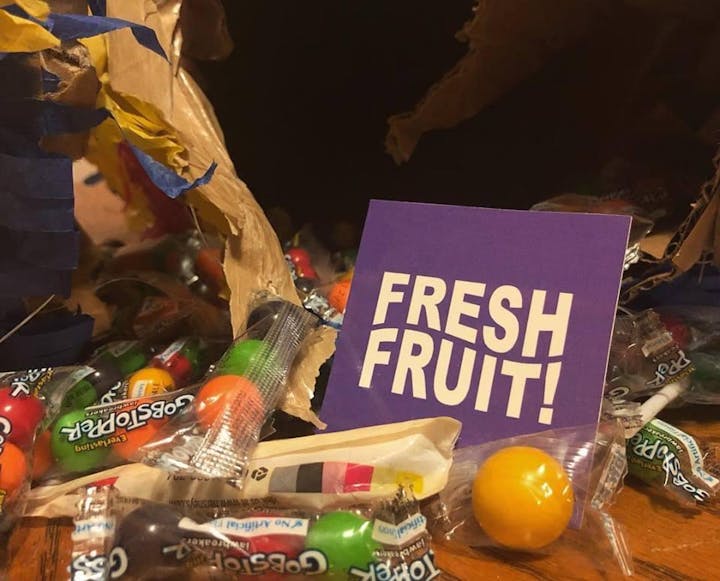 Fresh Fruit! is an alternative soul band from Denver, Colorado.
Date and Time
Location
Lost Lake
3602 E. Colfax Ave
Denver, CO 80206
Refund Policy