Description
The microbes living on us and in our environment are constantly in balance to keep us healthy. We are only beginning to understand these mechanisms and trying to harness their power to fight disease.
But what is the perfect microbiome? How does it vary between individuals? And can microbiome interventions cure disease?
Join us in discussing how startups are helping to find these answers, the challenges they face, and the possibilities for the future of health.
Food and drinks provided.
Speakers: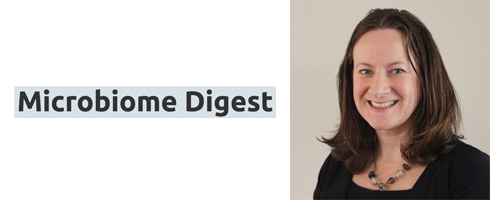 Dr. Elisabeth Bik, Founder of Microbiome Digest (https://microbiomedigest.com/)
Elisabeth is the founder of Microbiome Digest, a daily compilation of scientific papers in the microbiome since 2014. She has a PhD in microbiology and was former Scientific Editorial Director at uBiome and a microbiome consultant.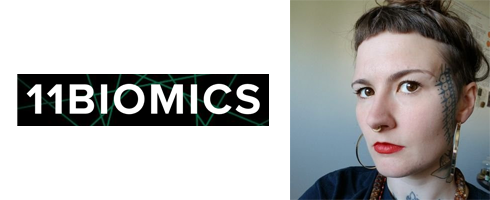 Dr. Siv Watkins, CEO of 11Biomics (https://www.11biomics.com/)
Powdery mildew disease can spike in a cannabis grow operation overnight, ruining a harvest worth millions. 11Biomics has developed non-chemical plant therapeutics for powdery mildew and other plant diseases.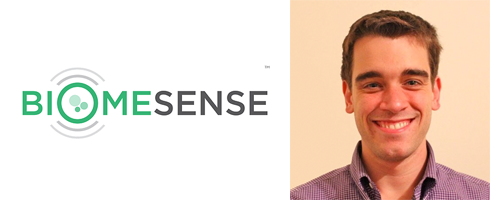 Kevin Honaker, CEO of BiomeSense (http://biomesenseinc.com)
The microbiome is one of the most impactful emerging fields in healthcare, yet fundamentally constrained by an inability to collect longitudonal patient data. BiomeSense is developing a platform for daily collection, storage, and analysis of patient microbiome profiles.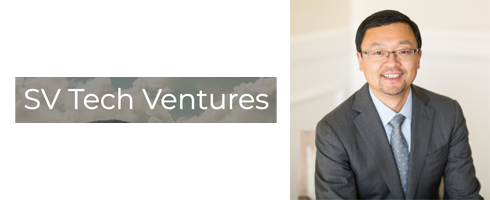 PR Yu, Managing Partner of SV Tech Ventures (http://www.svtechsummit.com/)
SV Tech Ventures is a very active early stage investor and has invested in a microbiome startup. PR is interested in areas such as biotech, energy, new materials, hardware, and services.