Refund policy
Refunds up to 1 day before event
Description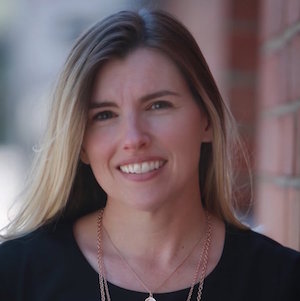 This will be fun! Help bring in the new paradigm for health care; one in which we are totally empowered and equipped to reclaim our perfect health!
Over the 6 week class we'll explore several systems for translating how your body speaks to you. Understanding this 'body language' will allow you to uncover the true cause of dis-ease and equip you to move forward into perfect health.
We'll also look at how essential oils aid the body into returning to a vibrant state.
More details: Our bodies are amazingly intelligent and complex systems created for the sole purpose of assisting us. Not only do they give us a vehicle to experience our world in, they are also our most important and specialized feedback mechanism.
Perfect health and enlightenment is our natural state of being. Our bodies know how to return to that state and their job is to redirect us back to our perfection. If we are engaged in thought and belief systems that aren't in our highest, our bodies let us know. If we've held onto emotions and stuck patterns, our bodies let us know. The cues are subtle at first- but as we ignore them the symptoms get louder and louder and sometimes present as debilitating disease. No judgment and blame here- how could we not ignore the body's cues and clues? We weren't taught to speak body- we were taught to go see the doctor.
Turns out this is needless suffering, because there are countless systems out there to help us translate our body's language. Over the course of this 6 week class, we'll explore a few of these systems- empowering you to reclaim your health and take this new paradigm out into the world.
Week 1: Overview of Course, BodyMind Basics (left vs right side of body, major centers of activity)
Week 2: Diving Deeper: Bones, Tissues, Fluids, and specific parts of the body
Week 3: Chakras & the Bodymind connection
Week 4: Feng Shui & Health
Week 5: Alternative Medicine (specifically essential oils)
Week 6: Pulling it all together / case studies
Dates: Wednesday mornings Dec 13th- Jan 24th (no class Dec 27th). 10-11:30 Class will be 1 hour with additional 30 minutes for Q&A.
Location: Livermore and/or Online. (Classes will be recorded and available for download.)
*I am not a doctor and this class is not intended to diagnose or treat any condition. The information in this class is not intended or implied to be a substitute for professional medical advice, diagnosis or treatment. All content, including text, graphics, images and information, contained in or available through this class is for general information purposes only*