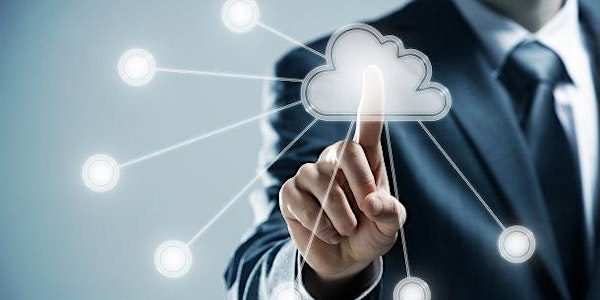 "Harness the Power of Azure Webinar"
Description
Ready to take your business to new heights in 2017? Fully harness the power of Microsoft Azure and understand the flexibility of going to the cloud on your terms.
Register now for our free webinar and gain valuable knowledge in:
Public Cloud Comparison

Why Microsoft Azure is right for your enterprise

The Azure Experience: fundemental concepts, features, and functionality

Hybrid Capabilities: gain consistency across infrastructure, applications, identity and data

The variety of tools, applications and framework evolved to make your business more flexible and productive
It's a new year, with new opportunities to keep your business agile. Get started today!