Harness The Incredible Power of Your Subconscious Mind For Business Success

Thursday, March 13, 2014 from 10:30 AM to 12:30 PM (GMT)
Event Details
If you feel, that despite ALL the practical actions you are taking in your business, you're not getting the results you deserve, then I'm very excited to invite you to join me at my next Meet and Mingle where two very special guest speakers, Zoe Clews and Tim Box will show us how to…
Harness The Incredible Power of 
Your Subconscious Mind For Business Success!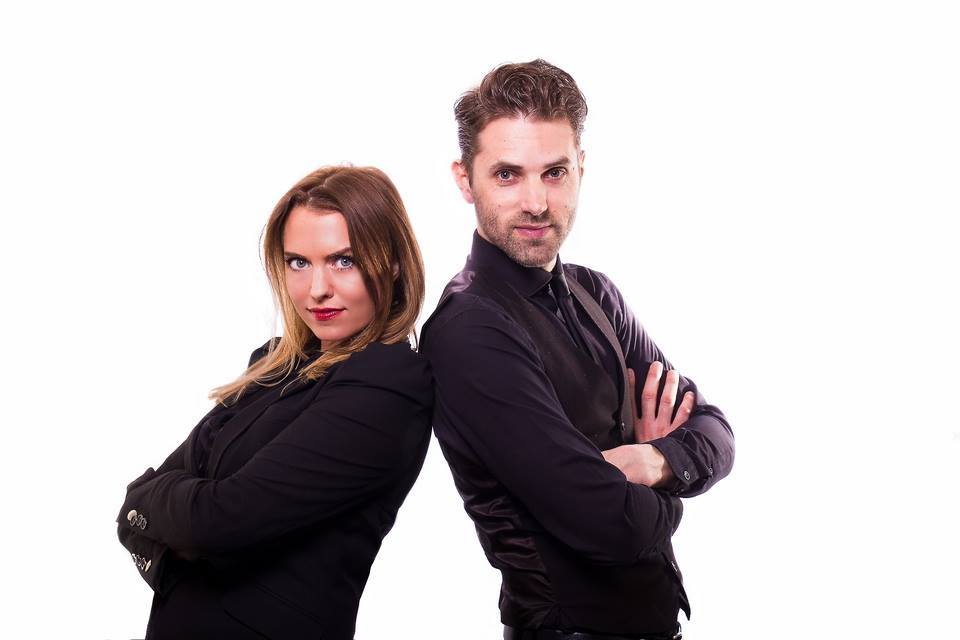 Tim and Zoe will explain how our deep seated subconscious beliefs control our reality...propelling us towards unstoppable success or limiting us to frustration and failure.
As two of Harley Street's leading Hypnotists they are experts on the subconscious mind. They will be explaining why it is so important to have your subconscious mind on side when it comes to business.
Your beliefs and your expectations of what you are capable of in life and in business, can limit what you are able to achieve.  All of these are learnt over time.   Unfortunately, when we learn the wrong things we unwittingly hamper our progress.
The good news is all of this can be transformed.  Negative or unhelpful subconscious beliefs can be replaced and much better and more helpful ways of thinking embraced.
Getting your subconscious beliefs about business aligned with your conscious desires for your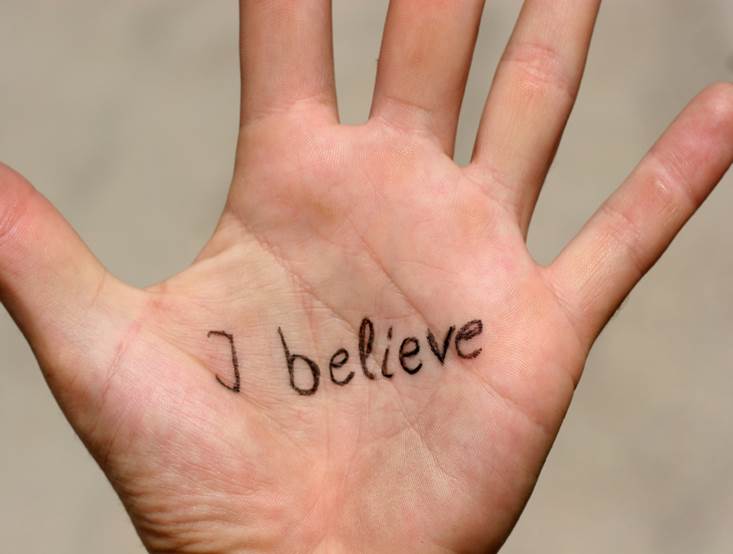 business will propel you forward faster than you could have possibly imagined!
During our time together, Box & Clews will be demonstrating through the power of Hypnosis just how the incredible influence of your subconscious patterning and belief systems affect you, and how ultimately it shapes your life...both business and personal.
 

Finally, they will show you how to reprogramme your thinking by giving you the practical, direct and effective take-away tools you need to make sure that your future is back in your own hands; utilising the true powerhouse for change: your dynamic subconscious.    
'If you don't change your beliefs, your life will be like this forever.  Is that good news?' ~ W Somerset Maugham
About Zoe Clews
Zoe is a Senior Qualified Hypnotist registered with the General Hypnotherapy Standards Council, an Advanced EFT Practitioner and Trainer and NLP Practitioner.  Through her extensive study of hypnosis and the subconscious mind Zoe came to realise that our lives are shaped by our inherited and subconscious beliefs and the patterns that are run as a result of this.  Changing these beliefs and patterns to positive and powerful that serve you is incredibly freeing, and can literally transform your life.   Learn more at http://www.zoeclews-hypnotherapy.co.uk/
About Tim Box
Tim Box is a Remedial Hypnotist. He is a member of the National Council for Hypnotherapy and a Fellow and Senior Trainer for the world renowned Hypnoarts Academy.
He sees clients full time from his practice in Kent and the Associate Practice www.zoeclews-hypnotherapy.co.uk in Harley Street.  
As a Sleep and Phobia specialist he was originally trained by Jonathan Chase at Hypnoarts, and Stephanie Kirke at the UK academy for Therapeutic Arts and Sciences.
Details at a glance:
Date and Time: Thursday 13 March  2014 10.30am – 12.30pm
Venue: Nash Room, Haymarket Hotel, London, SW1
Refreshments and Networking: 10.30am – 11.00am
Presentation and Q&A: 11.00am – 12 noon
Networking: 12.00 – 12.30pm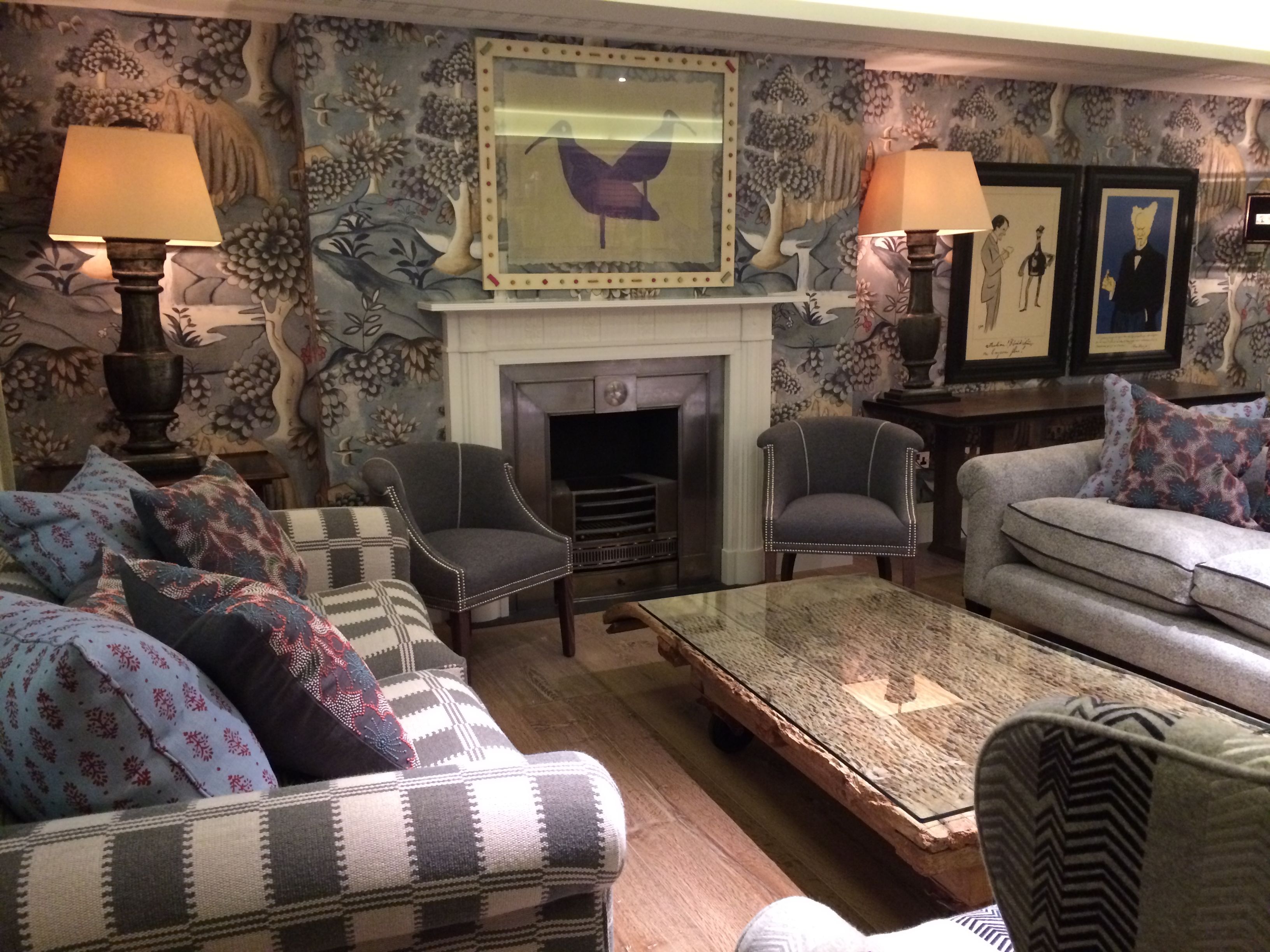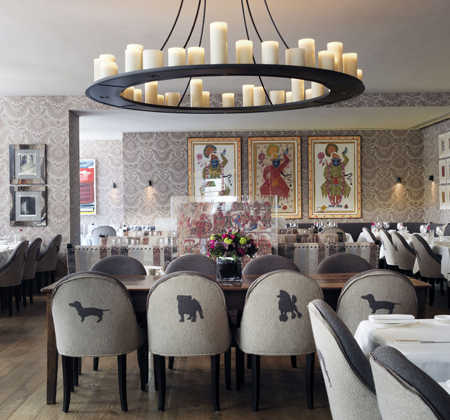 Not only will you learn new ideas, tools and tips that'll help you transform your approach to life and work, you'll leave feeling inspired having connected with like-minded business owners and entrepreneurs in a beautiful environment.
Can't wait to meet you!
To your success,
Susan Tomlinson
Business Coach and Mentor
Attract More Clients, Make More Money......and Build a Business you Love!
www.realcoachingsolutions.co.uk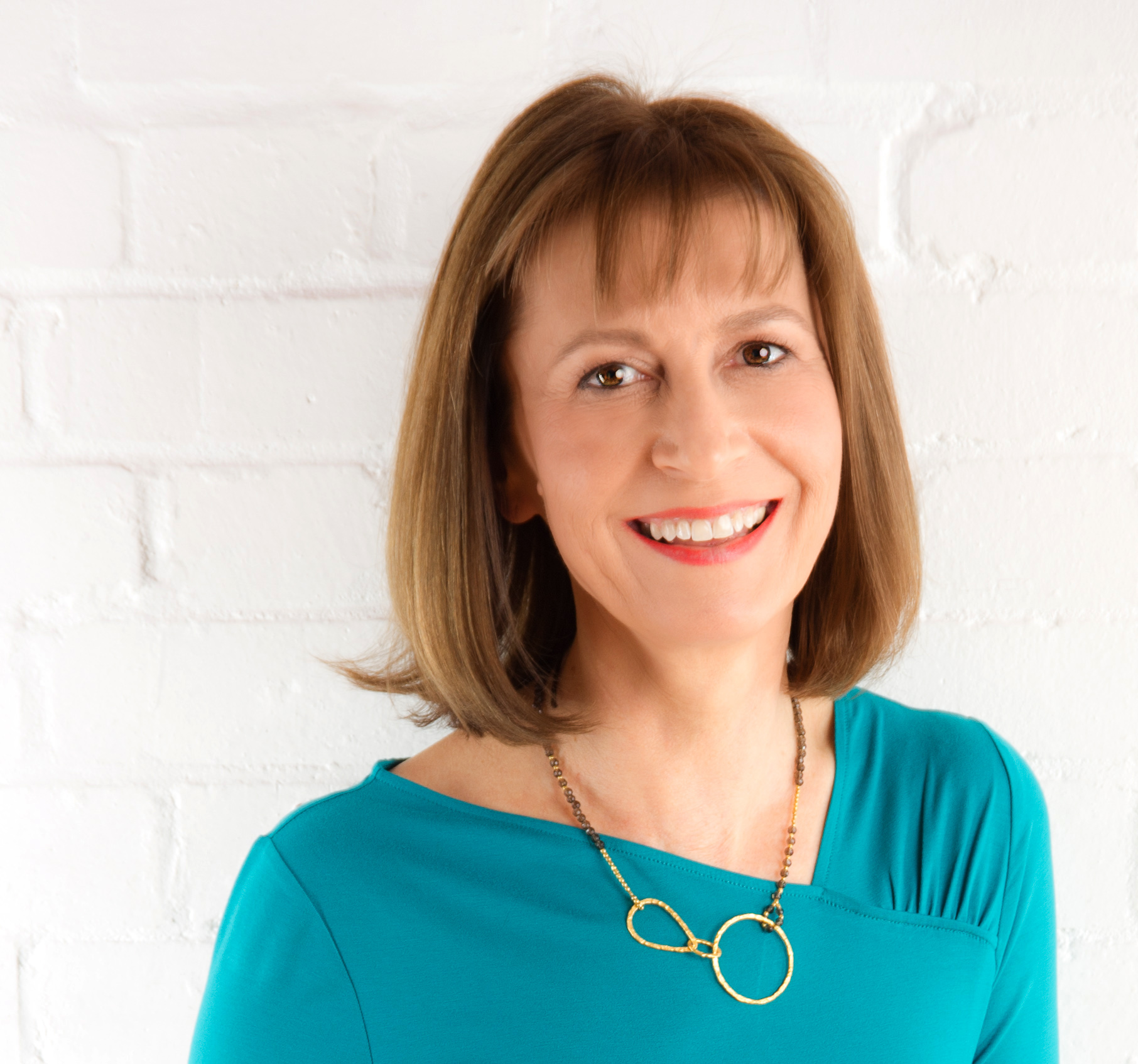 Have questions about Harness The Incredible Power of Your Subconscious Mind For Business Success?
Contact Susan Tomlinson
When & Where

Haymarket Hotel
1 Suffolk Place
SW1Y 4HX London
United Kingdom


Thursday, March 13, 2014 from 10:30 AM to 12:30 PM (GMT)
Add to my calendar
Organizer
Susan Tomlinson
Many successful professionals, entrepreneurs and business owners work with a coach or mentor. They know that having someone to share knowledge, teach them the short cuts and act as a sounding board is the fastest way to achieve their goals and lead extraordinary lives.  Through our business coaching programmes you'll learn how you can simplify and achieve your personal and professional goals, creating the freedom, lifestyle and income you really want. If you are a solo professional or entrepreneur, we can provide the advice, resources and tools to help you build a rewarding business that often exceeds expectations.
Harness The Incredible Power of Your Subconscious Mind For Business Success