About this Event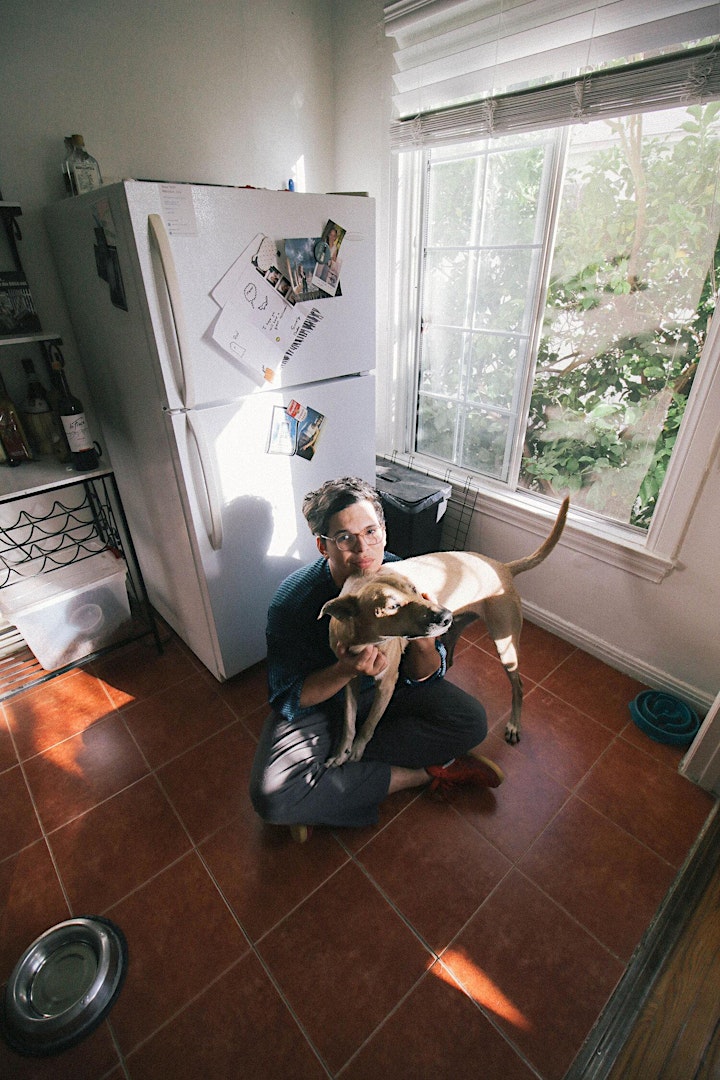 HARMLESS
Nacho Cano was born in Mexico City, and now resides in Los Angeles. The songwriter/producer has released musical projects under the name Twin Cabins, Canito and, currently, Harmless. Immigrating to San Diego at ten years old, Cano used hip hop to expand the little English he spoke.
"Twin Cabins was done from my college dorm bedroom in an effort to make the music that I liked as well as a way to tell one of my crushes I liked them," says Cano. Canito is an extension of Cano's impeccable production work, "Sampling hip hop heavily influenced my process and how I make music. Canito is a reflection of that. It's an exercise that allows me to be a part of a genre that helped me feel American." Harmless is a colorful mix of emotions woven seamlessly with bright electronic synths, smooth vocals and the occasional playful saxophone. "Harmless translates the hopeless love I know from Mexico. Songs about impossible love, boleros in English."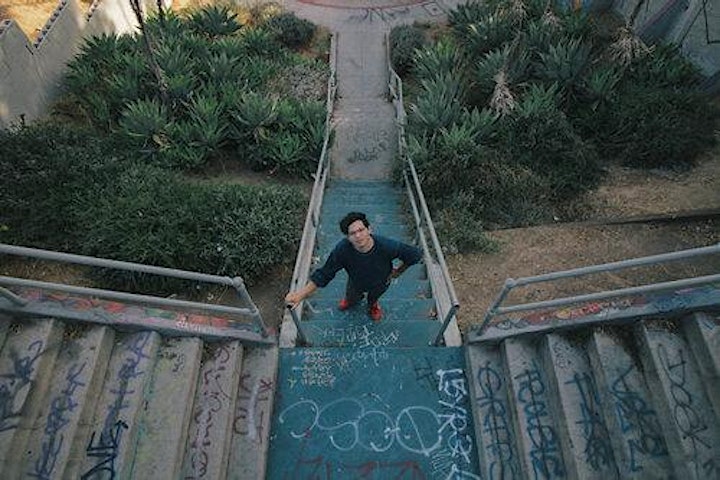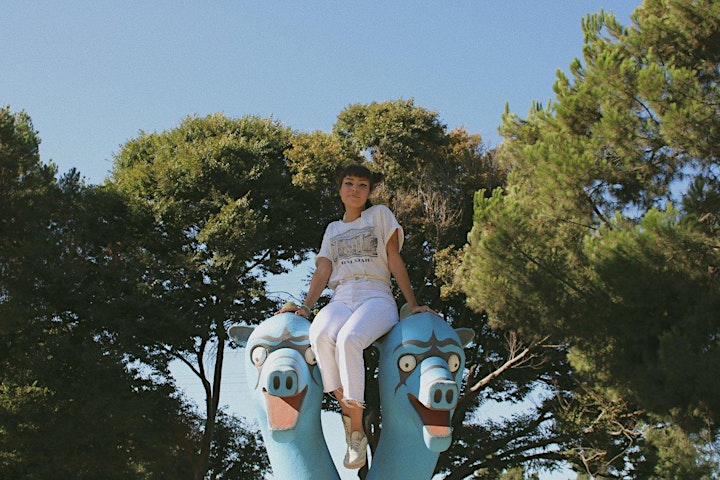 YUNGATITA
Yungatita is a multimedia project by Los Angeles based artist and musician, Valentina Zapata. Using a variety of different mediums: from canvas, cityscape, and soundscape, Yungatita delivers impressions on everything and nothing at all, filtered through the kaleidoscopic curiosities of a person in a state of constant daydream.
As a multi-instrumentalist, all of Yungatita's music is written in the confines of the bedroom and focuses primarily on translating emotion, nostalgia, and colors into sound.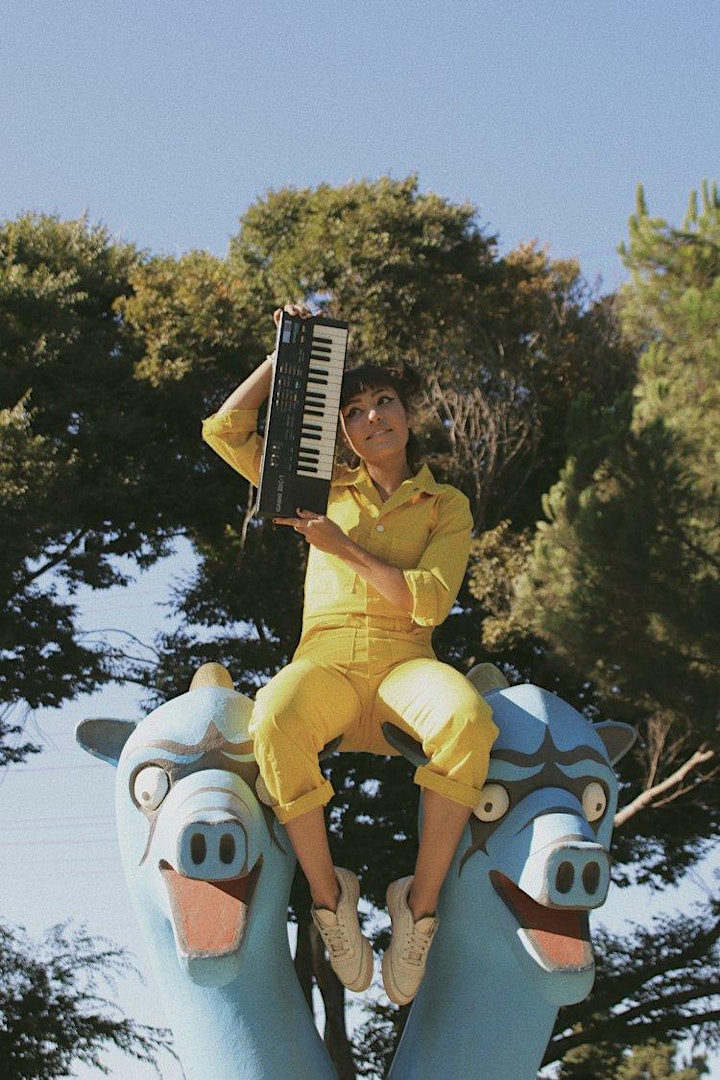 THANK YOU FOR JOINING US & THANK YOU for visiting The Paramount, Boyle Heights' iconic gathering place. This is where the sounds of the past, present, and future converge.
Self-Parking is available 2 blocks west of the venue, located at 338 N. Matthews St, (Located at the corner of Cesar E Chavez Ave. & Mathews St.).
The Paramount provides a specialty crafted bar driven menu with food and beverage which you can view on our website.