Description
Doors Open at 7:00 pm Show Starts at 7:30 pm
The Harmaleighs is composed of Haley Grant (Guitar/Vocals) and Kaylee Jasperson (Bass/Vocals). They found a mutual love for folk/americana and started creating music together in early 2013. Their memorable melodies and attention grabbing lyrics will keep you wanting more if their awkward (and hilarious) stage banter doesn't.
They have played major festivals such as Phases of the Moon, Musikfest, BMI's 8 off 8th, Nashville Pride & Key West Songwriters Fest. They released their debut album in Feb. 2015. Their single 'I Keep Ticking On' has reached over 1 million streams on Spotify. New Music is currently being created and expected by Spring 2017.
"beautiful melodies, catchy lyrics, and great sense of humor"
—American Songwriter
"They got their claws into us somewhere between their fresh interpretation of traditional folk and impeccably-timed stage banter." —The Deli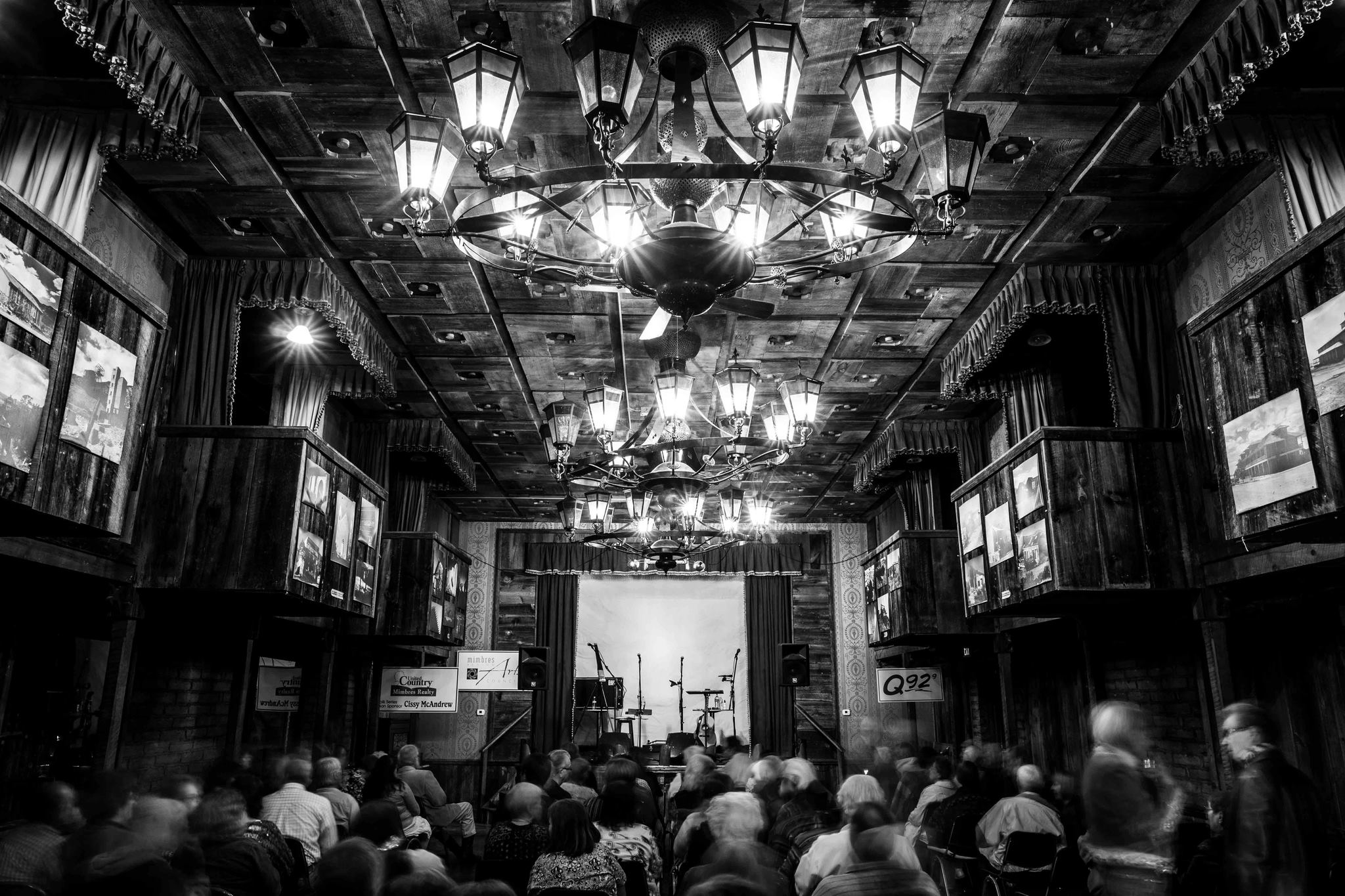 About The Buckhorn Opera House and Saloon
Please join us for our popular Indie/Folk Series at the Opera House located in scenic Pinos Altos, a 15 minute drive up the mountain from Silver City. Come early and have dinner at the Buckhorn, then relax and enjoy the show in the intimate setting of the Opera House.
Doors Open at 7:00 pm Show Starts at 7:30 pm
Buy Tickets early - Capacity is 120 -
Sponsored by: