About this event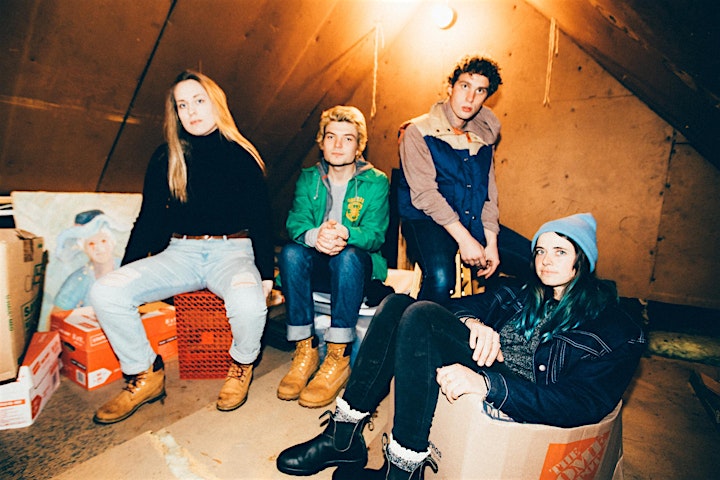 Harlow is Twin Cities-based soft rock, folk-sprinkled five-piece band. Jack (he/him), Julia (she/her), Hannah (she/her), Michael (he/him), and Samuel (he/him) have a detailed history—Jack, Sam, and Michael grew up in Red Wing, MN together, Julia and Sam faked their way through playing in a jazz-quartet, and Hannah and Sam met through their band's gigging together around Minneapolis & St. Paul. Music was the common thread that brought and kept them together.
Their lyrical style is inspired and informed by overthinking, violins that transform from fiddle to synthesizer, and a strong emphasis on keeping the songs simple. Harlow is also your dog's calm-down music; a good cry with your best friend; a small town in the UK (unintentionally).
Their debut EP will be released in late July of 2021 and you can stream their single "Yesterday is Gone" on Bandcamp now.
Hi Harlow. Hey Harlow. Howdy Harlow.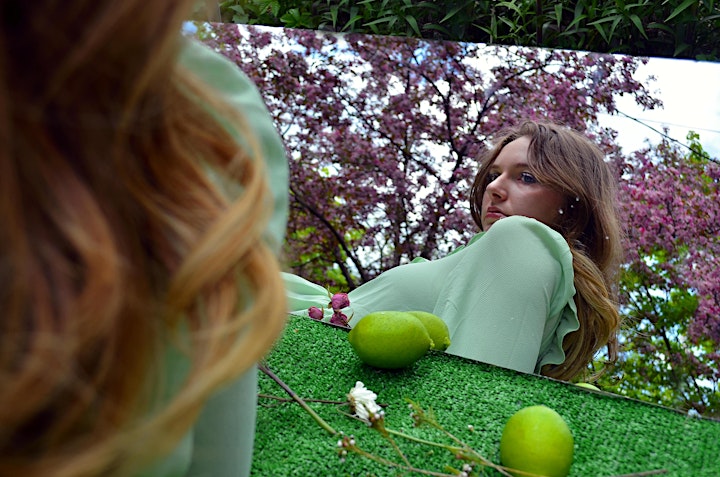 Minneapolis-based singer-songwriter Silence Marsh (she/they) has been surrounded by artists and writing music of her own for as long as she can remember. After the pandemic was declared in 2020, Silence began recording their first studio EP "Probably," a collection of six tender songs about the discomfort of loss and the occasional joy found while experiencing the growing pains of life. Released on June 4th, 2021, "Probably" incorporates raw indie rock instrumentation with soft falsetto harmonies held down by a deep, bass-heavy production style. While playing live, Silence performs these tracks in this style with a band made up of other local Minneapolis musicians. "Probably" the EP is available on streaming services now.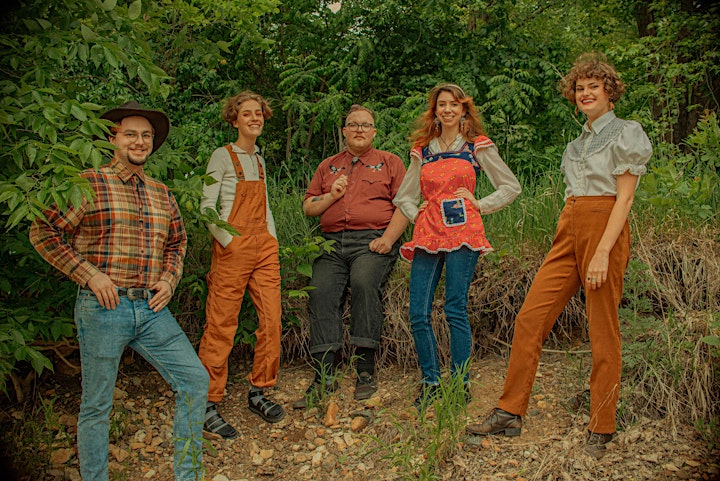 Keep for Cheap is a five-piece indie band from Saint Paul, Minnesota that has been slowly solidifying their signature "prairie-rock" sound. Formed in 2018, the group strives to make music that is vulnerable and vocally driven, with lively country-punk instrumentals that uplift and contrast the emotional and introspective lyricism. Their most recent single "Losing" is now available on all major streaming platforms, and sets a precedent for their next release.