Since 2011 Harlem Presents has presented "HarlemWeen" — Harlem's Halloween Festival. This year's celebration will be virtual. Join us!
About this event
This free, family-friendly (mostly) costumed festival usually takes place on the plaza of the Adam Clayton Powell, Jr. (Harlem) State Office Building. This year's HarlemWeen will be taking place virtually.
Here's the lineup for this year's HarlemWeen!
Storytelling w/ April Armstrong and Daniel Carlton
Costume Contest Via Zoom
Pumpkin Pie Baking w/ Chef Daniela of Style and Sustenance
"Thriller" Dance Lessons w/ Aubrey Lynch
Michael Jackson's "Thriller" Exhibition and Zoom Flash Mob
DJ Dance Party w/ DJ Stormin' Norman
Feature Film Presentation of "Tales From The Hood"
HarlemWeen is hosted by (the inimitable) Daniel Carlton
Special Note: If you'd like to participate in the online costume contest, or you'd like to watch the movie, then you must register to do either or both of these activities. To register, simply click on the "Register" button to the right.
After you register, we'll send you the Zoom link so that you can participate in the costume contest. We'll also send you a link to see "Tales From The Hood" on Saturday night.
If you'd just like to watch the livestream, then you don't have to register. All you have to do is watch the livestream on one of the following platforms.
YouTube: https://www.youtube.com/watch?v=pz4gpoKzlJU
Facebook: Facebook.com/HarlemWeen
However you participate, know that all of the options are presented free of charge. These are challenging times, the last thing we want to do is leave someone of the HarlemWeen fun!
We hope to see you online! Scary HarlemWeen.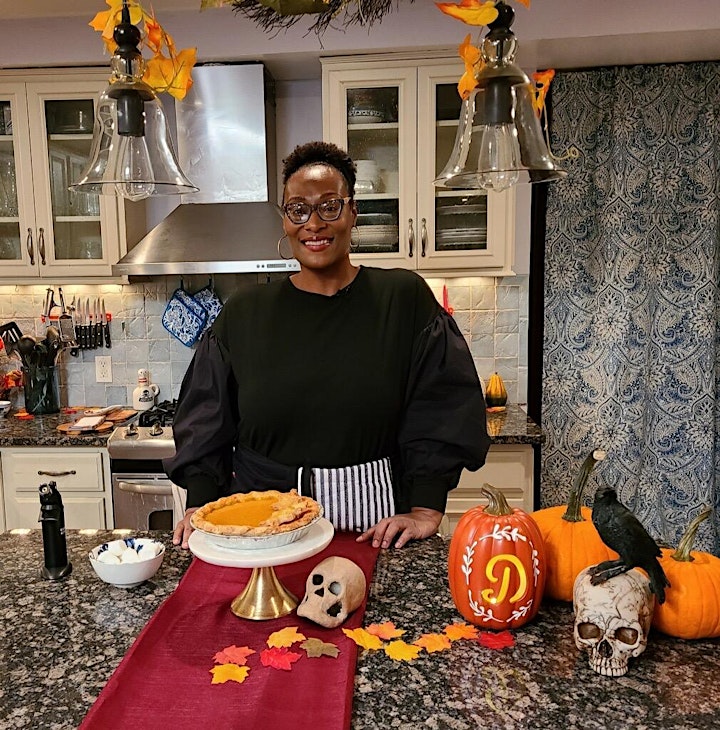 Organizer of HarlemWeen 2020