Description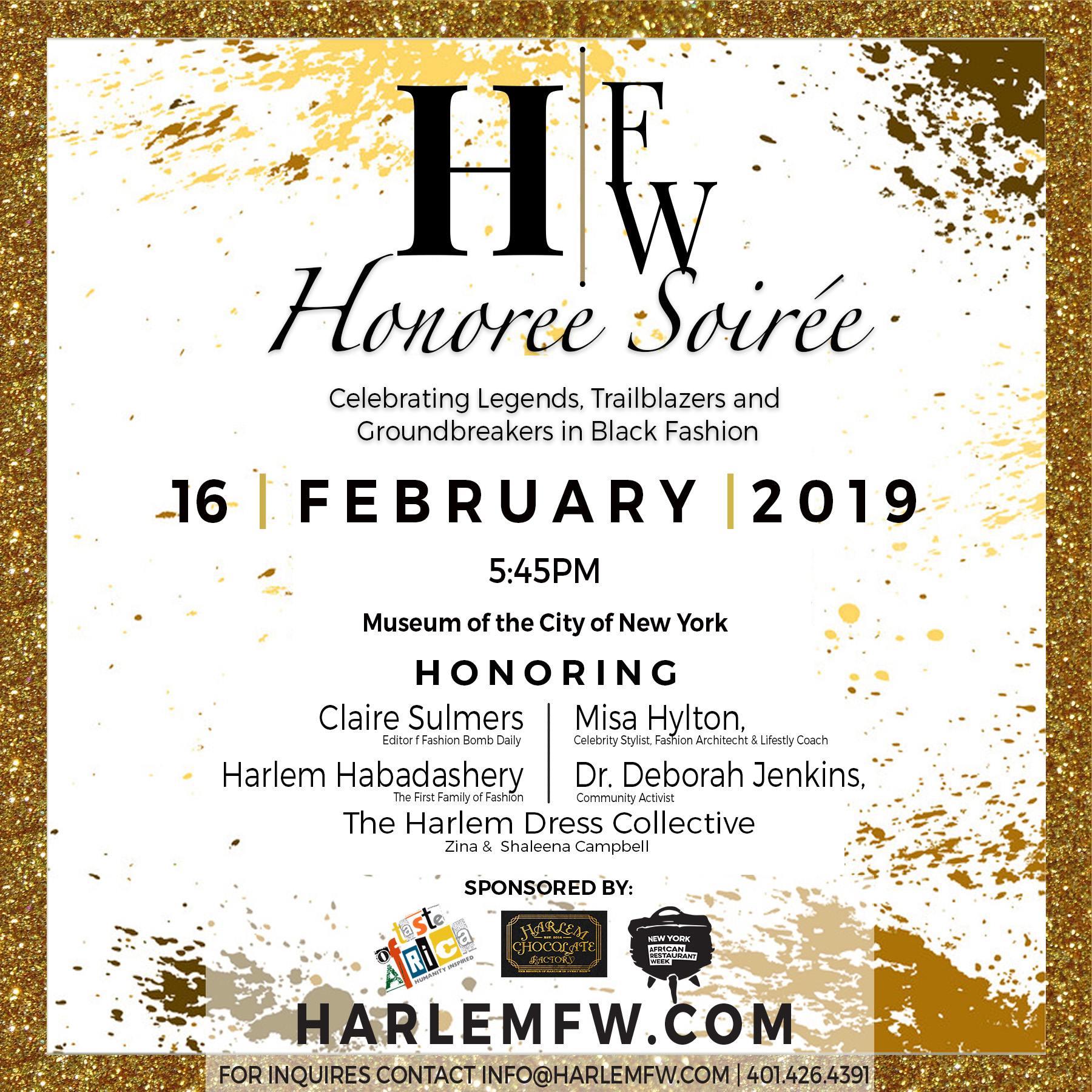 Enjoy a Fashionable Night of Luxury Celebrating the "Legends, Trailblazers and Groundbreakers in Black Fashion" at the Harlem Fashion Week Honoree Soirée on February 16th at the Museum of the City of New York.






The Honorees for Season 6 of Harlem Fashion Week:
Claire Sulmers EIC of Fashion Bomb Daily

Misa Hylton Celebrity Stylist and Life Style Coach

Harlem Haberdashery Life Style Clothing Boutiques in Harlem

Zina and Shaleena Campbell Founders of the Harlem Dress Collective

Dr. Deborah Jenkins: Community Activist and Pastor of Faith at Work


JOIN US as we celebrate Black History Month and Honor their contributions.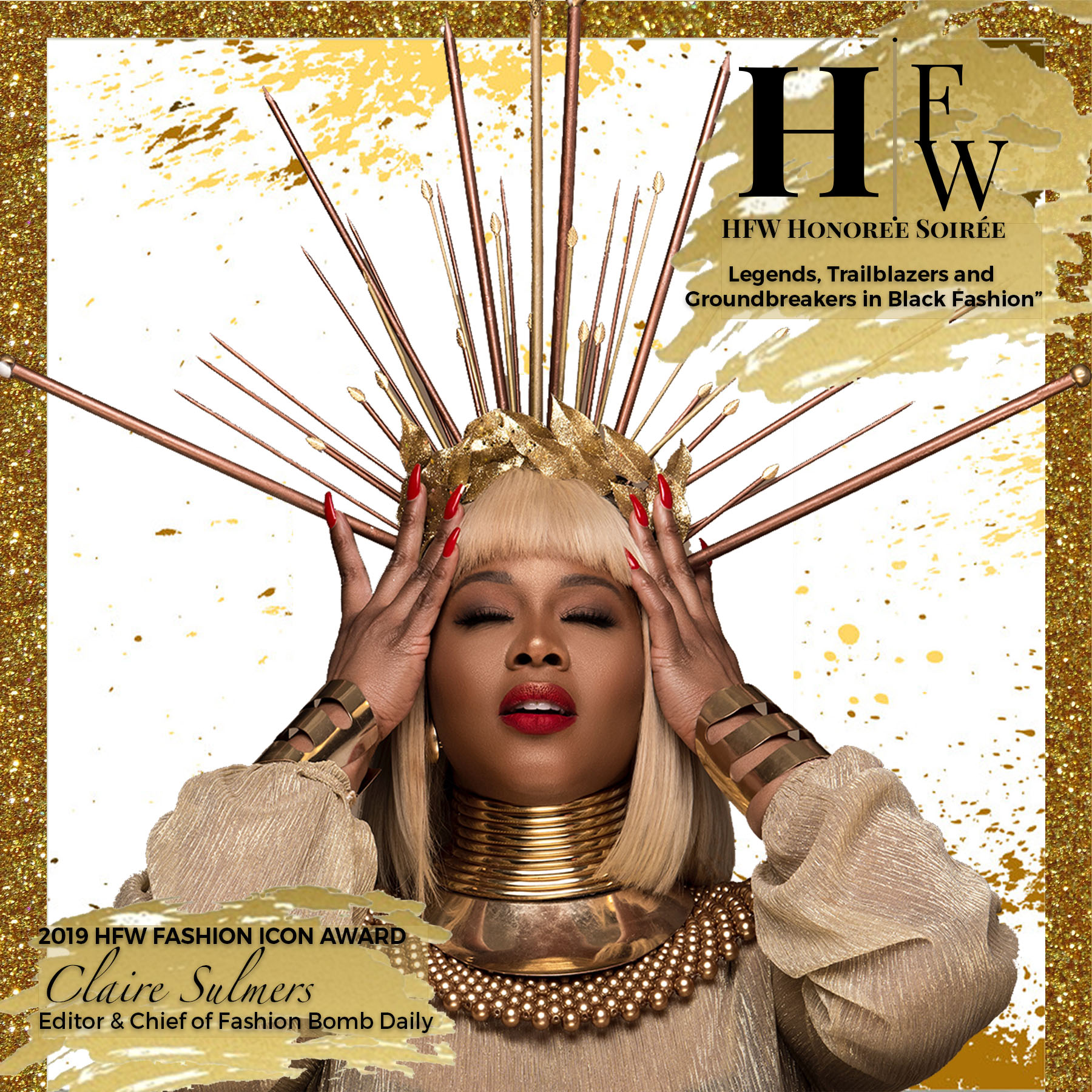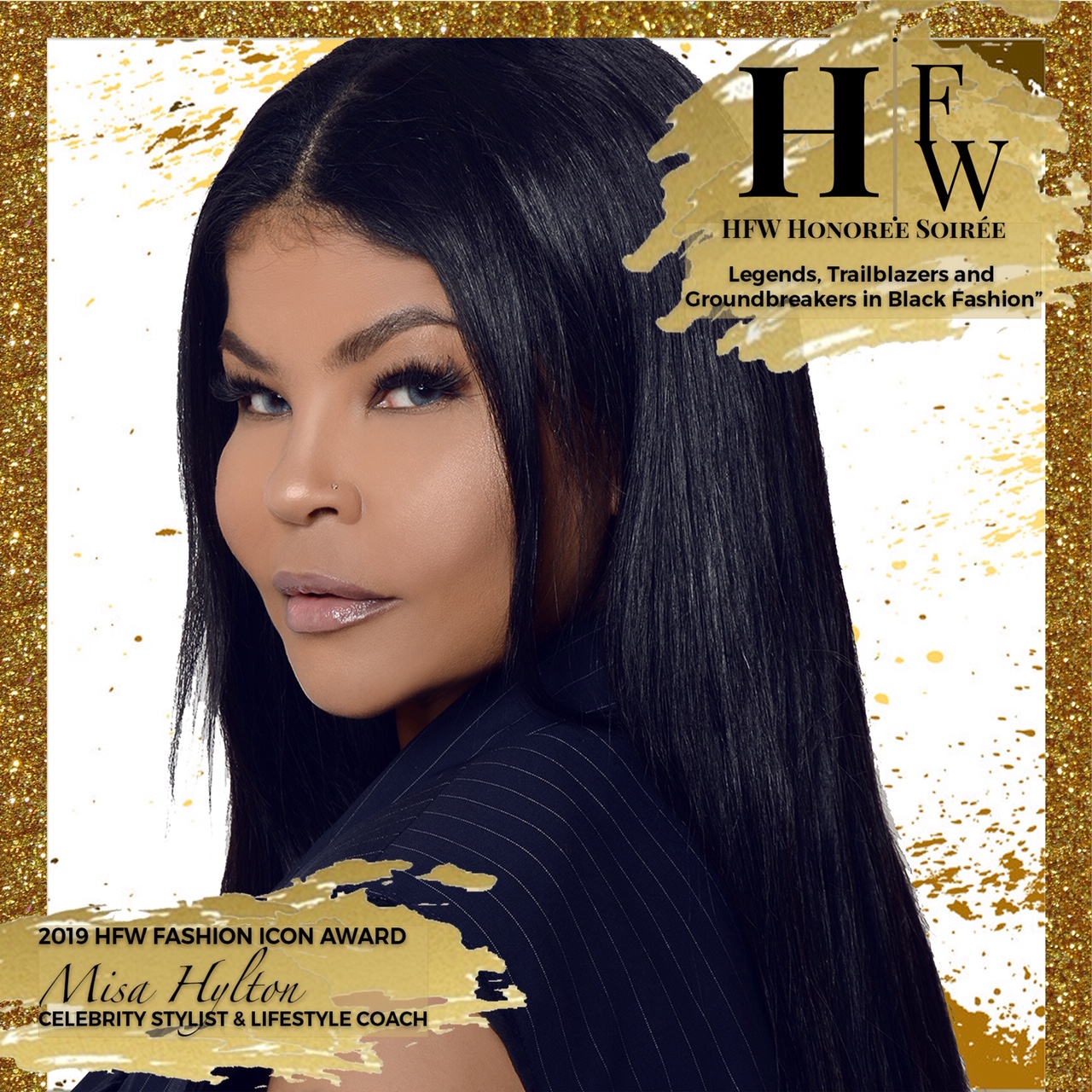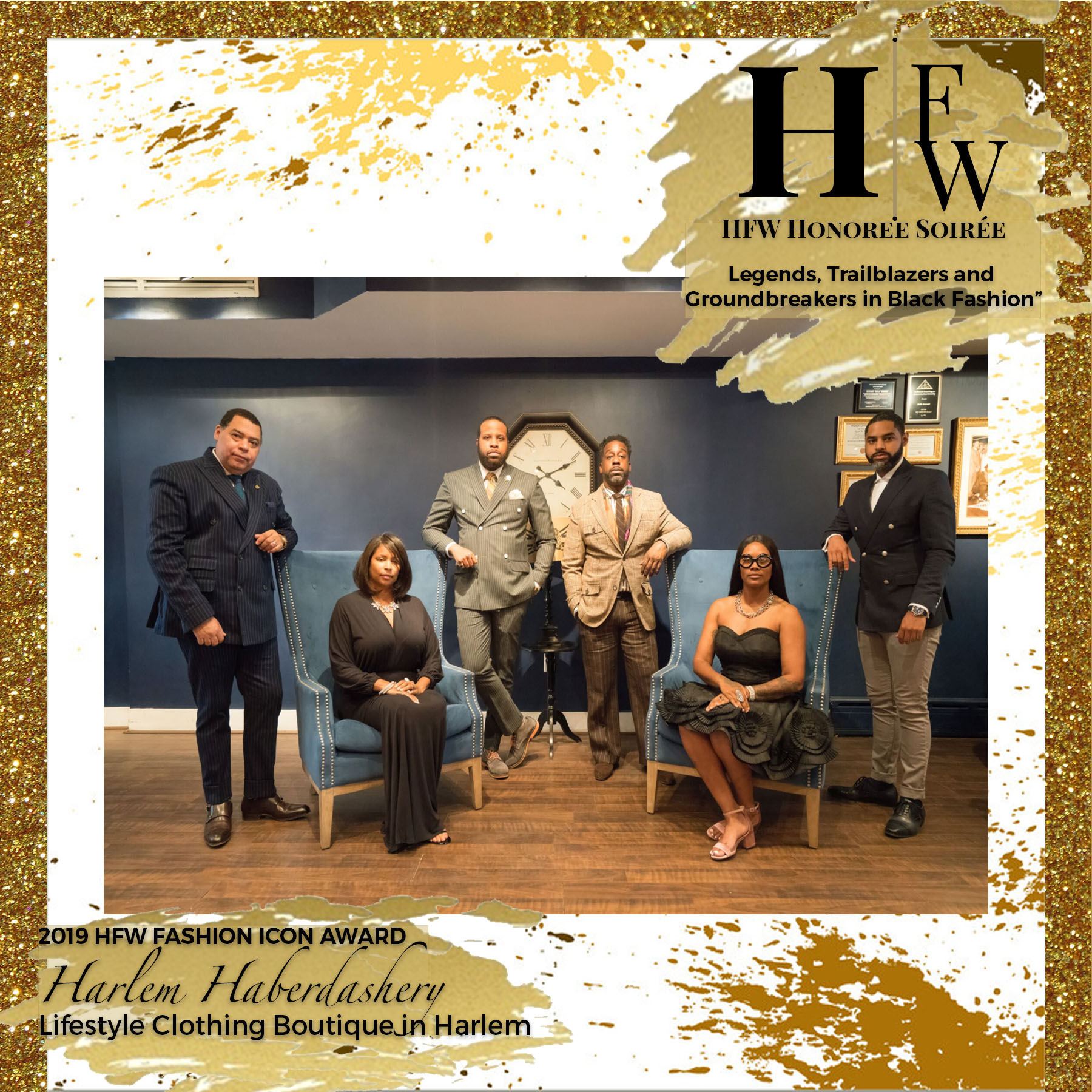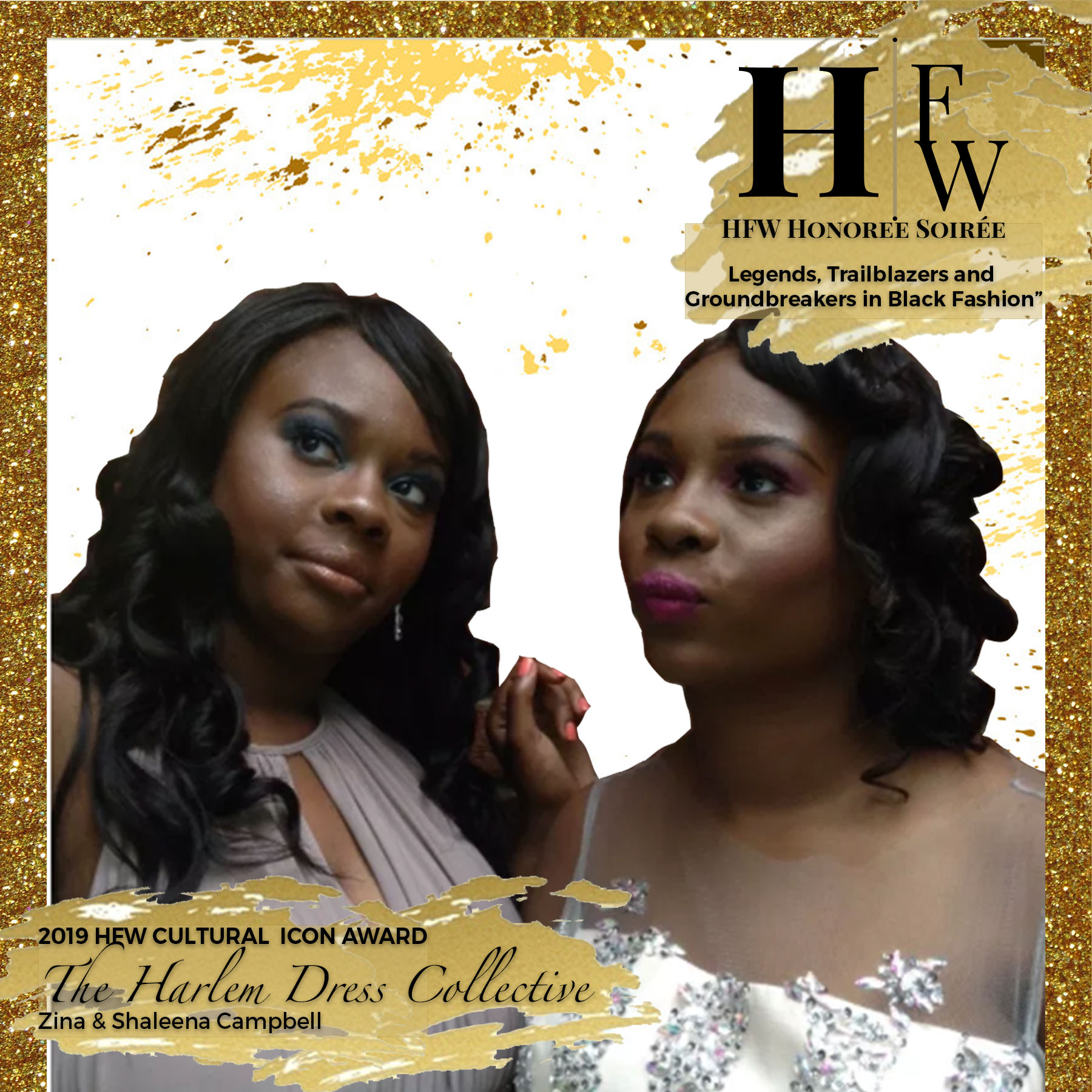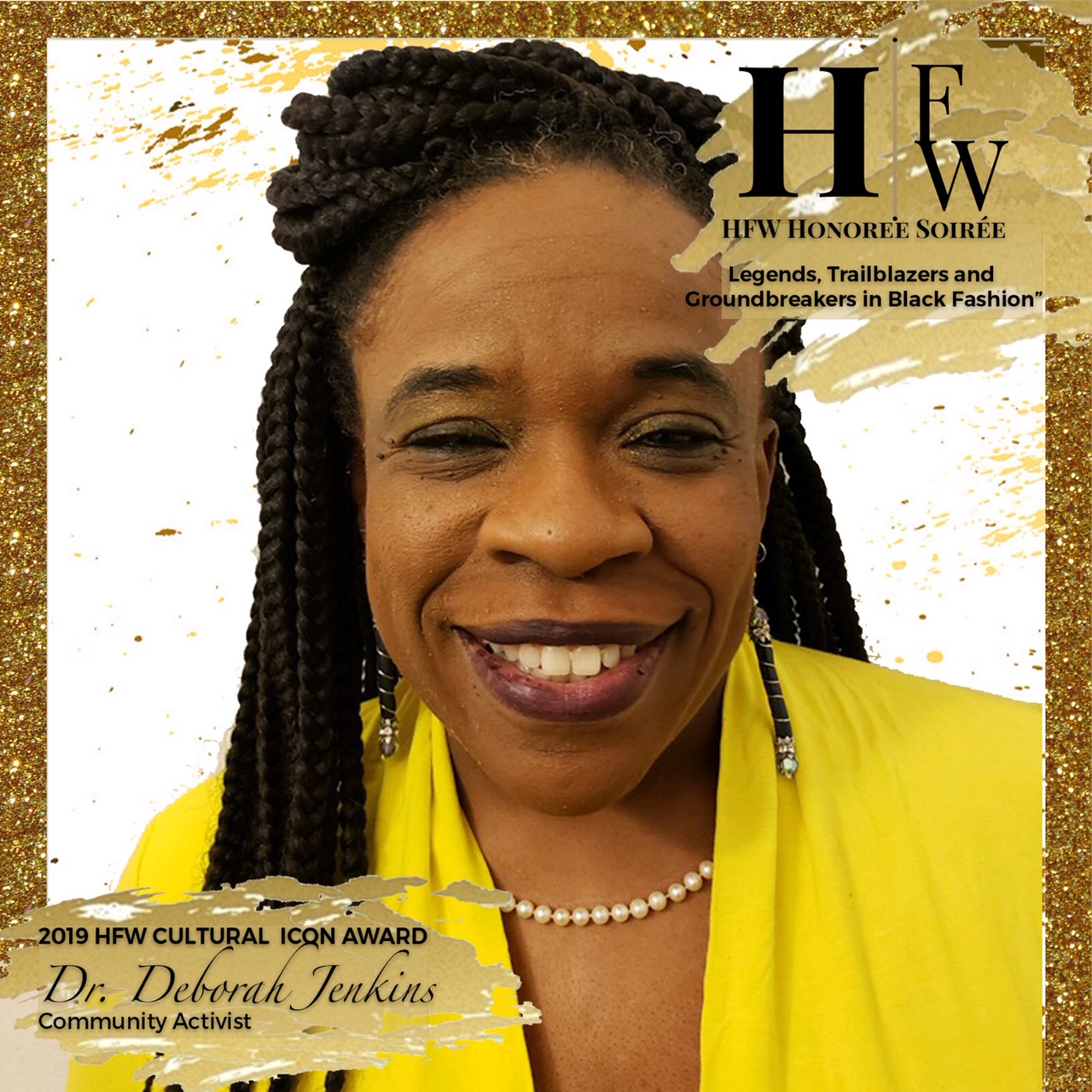 Guests of the Harlem Fashion Week Honorees Soirée will indulge in gourmet cuisine provided New York African Restaurant Week

Delectable Desserts by the Harlem Chocolate Factory with complimentary Sparkling Wine.