Harlem Family Purim Celebration! With PJ Library & JCC Harlem
Description
Harlem Family Purim Celebration!
With special guest: kids' musician Joanie Leeds!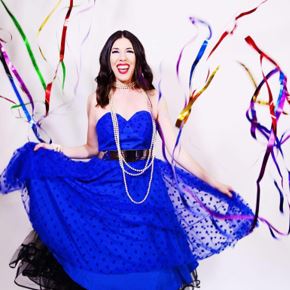 Ready to dance, sing, and celebrate with your little ones? Join JCC Harlem and PJ Library for an afternoon of music and more with your neighbors on Sunday, February 25th from 2-5 PM. Enjoy a costume pop-up corner with a photo booth, mask making and face painting, fun crafts, a tzedakah (justice) project and games, and more! Actress Rachel Evans will be performing an interactive telling of the Purim story with your children, where they not only get to watch it unfold before their eyes, but be part of the telling of this exciting tale.
Then from 4-5 PM we're thrilled to welcome multi-award winning kids' rockstar Joanie Leeds for a concert of her pop-rock tunes that your kids won't stop singing and dancing to! Whether this is your first time celebrating Purim or your 50th, all are welcome! Costumes are encouraged. Presented in partnership with Repair the World: Harlem, Camp Settoga, Reboot, Be'chol Lashon, and Congregation Ramath Orah.
Tickets are discounted at $5 per child (ages 2+) if purchased online before February 24th, so get them fast! Kids under two years of age get free admission, but please register online now for your tickets! Tickets purchased on the day of the event will be $10 per child.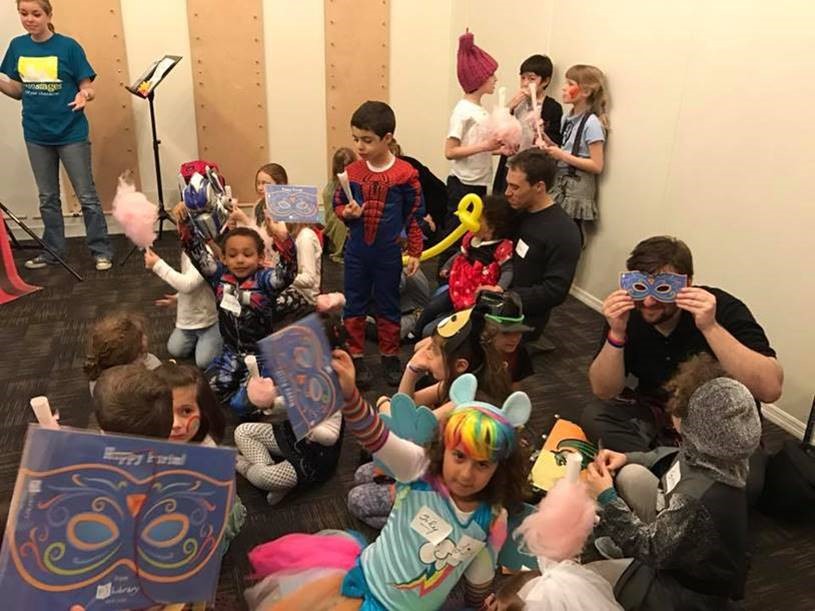 PJ Library in New York is excited to partner with JCC Harlem to build community among families in Harlem. To receive free Jewish bedtime stories and songs each month, sign up at Pjlibrary.org/NewYork!
Like JCC Harlem on Facebook to learn about exciting family-friendly events for the Harlem community! https://www.facebook.com/jccharlem/.