Event Information
Location
Calabar Gallery Harlem
2504 Frederick Douglass Boulevard
Calabar Imports
New York, NY 10030
Description
Beginning at Calabar Gallery at 1pm, Harlem Arts Stroll on Oct 21 will feature:
ANOA KANU at Calabar Gallery. 2504 Frederick Douglass Boulevard (@134th Street), New York, NY 10030, (646) 964-5062, info@calabargallery.com.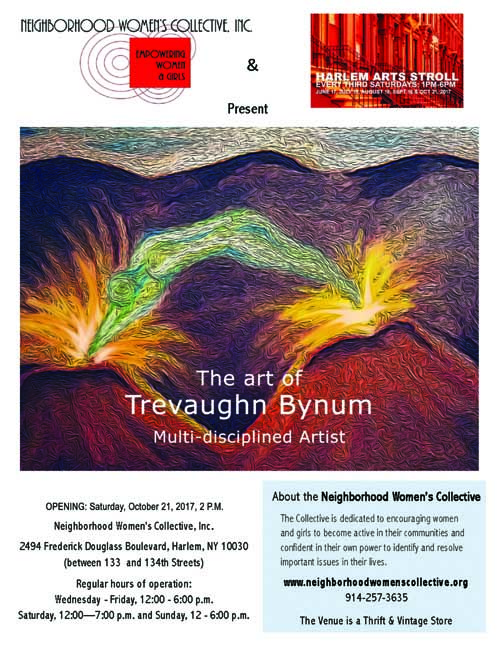 Neighborhood Women's Collective, 2494 Frederick Douglass Blvd, New York, NY 10030, (914) 257-3635, neighborhoodwomenscollective@gmail.com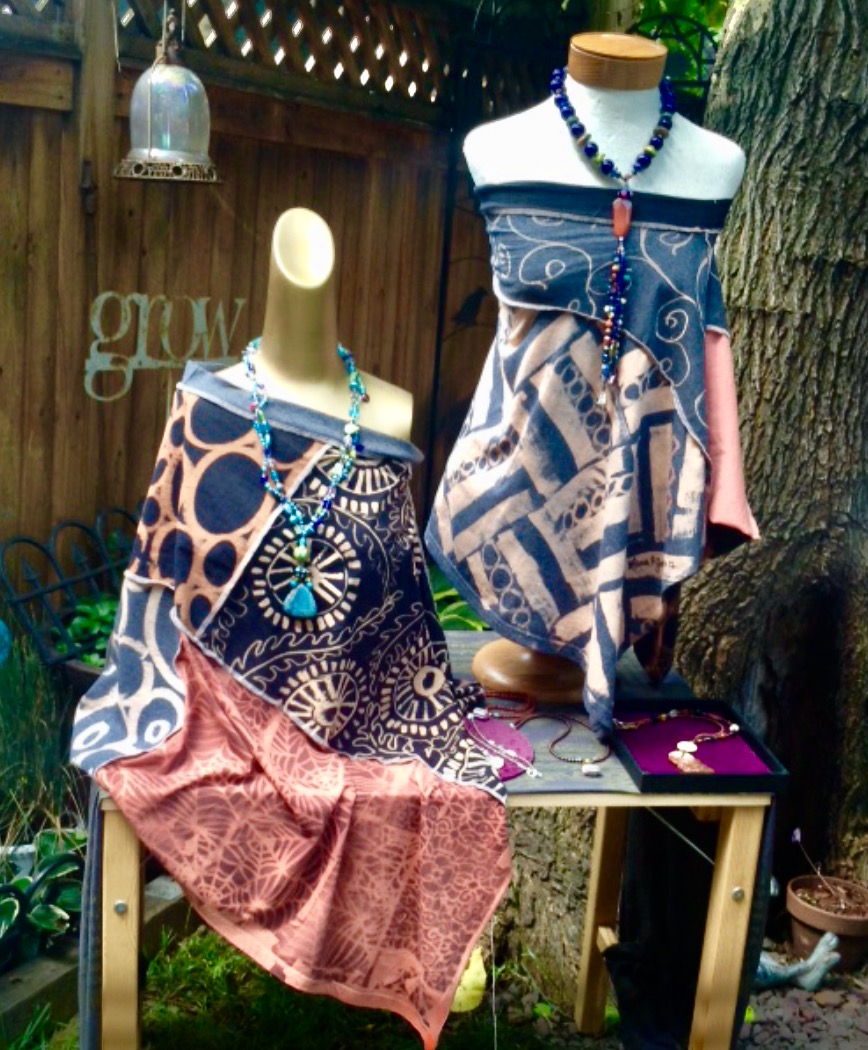 Harlem Artists Laura R. Gadson and Shimoda will receive visitors at The Gadson Gallery during tours hours with creations and works in progress. Items are available for sale and the artists welcome dialogue about their work and process. The Gadson Gallery: 225 West 134th street between Adam Clayton Powell and Frederick Douglass Blvds. 212 694-0262
Wearable art by Laura R.Gadson and Jewelry by Shimoda at The Gadson Gallery, 225 West 134th street (between Adam Clayton Powell Jr. & Frederick Douglass Blvd), New York NY 10030, 212-694-0262. gadsongallery@aol.com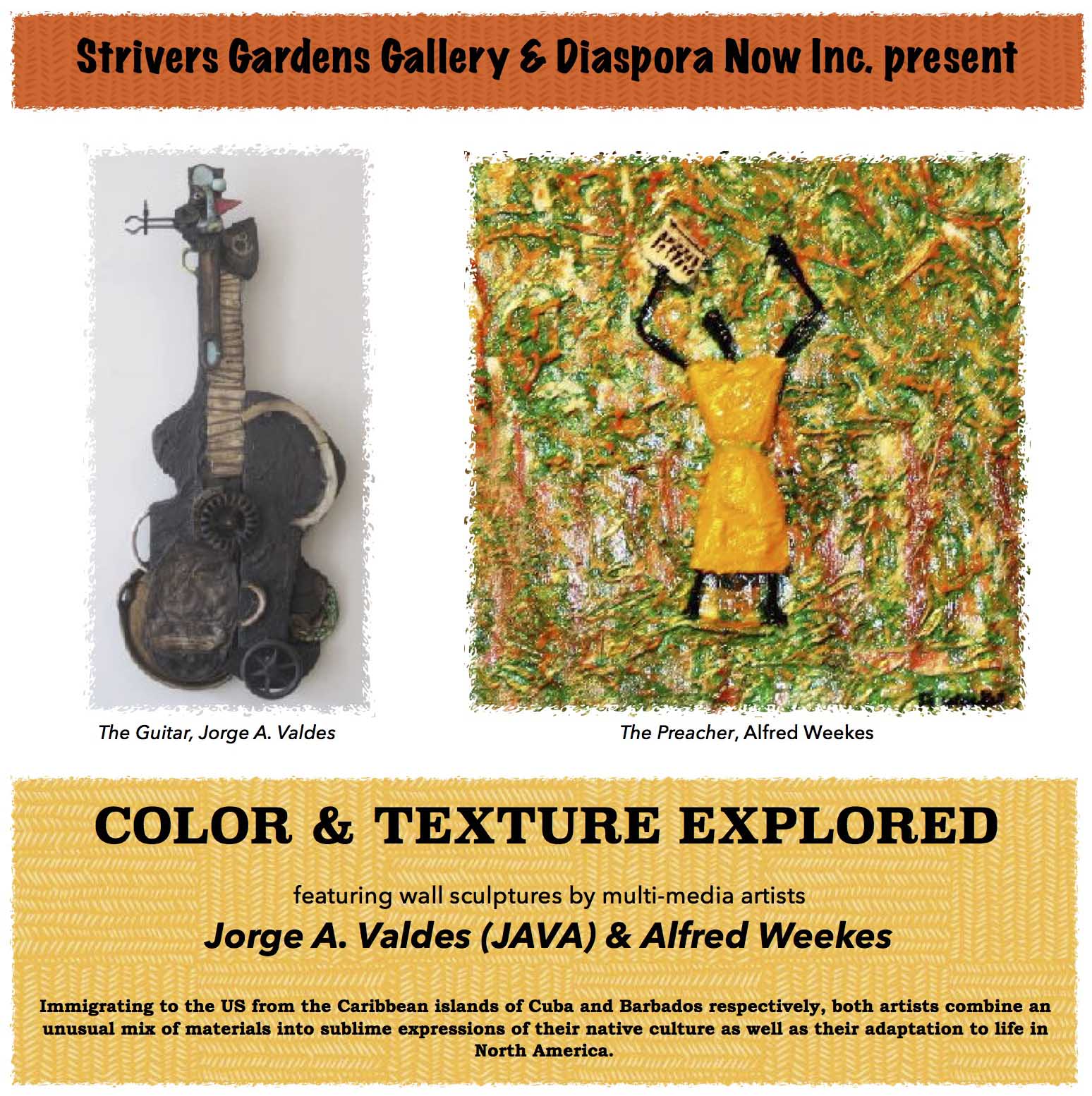 Artists JAVA and Alfred Weekes will discuss their work and process with curator Anderson M. Pilgrim
Contact Info: 646-267-8831 or ampilgrim@hotmail.com. Immigrating to the US from the Caribbean islands of Cuba and Barbados respectively, both artists combine an unusual mix of materials into sublime expressions of their native culture as well as their adaptation to life in North America.
Strivers Garden Gallery, 300 West 135 Street, New York, NY 10027
I, Too Arts Collective 20 East 127th Street [between Fifth and Madison Avenues]
Arts Horizons LeRoy Neiman Art Center, 2785 Frederick Douglass Boulevard (at 148th Street) New York, NY 10039, (212) 862-2787, info@neimancenter.org
Date and time
Location
Calabar Gallery Harlem
2504 Frederick Douglass Boulevard
Calabar Imports
New York, NY 10030