About this Event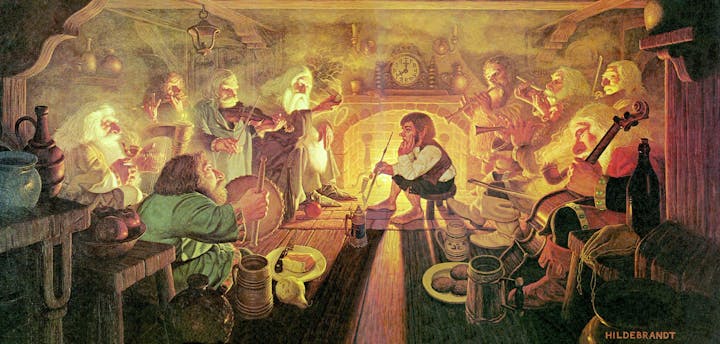 "Even the smallest person can change the course of the future." - J.R.R. Tolkien
Face the long dark of Moria, hear the horns of Gondor from the Tower of Ecthelion, or take a shortcut to mushrooms on your way to the Prancing Pony as we teach players young and old to create new stories in timeless fantasy worlds that have entertained generations.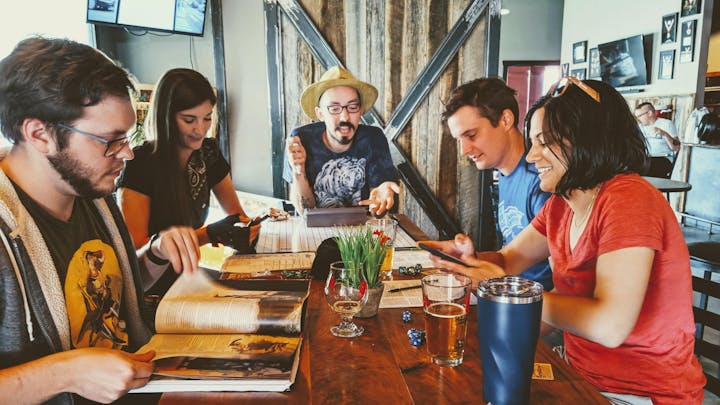 "It's a dangerous business, Frodo, going out your door. You step onto the road, and if you don't keep your feet, there's no knowing where you might be swept off to." - J.R.R. Tolkien
All tables are beginner-friendly - no experience is required for any game. Both experienced and new players are welcome!
We provide everything you need to start playing right away, including a new set of dice to keep, character sheets (blank or completed), pencils, and rule-books.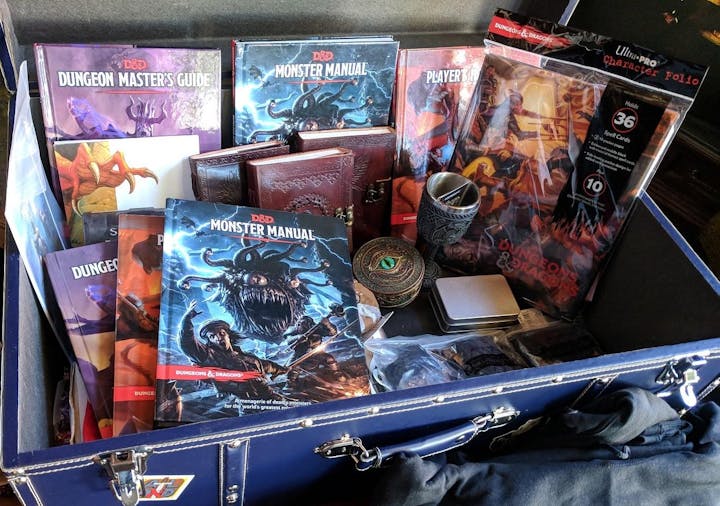 "Such is oft the course of deeds that move the wheels of the world: small hands do them because they must, while the eyes of the great are elsewhere." - J.R.R. Tolkien
All ages are welcome at this event, and we encourage parents with young children to play Dungeons and Dragons together with your whole family!
We'll still have adult tables with bawdy humor and adult themes, but for parents with young children we'll be hosting family-friendly tables where parents and kids can learn to play and explore a fantasy world together!
We'll have DMs on-hand to help teach adults and children the rules so they can start playing right away!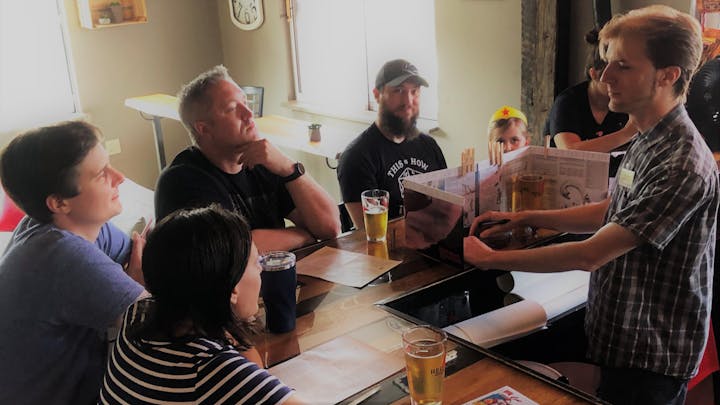 How It Works
"I warn you, if you bore me, I shall take my revenge." - J.R.R. Tolkien
Everyone who purchases a ticket will be seated at a table with one of our Dungeon Masters.
When you purchase your ticket you select whether you want to be at a family-friendly or adult (16+) table.
Each group will consist of up to six players and one Dungeon Master.
Table assignment is randomly assigned unless you specify a preferred DM or players you would like to be seated with.
If you purchase multiple tickets you will be seated with the other players on that purchase by default.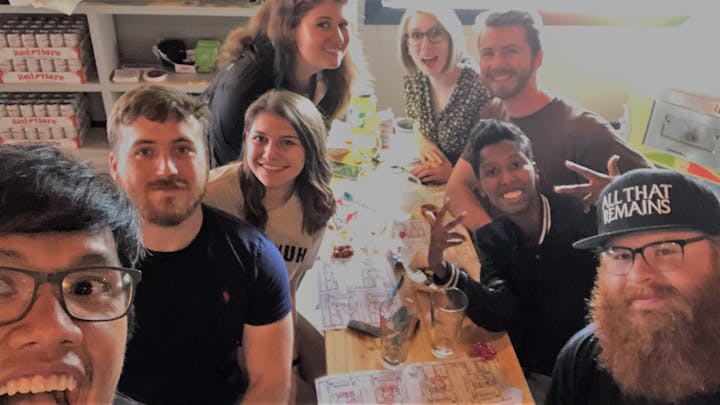 Character Creation
"It's the job that's never started as takes longest to finish." - J.R.R. Tolkien
If you are new to D&D or don't feel like making a custom character - completed character sheets will be provided for free at the event.
If you prefer, you may chose to bring a first-level (family-friendly table) or a fifth-level (adult table) Dungeons and Dragons 5th Edition Adventurer's League legal character.
Pre-generated character sheets will be available for free at the event.
Pre-generated characters can also be downloaded and printed in advance from the Wizards of the Coast website.
Custom characters must be Adventurer's League legal. We recommend using D&D Beyond for quick character creation.
Please contact us with any questions, but we will provide everything you need to start playing at the event.