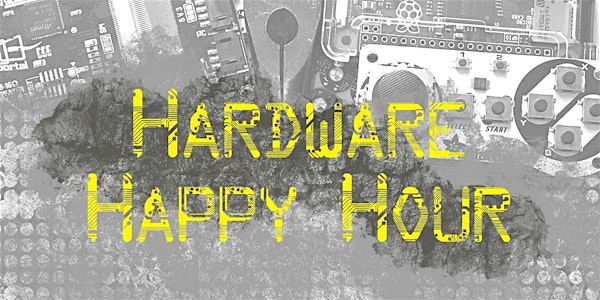 Hardware Happy Hour Louisville - Hack and Tell (Online Meetup)
Informal gathering of hardware, electronics, and embedded nerds. Bring any projects you want to share! We're the folks with the blinkys.
About this event
For this event we will be using Google Hangouts.
Join in over some good food and drinks sharing what projects your working on, what you've been learning about or ask questions to others that may have experience with what you're trying to make.
https://meet.google.com/dac-tecf-veh
This group does have a Code of Conduct you can checkout ahead of time.