Location
MEZZANINE
444 Jessie Street
San Francisco, CA 94103
Description
HARD FRENCH ▼s LOS HOMOS IX
Step in to the Gaytrix Hard French
This forthcoming Pride Sunday, Hard French Presents invites you to leave planet dearth for a day and launch into the big gay ether with us for the 9th installment of our annual Hard French ▼s Los Homos pride party.
For our last party at our home away from homo, Mezzanine, we're rounding out your holigay weekend with a special live performance by 80's Synth Pop and New Wave sensations Book of Love. Long single earings, eye liner & mixed lace encouraged. Joining Book of Love in the Discotheque arc en Ciel, we've gathered a cross section of some of the best Bay Area DJ's and are beyond our words to share a moment of magic with our prima from el sur San Cha! All this alongside our annual Stevenson Alley Outdoor Block Party featuring the amaxing BSide Boogie crew and of course your Hard French DJ's Brown Amy and Carnita.
Drink Water, Prep Look <3
Hard Dancing, Hard Cruising, Hard French
HARD FRENCH ▼s LOS HOMOS IX
Pride Sunday June 30th, 2019
3pm-11pm (outdoor block party 3pm-8pm)
$25 Early Bird Pre Sale // $30-$35 general pre-sale// Some tickets available at the door
Instagram: http://instagram.com/hardfrench
Website: http://hardfrench.com
Facebook:
Featuring a special live performance by:
Book of Love
Discotheque Arc en Ciel par Bay Area DJs:
Carlos Souffront
Mozhgan
Josh Cheon
Chungtech
Chuck Gunn
with Magic by :
San Cha
& The Stevenson Alley Outdoor Block Party with:
B-Side Boogie & Hard French DJ's
About Book Of Love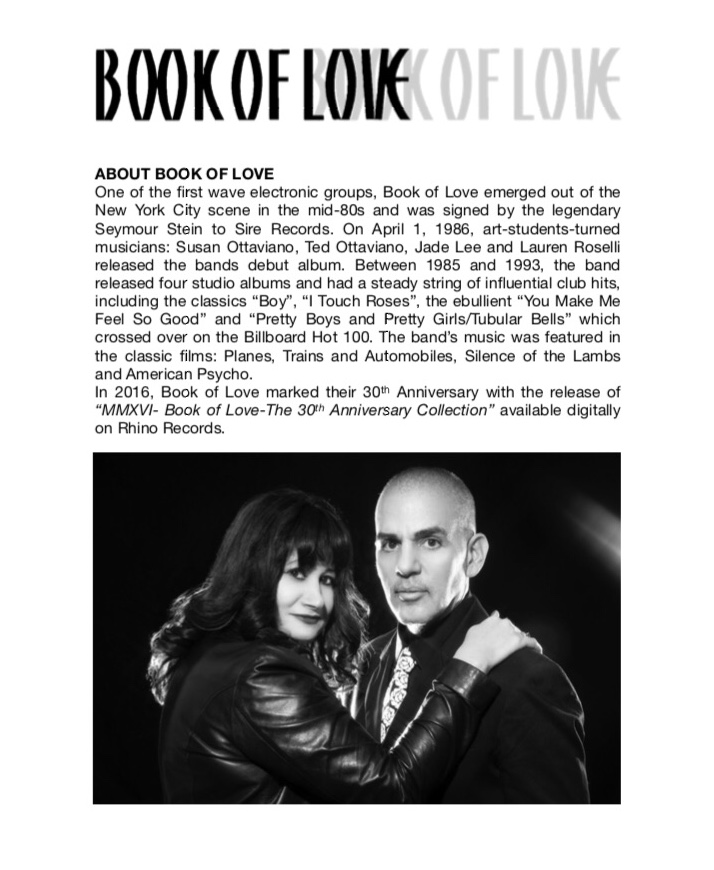 About San Cha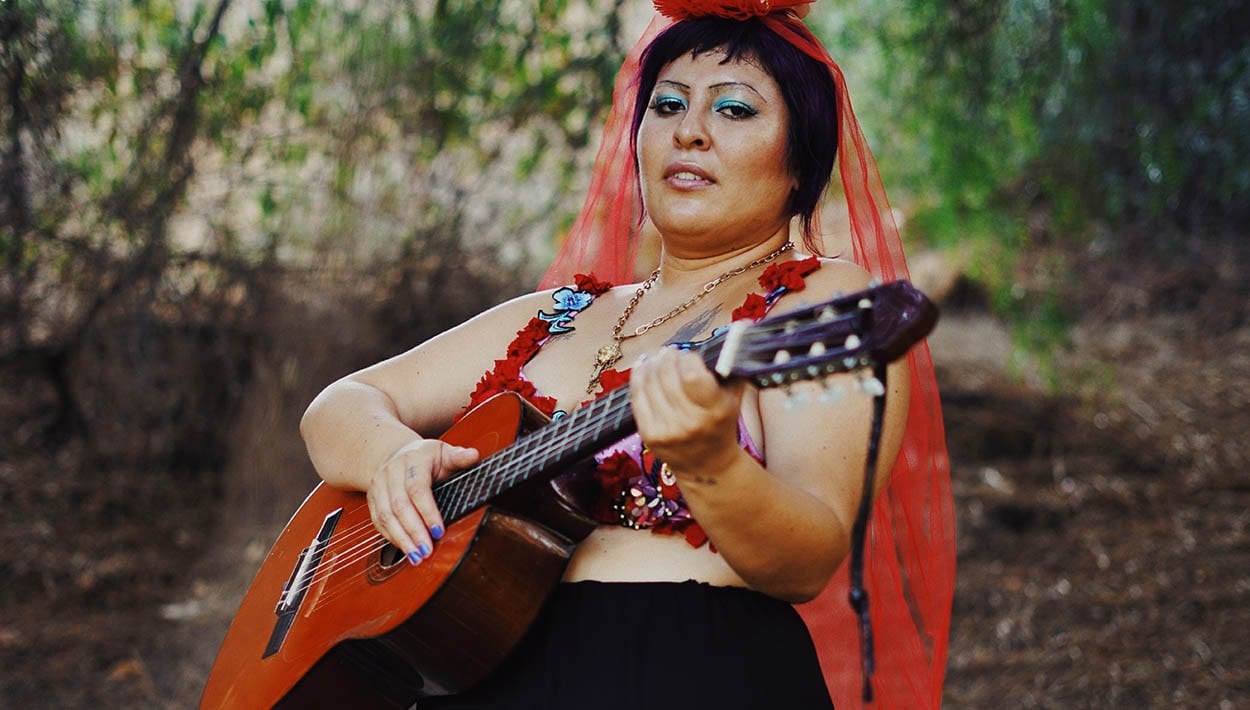 San Cha is a singer-songwriter known for her explosive, visceral and emotional live performances. Her name is derived from the Spanish word 'sancha' which translates to 'mistress' and is alsoa reference to the title of 'San' given to male saints in the Catholic Tradition.