| | |
| --- | --- |
| Hard Core Insurance Pros 2012 Teleconference Series | |
Event Details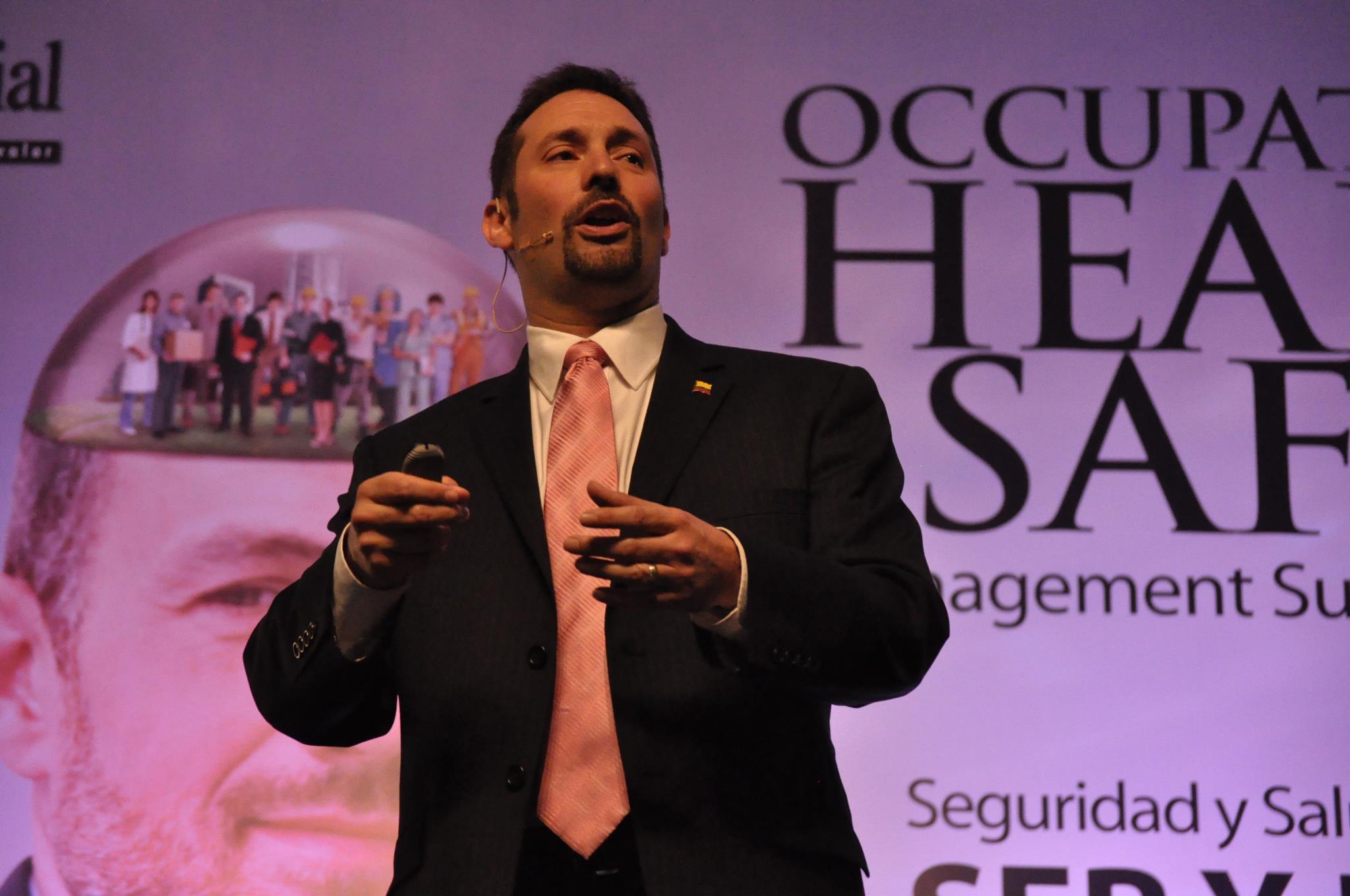 Hey, insurance pros! I'm talking to you!
If you don't want to accelerate your business growth, improve your agency, improve your bottom line, or enhance your career, don't read any further. But if you do want to do any or all of those things, I've got a special deal for you!
My 2012 Hard Core Insurance Pros Teleconference Series will help you...
Improve your closing ratios
Become more influential as a leader or sales executive
Improve your presentation skills
Think "out of the box" in marketing and sales
Leverage social media to herald your message
Increase retention
Improve the condition of your clients
Here's how it works...
This interactive high content series is designed for insurance executives and professionals who are looking to boost productivity, profitability and growth in 2012 and beyond.

I know your time is valuable so I am limiting each teleconference to 45 minutes in length. Each teleconference will be held on the first Thursday of each month, from February through June at noon, Pacific Time (PST). We've reserved time at the end of each teleconference for Q&A. Sessions will be recorded in case you miss the live session or you'd like to replay the teleconference again.

We'll send dial-in instructions a week prior to the teleconference and then one reminder a day prior. Everyone who signs up will automatically receive an MP3 recording of the session so you can listen to the recording at your convenience.
The Lineup for 2012
February 2nd - Accelerating the Sales Cycle through Intellectual Property Creation
Consultants and other professional service providers have long known that creating a strong brand comes about through intellectual property. Insurance agents and brokers can accomplish the same personal brand awarenesss by doing the same thing. By successfully doing so, you will accelerate the sales cycle and grow your business rapidly.
March 1st - Harvesting Referrals to Grow Your Book of Business Quickly
Referrals are the platinum standard on acquiring new business. Every sales professional worth their salt knows this, but we often do a poor job of digging in this "platinum" mine/ This session will provide you with startegies, techniques, and new ideas on how to leverage your current client base to accelerate your "at-bats."
April 5th -Managing a Sales Team to Success
Just like every great athlete doesn't make a good coach; just because you're good at sales doesn't mean you know how to manage a team. This session will help you enhance your communication skills, create accountability, and turn you into a better influencer to generate rock star results from your team.

May 3rd -How to Rise Above the Noise: Differentiating yourself from the competition
How do you stand out in a crowd of agents and brokers? As the insurance world consolidates, it becomes harder and harder for propsects to tell the difference. This session will help you discover how you can rise above the noise.
June 20th -The Big Right-Hander Out of the Bullpen: How to close the deal quicker
Closing deals can be frustrating. The better your language skills, the better you will be at controlling relationships and business. By doing more work on the front end, learning how to combat objections, and having confidence in your ask, you will be able to close deals just like Mariano Rivera closes out games.
Take the series with you
I know you're busy and for many of you, the only time you have available to participate is while you are on the road or at the gym. To help you achieve high levels of success no matter what your schedule looks like, I've made it easy for you to review the strategies from the 2012 Hard Core Insurance Pros Series. Download the MP3 file so you can listen on your computer, i-Pod or mobile device, at a time that is most convenient for you.

Investment:
I want to help you dramatically increase your profits, so I'm removing any barriers to entry and offering this series (including the recordings) for free

After June 30, 2012, the recordings for this series will be available for purchase to non-registrants for a fee of $249.

Register Now
Don't delay. Sign up today. We have a limited number of phone lines for this series and they will go quickly.
© 2012 Dan Weedin. All Rights Reserved
Toro Consulting, Inc.
P.O. Box 1571 / Poulsbo, WA 98370
(360) 271-1592 / dan@danweedin.com

Where

Teleconference

Poulsbo, WA 98370


Organizer
Dan Weedin, CIC - Toro Consulting, Inc.
Hard Core Insurance Pros 2012 Teleconference Series