Description
Hey, insurance professionals! I'm talking to you!
If you don't want to accelerate your business growth, improve your agency, improve your bottom line, or enhance your career, don't read any further. But if you do want to do any or all of those things, I've got a special deal for you!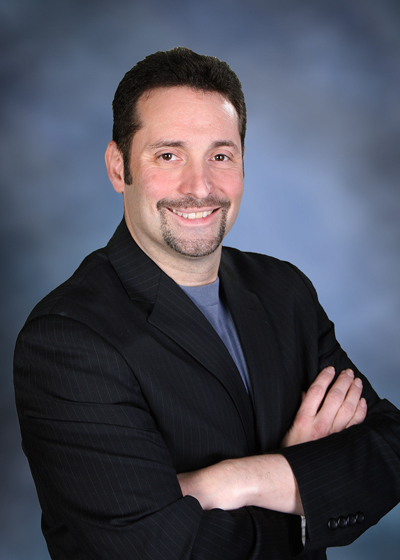 Join me - Dan Weedin - and a special guest each month to help you:
Improve your closing ratios
Attract new talent to your agency or company
Become more influential as a leader or sales executive
Improve your presentation skills
Think "out of the box" in marketing and sales
Leverage social media to herald your message
Increase retention
Improve the condition of your clients
Here's how it works...
I will be interviewing a special guest every month who has a particular expertise in something that is critical to success (see my list below). The teleconferences are FREE and last 45 minutes. The audio download will be made available after the call for $19.95. Space is limited and you must register to save your seat at the table (or at least on your phone).
To register now in advance for ALL teleconference and save your spot, click here.
To register for individual events, click on the date on the lineup. I am only registering individual events in the order they come up, but why not sign up for all right now?!
Note: All teleconference audios are FREE, I say FREE, for Hard Core Insurance Pro members. The one-time investment is only $295. You will have lifetime access to audios, articles, templates, white papers, and other cool things by subscribing. And that includes these audios!
I've got over 23 years experience in this industry as an underwriter, producer, risk manager, and consultant. My guests are experts in the field of insurance, sales, leadership, talent acquisition, and much more. You can't go wrong by taking part in the call; you can only improve your situation.
The Lineup for 2011
July 11th - Jacki Lorenz - Achieving Sales Excellence Sign up for this event only
Jacki Lorenz is a Seattle-based sales coach who has worked with high powered sales executives in all industries. She has a unique and creative approach to generating excellence in sales.
August 8th - Dave Shapiro - Courageous Leadership: When being right can be so wrong.
Dave Shapiro is a leadership expert who works with CEOs from around the Puget Sound region on leadership strategies. He has a strong grasp on what it takes to be an effective leader and an ability to teach that to business leaders and executives in a tangible way. In this interview, he will share why sticking to your guns and forcing your hand, may be damaging to your team and organization.
September 12th - Anna Liotta - Managing, Motivating, and Marketing in a Multi-Generational Workplace
Anna Liotta is an award-winning speaker, consultant, and author in the area of generations in the workplace. She will help you create an environment to attract, retain, and manage the four generations you find in your business.
October 3rd - Lisa Martin & Betsy Jordyn - How to Turn Your Top Talent into Rising Stars
Lisa Martin and Betsy Jordyn are experts in getting the most out of talent. Whether it's your own or your employees', they will share strategies and techniques to ignite your individual and organizational potential.
Visit Lisa and Betsy's web site
November 14th - Libby Wagner - The Influencing Option
Consultant and author of The Influencing Option: The Art of Building a Profit Culture in Business will be my guest. Leaders must be able to influence the people who work for them. Libby will provide strategies and techniques for leaders at all levels to become skilled and effective "influencers."
December 12th - John Martinka - The Escape Artist: Succession Planning for Insurance Agents
John Martinka is an expert in helping small businesses with succession planning and selling businesses. Insurance agency owners must plan for perpetuation and it's never too early to start the process. John will help you figure out your own strategy.
© 2011 Dan Weedin. All Rights Reserved
Toro Consulting, Inc.
P.O. Box 1571 / Poulsbo, WA 98370
(360) 271-1592 / dan@danweedin.com