Description
What: Hear Joyce Grangent's journey from homelessness to supportive housing to home ownership; from unemployment to employment to self-employment; from experiencing homelessness to becoming a nationally recognized expert on how to break the cycle of homelessness through supportive housing.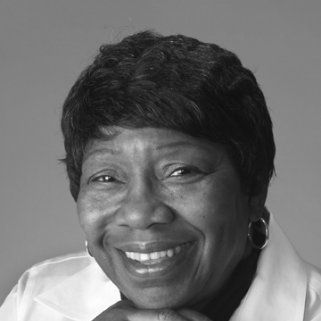 Who: Joyce Grangent gained her expertise, through both lived experience, as a person experiencing homelessness, and professional experience, as a trainer in the field, over the last fifteen years. As such she brings a unique perspective to the fight to make homelessness, rare, brief and nonrecurring. Co-sponsored by the Dallas Public Library.
Follow signs to underground parking on Wood St. Coffee and water provided. Attendees may bring a brown-bag lunch.