Description
Looking for an Upscale Night Affair to start the Fall Season???Well The "Hard Bottoms and High Heels" Special Night Party is the place for you! !!!! GRAMMY NOMINATED RECORDING ARTIST ELLE VARNER WILL BE PERFORMING LIVE!!!!! This is the OFFICIAL 3 YEAR PROMO ANNIVERSARY FOR PHILINTHEBRUNCH EVENTS!!! SATURDAY NIGHT OCTOBER 5th!! At the new XL NIGHTLIFE BALLROOM in ELIZABETH NJ! 9PM to 3AM!!! THIS IS A DRESS TO IMPRESS EVENT! ALSO FREE FOOD is Included in your ticket (While Supplies Last) Catered by Mamasushi Restaurant!!!! Music will be held by POWER 105.1 DJ SELF, Dj Nasty and DJ MoneyJay, and more special guest DJ's! They will be spinning classics as well as today's hottest hits to ensure your experience is one to remember!DOORS OPEN AT 9PM! Anyone who has a birthday gets a free birthday flyer! First 150 LADIES GET FREE ENTRY WITH RSVP!!!!! General Admission Starts at $10, Then $20 and More at the door!!!!!!!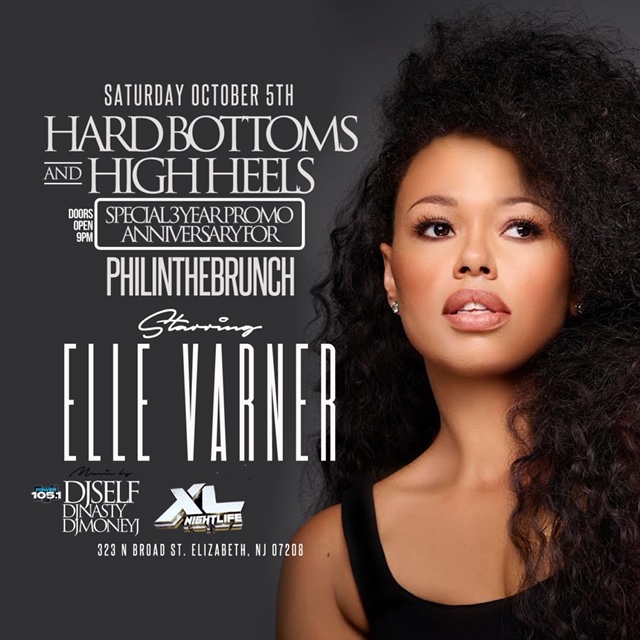 DRESS CODE: GROWN AND SEXY,NO PLAIN SHIRTS OR TEES, PREFER NO SNEAKERS.
VENDORS WANTED: EMAIL: PHILINTHEBRUNCH@GMAIL.COM FOR INFO
LOCATION &ADDRESS (OLD WINFIELD SCOTT BALLROOM ELIZABETHNJ):
323 N BROAD STREET
ELIZABETH NJ 07208
For VIP SECTIONS and Free Birthday Flyers: Please Email: PHILINTHEBRUNCH@GMAIL.COM!!! or Call/Text: 908-966-3638



Rubirosa
Black Label, 12yr Old Whiskey or Hennessy VS Grey Goose or Ciroc
Titos (mandatory)
House Champagne
Birthday Cake or Hookah
$500

Dem Boyz
Patron Silver
Hennessy VS
2 Moet ICE OR ROSE Imperieal
Birthday Cake & Hookah
$799

XL Life
Don Julio 1942 or Clase Azul Tequila
2 Moet Ice or Rose Imperial
Hennessy VS
Birthday Cake & Hookah
$999

Broad Street Royalty
5 Moet Ice or Rose Imperial
Hennessy VSOP or Gold Label
Birthday Cake & Hookah
$1199

Includes choice of 2 mixers per package (excluding Red Bull)
All Prices tax & tip Included
GRAMMY NOMINATED ARTIST ELLE VARNER PERFORMING LIVE!!!!!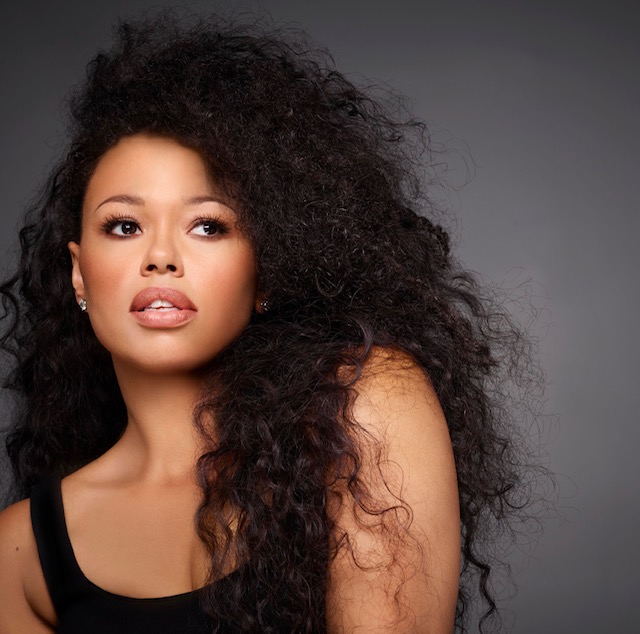 FREE FOOD INCLUDED IN TICKET PRICE (WHILE SUPPLIES LAST!) PROVIDED BY MAMASUSHI!!!!
MENU:
SHREDDED STEAK
BASKED CHICKEN
PASTA
SUSHI
MASHED POTATOES
VEGETABLES
CESAR SALAD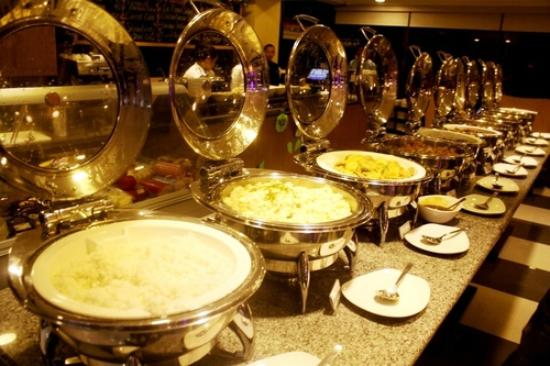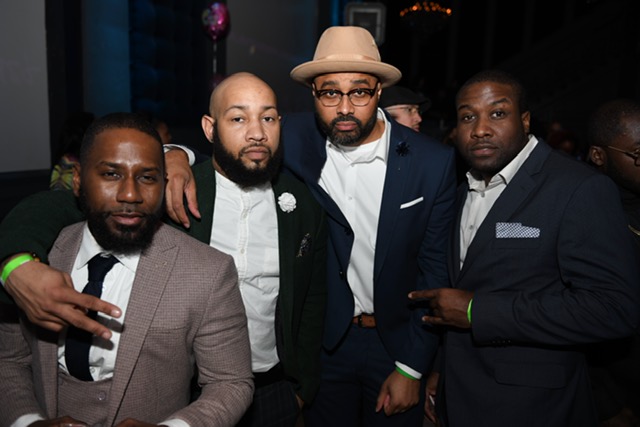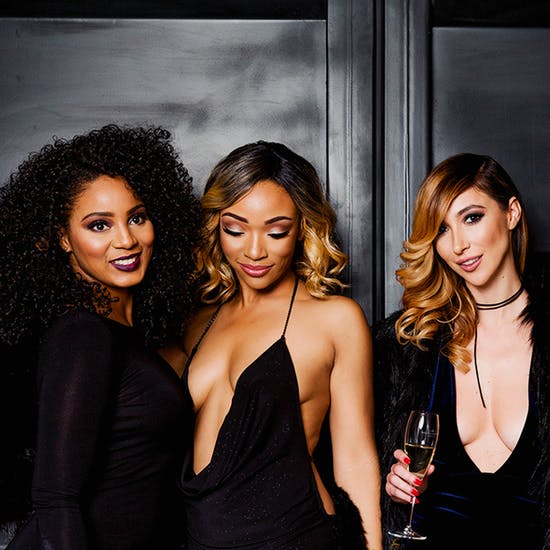 BIG 3 YEAR PROMO ANNIVERSARY FOR PHILINTHEBRUNCH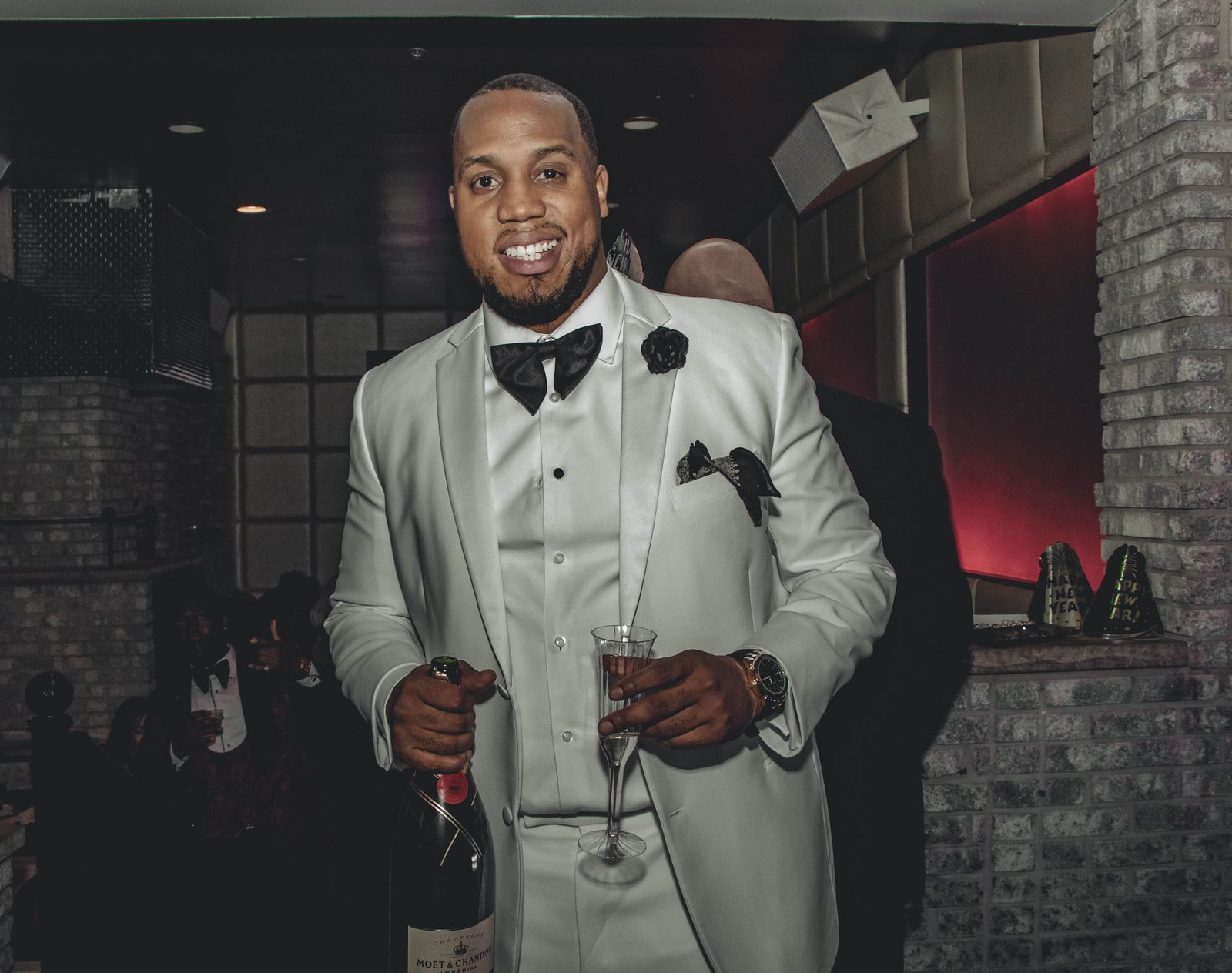 Hookah Included in VIP Packages!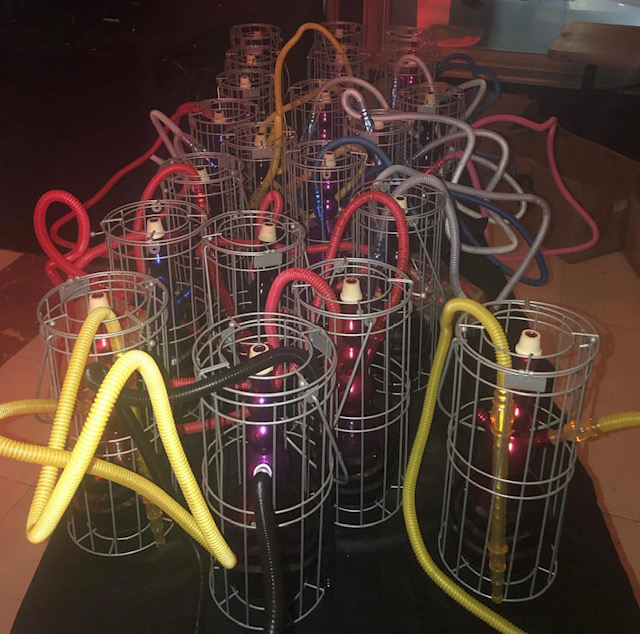 Valet Parking Available: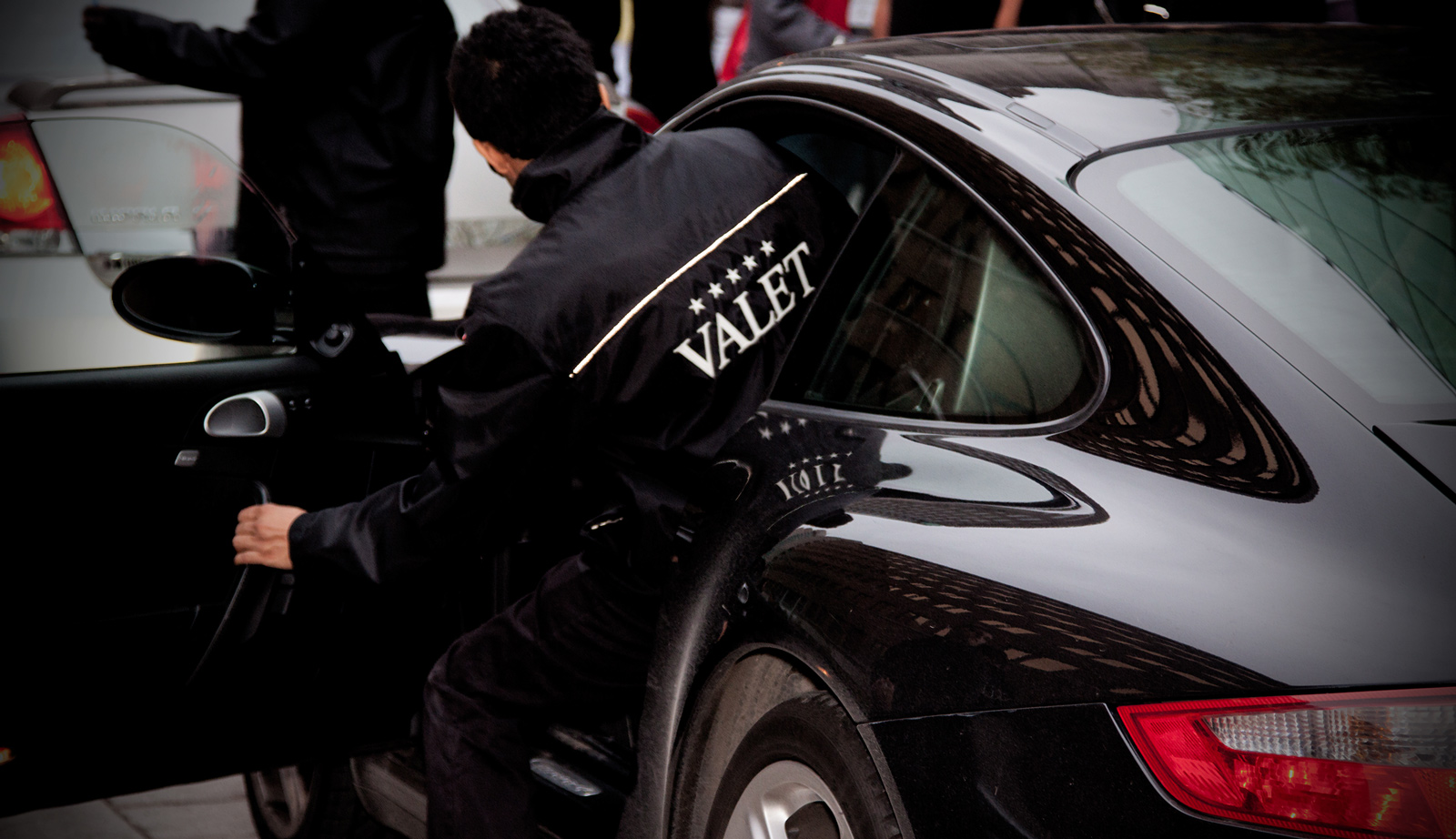 I CANT BELIEVE ITS BEEN 3 YEARS ALREADY! I CANT WAIT TO SEE YOU ALL ON OCTOBER 5TH!
PHILINTHEBRUNCH.COM
@PHILINTHEBRUNCH ON INSTAGRAM + SNAPCHAT + TWITTER + FACEBOOK