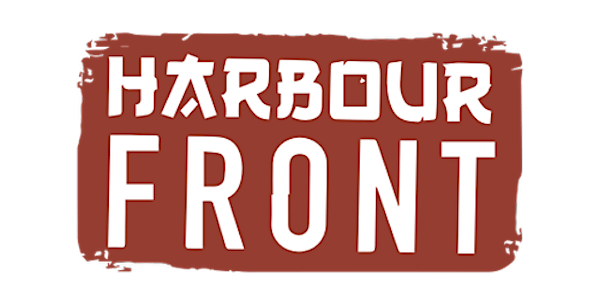 Harbour Front Monthly #6 - The Future Of Devtools With RemoteDebug
Event Information
Location
the Hive Wan Chai
23 Luard Rd
Hong Kong, Hong Kong Island
Hong Kong
Description
Why not debug IE11 and other browsers using Chrome Dev Tools?
As a webdeveloper developing for different browsers, Kenneth, like everyone, always worked with several tools. As this is not a very efficient process, he wondered how he could make things more practical and efficient.
During this past year he had the pleasure to discuss RemoteDebug with great minds from Google, Mozilla, Microsoft, Adobe, W3C, and many others. When he announced his RemoteDebug initiative at the FullFrontal conference, the feedback was overwhelming. It generated 1000+ tweets and 500+ followers in the following days.
In this talk you will learn more about the current debug process, what can be improved and what we can and can be done about it.
So if you have always wanted to debug Internet Explorer 11 with the Chrome Dev Tools? After this talk you can :)
Bio
Kenneth Auchenberg has been the tech lead for Citrix in San Francisco, worked for Vodafone and is obsessed with tooling. He is the organizer of the ColdFront Conference, and CopenhagenJS community in Denmark.
He often speaks in public; in communities, at conferences and in companies.
Currently he is traveling through Asia and is making a stopover in Hong Kong. We were lucky to hijack and convince him to speak at Harbour Front.
Over the past year he has focused working on RemoteDebug, an initiative to bring a common remote debugging protocol to today's browsers.
Date and time
Location
the Hive Wan Chai
23 Luard Rd
Hong Kong, Hong Kong Island
Hong Kong