About this Event
Harambee is Swahili for 'all pull together.' In Kenya, communities harambee regularly, pulling together limited resources to help their neighbors in times of need. Harambee Chicago is COME UNITY's largest fundraising event, bringing together global partners to fund programs that tackle the systemic issues of chronic poverty.
Food / Drinks: Full bar and heavy hors d'oeuvres
Attire: Cocktail - We like to describe our event as a "Dress up, let your hair down" kind of night.
Activities: Guests will enjoy live music, raffles, interactive displays, virtual reality, a Water Walk and much more.
This year's theme is 'Collective Vision'.
Learn more about COME UNITY here.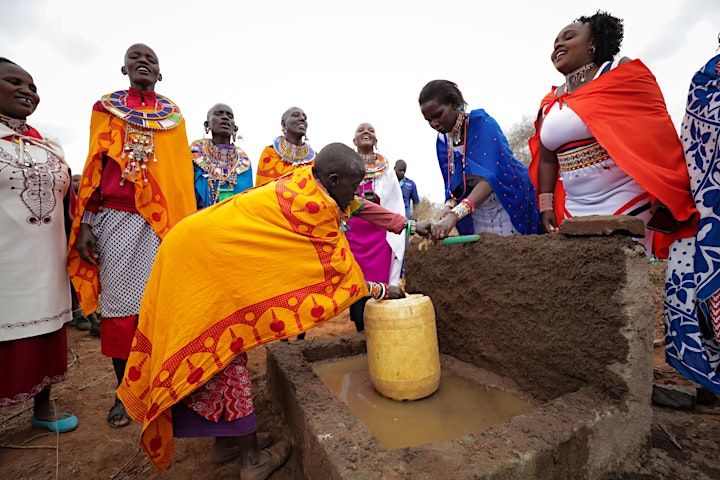 Last year's event was a huge success! Raising more than our goal of $50,000, we fully funded all three featured programs! See Harambee 2019 highlights of how the event bought guests face-to-face with the power of sustainable change.
Our 2020 fundraising goal of $60,000 will fund three new programs in our partner community of Kajiado, Kenya. All three programs contribute to a larger mission of developing sustainable life change through access to basic needs, a quality education and a sustainable income.
BASIC NEEDS: Clean water for the Kajiado Town
Our next clean water project will be focused on Kajiado Town, the main town in Kajiado County. Our partners have identified this project as the next step in supporting their community at large. The impact of this project is two fold and will promote local development as well as provide access to water for a low income community within the town who otherwise cannot afford this basic need. Our partners will create a small business selling water at a fair cost to those who are economically stable and a subsidized cost to those in need of assistance. The mission of the business will be to use the funds to support the surrounding villages. This is the definition of sustainable change as we work to promote local economies that in turn promote local development far beyond COME UNITY's initiatives.
Project Cost: $37,000
EDUCATION: Three day Girls Empowerment Conference
Teenage girls are most at risk of being married off or forced to undergo female genital mutilation during their extended school break in November and December. Our three day conference brings girls in our sponsorship program together to be empowered, equipped and encouraged during this vulnerable season.
Project Cost: $6,000
SUSTAINABILITY: Greenhouses for the Oloomunyi Community
Access to a sustainable income, especially for women, improves the health of the entire family and restores dignity by allowing families to provide for themselves. With extended droughts, food security has become a crisis across much of the country. Two greenhouses will employ over thirty women, restore food security with the excess being sold at the market, and teach a new, sustainable way of farming in the midst of a drought. Water for the system will be sourced from COME UNITY's 2019 clean water project that was fully funded by funds raised at Harambee last year!
Project Cost: $17,000
Can't join the fun but want to be a part of the impact? Give now toward one of the projects above and help us hit our $60,000 goal!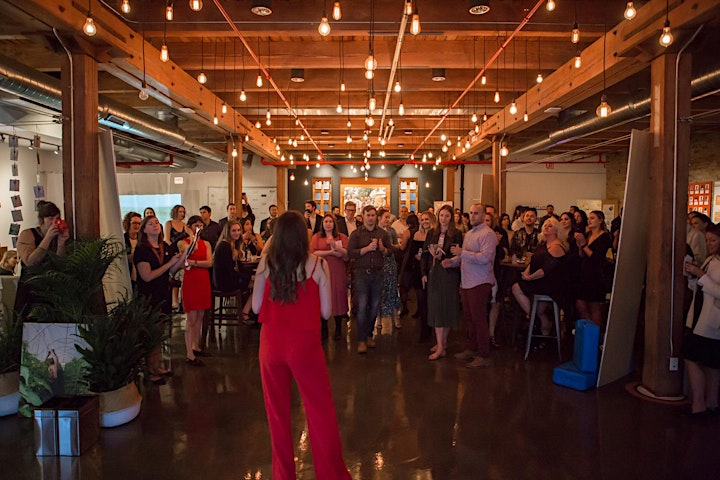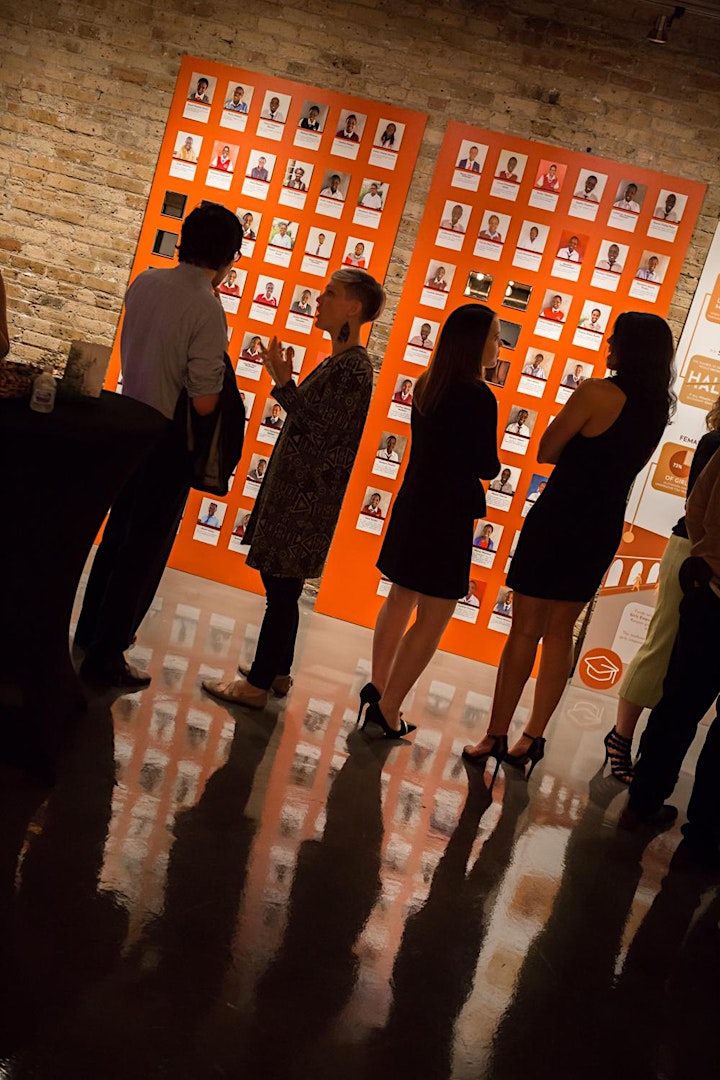 Guests will be given the opportunity to experience the communities that COME UNITY partners with through an immersive VR experience made possible by the generous support of Artists of the Industry.
See more photos and highlights from Harambee 2019 here.