About this Event
Harambee is Swahili for 'all pull together.' In Kenya, communities harambee regularly, pulling together limited resources to help their neighbors in times of need. Harambee Chicago is COME UNITY's largest fundraising event, bringing together global partners to fund programs that tackle the systemic issues of chronic poverty. This years theme is 'Face to Face' and through virtual reality, guests will come face to face with members of our partner communities to experience life in East Africa.
Learn more about COME UNITY here: https://www.comeunitynow.org/mission/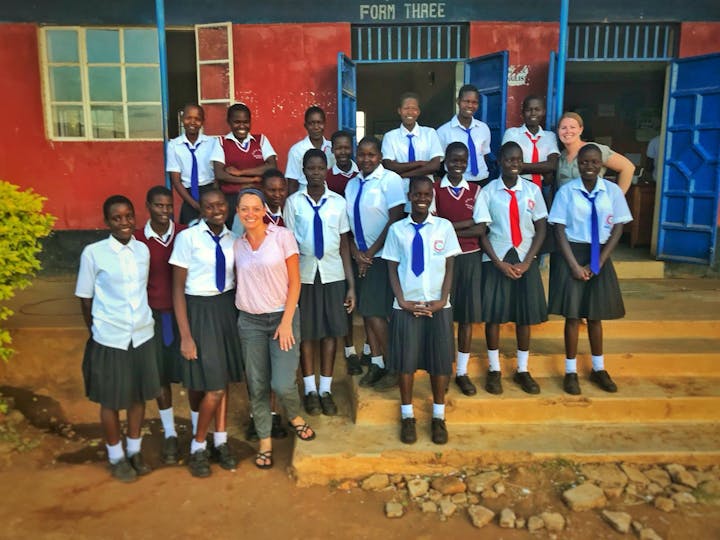 We will be fundraising for these specific projects at Harambee Chicago to align with COME UNITY's three-part approach to ensure that the communities we serve have the best chance possible to create steady, sustainable change.
Clean Water for the Oloomunyi Community - Estimated Cost: $26,000-$40,000
Girls Empowerment Conference - Estimated Cost: $5,000
Greenhouses for Inkuseron Community - Estimated Cost: $10,000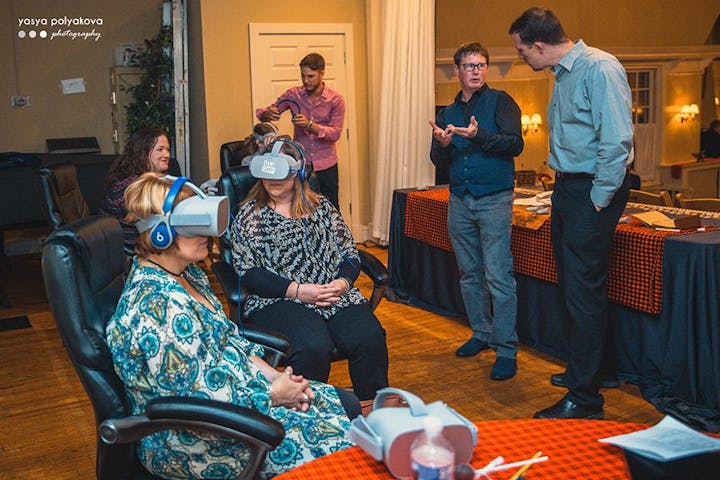 Guests will be given the opportunity to experience the communities that COME UNITY partners with through an immersive VR experience made possible by the generous support of Artists of the Industry.