COUPLES ONLY: The four most important topics all dating, engaged, and married couples should discuss for a happy household.
About this event
Shacking up, getting hitched, or already put a ring on it?
Good for you. Moving in together is an exciting step for couples, regardless of marital status. Yet, going from lovers to roommates can be challenging. Luckily, there are steps you can take to ensure a smooth transition to protect the relationship and optimize the living situation. Join us as we examine four important topics every couple should talk about before (or after) they merge households.
Happy Spouse, Happy House is a 4-part intensive workshop series designed exclusively for dating, engaged, or married couples that will present cutting-edge research on:
Cohabitation trends among unmarried and married folks
How living together changes your relationship dynamic
Specific types of conflict that arise when moving in together
Gender differences within mixed-gender couples
Myths + misconceptions within same-gender couples
Smart strategies to collaborate in household management
Creative ways to protect the friendship and romance
Unique from typical SPARK workshops, Happy Spouse, Happy House offers a deeper dive for couples who want to take protective, preventative measures when moving in together. This in-depth series will include faster-paced presentations, hands-on exercises, individual self-reflections, group discussions, and "homework" between sessions.
Participation is critical to get the most out of it, and you'll walk away with knowledge + skills to live together peacefully and productively.
Hosted by Dr. Meghna Mahambrey, Happy Spouse, Happy House will run four consecutive Mondays from 7-9pm: September 5 + 12 + 19 + 26, 2022 at Natalie's (Grandview).
Charcuterie board, simple salad, and homemade pie included in ticket cost; drinks available for purchase.
Note: proof of COVID-19 vaccination required for entrance to Natalie's.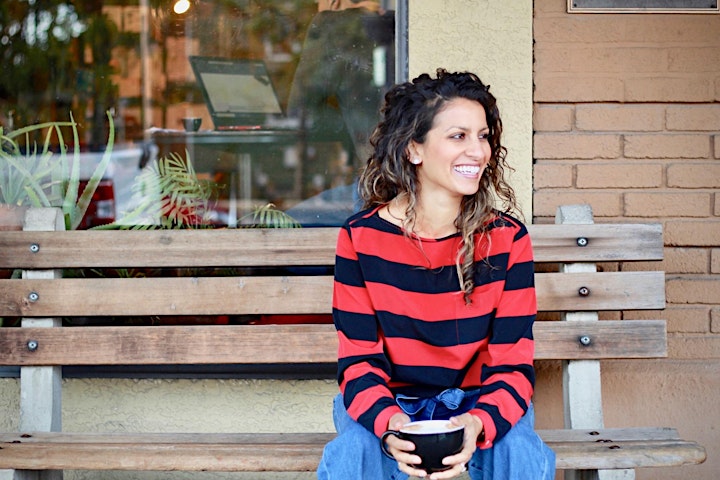 Organizer of HAPPY SPOUSE, HAPPY HOUSE | 4-Part Workshop Series