"Happy New Year" 1st Chackathon in Seattle / 『新年おめでとう』第一回 茶ッカソン in Seattle

Saturday, January 24, 2015 from 1:00 PM to 6:00 PM (PST)
Event Details
"Chackathon" is a created word between "cha" (means tea in Japanese), "hack" and "marathon". "Hackathon" is a place for people with different backgrounds to discuss different topics, innovate and create ground-breaking ideas. At "Chackathon", we will discuss and communicate open-minded with a nice cup of Japanese tea. The event has been held at Silicon Valley and Tokyo total of 3 times but has never been held in Seattle. This will be first ever "Chackathon" in Seattle! Now, it's also FREE to join this fun social experiment.
At this event, we will gather about 30 people and split them into 5-6 people teams. The teams will discuss ideas, present and compete against each other. We will choose the best presented idea and take action back to the community but we would like to set the first event's goal as settling the "Hachkathon" culture. We are planning to have one or two English teams where they carry out discussion and present the idea in English while other teams will be using Japanese. We will have onsite translators. We would like to have people with many different professional backgrounds in order to have a diverse discussion. Homemakers are also very welcomed."
Chackathon"Event Information
The first topic for Seattle's 1st Hackathon is…
"What can we do to increase the Japanese community population in Seattle to 50,000 people (current population is 6,300)?  
The Pacific Northwest is one of the first places a Japanese set foot in America. The history, weather and region are very suitable for the Japanese but still cannot get rid of the tourist image of Seattle. There are major corporate companies based in Seattle such as Amazon and Microsoft. The IT business is switching over to the cloud computing and the new generation of Japanese IT technicians has many new opportunities in the Puget Sound area. What would the new generation want from the community? How would they continue to connect as the community grows? How would we integrate and utilize the experience of 2nd, 3rd and 4th generation? Why do students often go back in just 1 year? Why are there less 30 year old generation? Etc. We would like to discuss these kinds of topics through the "Chackathon".
Mochitsuki (seperate ticket is needed. Please obtain tichets here).
After everyone discussed all their ideas over a delicious cup of tea, we are also holding a traditional Japanese Mochi Festival. There will be an admission fee to support Mochi-tsuki materials (except for volunteers and children of 5 years old or younger), but it will be an awesome opportunity to experience the taste of real, authentic Japanese Mochi. We will welcome participants of all ages a chance to pound the mochi rice with a traditional Japanese pestle. There is no other best tasting mochi in the world than the ones you have pounded yourself.
We also have childcare for child (more than 3 years old). Please buy tickets for that if you are interested in.
Agenda 
1:00PM Opening

1:30PM Introductions

2:00PM "Chackathon" (90 min)

3:30PM Presentations

4:30PM Judge & Mochi-tsuki

6:00PM Final Results
Obtain tickets : http://chakkason.eventbrite.com
***
(日本語案内)

『茶ッカソン』とは「お茶」と「ハック」と「マラソン」を組み合わせた造語です。これまで様々なバッググランドの人々が集まり、共通の議題をディスカッションし、画期的なアイデアやイノベーションを生み出す場を『ハッカソン』と呼び、東北の震災時にも様々な団体が垣根を越えた活動をしました。「茶ッカソン」では、ハッカソンのスピリットにお茶をたしなみながら、さらに裾野の広い良質なコミュニケーションを図る試みです。これまでにシリコンバレーと東京で3回ほど開催されてきましたが、シアトルは今回が初めての試みとなります。今回のハッカソンは参加無料です!
イベントではシアトル地域から参加する30人余りの方々を各5-6人程度のチームに分け、チーム対抗で様々なアイデアを議論・発表します。最終的にはよりすぐれた案を選びコミュニティへフィードバックしてゆきますが、第一回の目標はまず今回をきっかけに「ハッカソン文化」をシアトル日本人コミュニティに根付かせることにあります。当日は自由な議論を進めるために日本語、英語各言語別にもチームを準備することを予定しています。議論の多様性を高めるためいろんな職業、バックグラウンドの方の参加をお待ちしています。主婦および主夫の方も大歓迎です。
「茶ッカソン」イベント内容について
記念すべきシアトル第一回茶ッカソンのテーマは
"シアトルの日本人永住者を5万人(現在約6300人)にするにはどうすればいいか?"
このアメリカ北西部は日本人が初めて入植した土地。歴史に季候、土地柄と日本人が馴染みやすい土地柄ですが、なぜか観光地程度のイメージから払拭できずにいるように見受けられます。近年はAmazon.comの台頭やMicrosoft Corp.のクラウドビジネスへの転換でにわかに新世代のIT技術者で湧くPuget Sound地域はあるいは日本人気質が新たに求められる時代が来るかもしれません。そんな新しい世代に日本人がこの地域で求めるものは何なのか?定住者を増えてゆくことで躍進の伝手はあるのか?地域に多く活躍する日系3世、4世の皆様の経験を有効活用するには?多くの学生が1年近くで帰ってしまうのはなぜか?30代の若手永住者が少ないのはなぜか?などなど、新年の祝いを交えながら色々議論をしてみたいと思います。
餅つきについて(別のチケットが必要です。ここで申し込みをしてください)
イベント当日は皆さんにおいしい茶を飲みながら色々アイデア出していただいた後には「昔ながら」の餅つきも同時開催!餅つきには参加費用(材料費)が必要(ボランティアおよび5歳以下の子供除く)ですが、腕に覚えのある方、無い方、大人・子供、どんな方でも希望される方には杵(きね)を一度は握れるよう準備しています。餅つきへの参加も希望される方はこちらから別途申し込みください。
 また、託児所も用意しています(3才以上)。興味のある方はそのためのチケットを事前に購入してください。
プログラム
1:00PM 開場

1:30PM プログラム開始

2:00PM 「茶ッカソン」(90分)

3:30PM プレゼンテーション(各チーム10分)

4:30PM 審査&餅つき

6:00PM 結果発表
President & CEO , Five Senses Inc 佐川明美

ベルビュー・チルドレンズ・アカデミー, 

ディレクター 

清水楡華
在シアトル日本国総領事館領事 

小西隆太郎
チケットはhttp://chakkason.eventbrite.comで入手してください。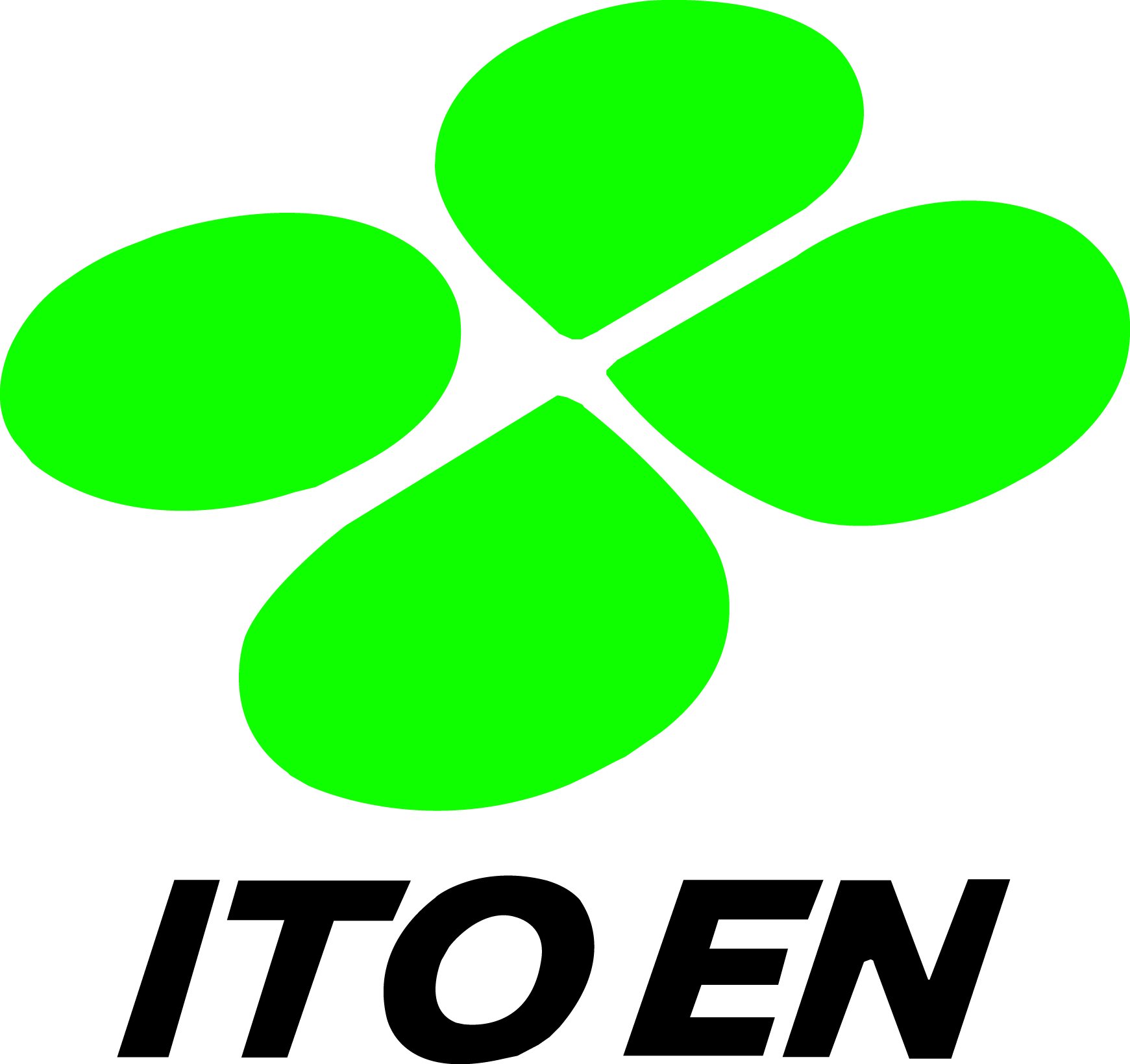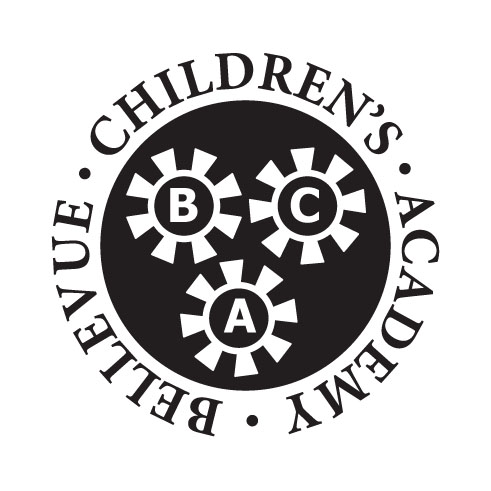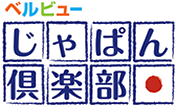 When & Where

Bellevue Children's Academy (BCA2)
14640 NE 24th St
Bellevue, WA 98007


Saturday, January 24, 2015 from 1:00 PM to 6:00 PM (PST)
Add to my calendar
Organizer
Seattle IT Japanese Professionals (SIJP) はその名の通りSeattleを拠点に活動をするNon-Profit Organization (NPO) で、当初はシアトルのIT関係の仕事に勤めている方や、IT業界に興味のある方への交流の場を提供するための会として設立されました。
現在でも交流の場の提供という目的は変わりありませんが、2015年にNPOとしての認可を頂いた後は、シアトルのコミュニティ及び、日米の将来を担う若い人材の育成に貢献できるよう力を注いでおります。
SIJPがNPOとして活動できているのは、全ては支援してくださっている皆様のおかげであり、SIJPスタッフ一同心より感謝しております。今後とも皆様の応援の程、宜しくお願い申し上げます。
*なお当会では、営業目的のみの参加はお断りしております。