Description
Join Postpartum Health Alliance for a luncheon featuring Dr. Harvey Karp, author of The Happiest Baby on the Block and The Happiest Toddler on the Block.
Dr. Karp will present:
The Happiest Toddler:
Surprising New Insights on Raising Happy, Well-rested, Mentally Strong Children
Dr. Karp will speak about his approach to effectively parenting toddlers, including how to defuse meltdowns, how to best communicate with your child, and how to teach your child to be patient…in just one day!
America's #1 Pediatrician will share about new insights into the brain that give modern parents the tools to be much more successful… and have more fun!
This luncheon fundraiser will raise money for the awareness-building efforts of the Postpartum Health Alliance, a San Diego non-profit organization offering support and referrals to mothers and families suffering from Perinatal Mood and Anxiety Disorders such as postpartum depression.
100% of the proceeds from the event will support PHA's outreach, training and community awareness efforts.
Purchase tickets above at one of two donor levels:
Attendee: $65

luncheon
VIP - $100
luncheon, valet parking, reserved seating, signed copy of The Happiest Toddler on the Block

This will be a wonderful afternoon of informative and inspiring speakers, amazing raffle prizes, delicious food, and the chance to support a San Diego non-profit organization helping mothers, babies, and families!
If you have any questions, please contact Jessica Heldman, Program Director, at 619-813-5344 or jessica_heldman@yahoo.com
Special Thanks to Our Event Sponsor: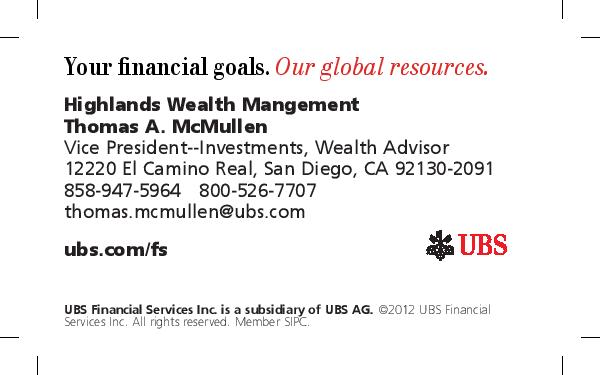 Thank you to our supporters for promoting this event:
The San Diego Parent Connection
Happy Family Organic Foods
Mom's Guide to San Diego