Weeknights can be fun....and Happy Hour can be happier.
About this event
Everett Improv's Happy Hours is a different way to enjoy Happy Hour!
Most improv classes have learning objectives and involve feedback....
Not this one.
Happy Hours is all about playing ridiculous games for the sake of playing ridiculous games, laughing at ourselves, and rationalizing the weeknight drink in our hands with the fact that we are partaking in real human connection in real life.
And ... ALCOHOL IS 50% OFF!!
(Beer, Wine, Cider, and Spiked Seltzer available for purchase.)
Questions? everetttimprov@gmail.com
(*Drinking alcohol is NOT a requirement for this experience)
Everett Improv / 2610 Colby Ave. / 425-259-5912 / everettimprov.eventbrite.com / everettimprov.com / everettimprov@gmail.com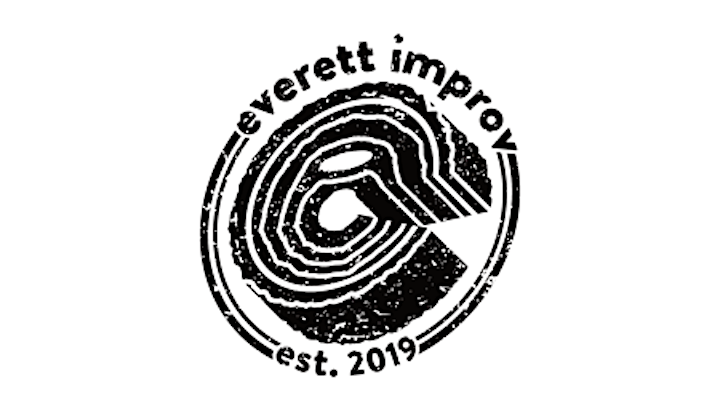 Organizer of Happy Hours Improv #eiclasses