Sales Have Ended
Ticket sales have ended
This event is SOLD OUT!
Sales Have Ended
Ticket sales have ended
This event is SOLD OUT!
Take a break and enjoy a live variety show full of Magic, Music, Comedy, and more.
About this event
Enjoy a Virtual Happy Hour from the comfort of your home!
Presented and hosted by world-renowned Mentalist Alan Chamo.
Every other Wednesday Alan is hosting this Free event full of live entertainment and amazing guests!
The event is designed for the Event & Hospitality industry.
Every show features:
Ryan Ahern - Show Pianist live from Las Vegas
A Special Guest - Every show we will feature a different Entertainer, this can be anything from Music, Comedy, Magic Cirque act, etc.
Alan Chamo - The host and producer will also amaze you with Magic & Mentalism.
Please register to attend the event.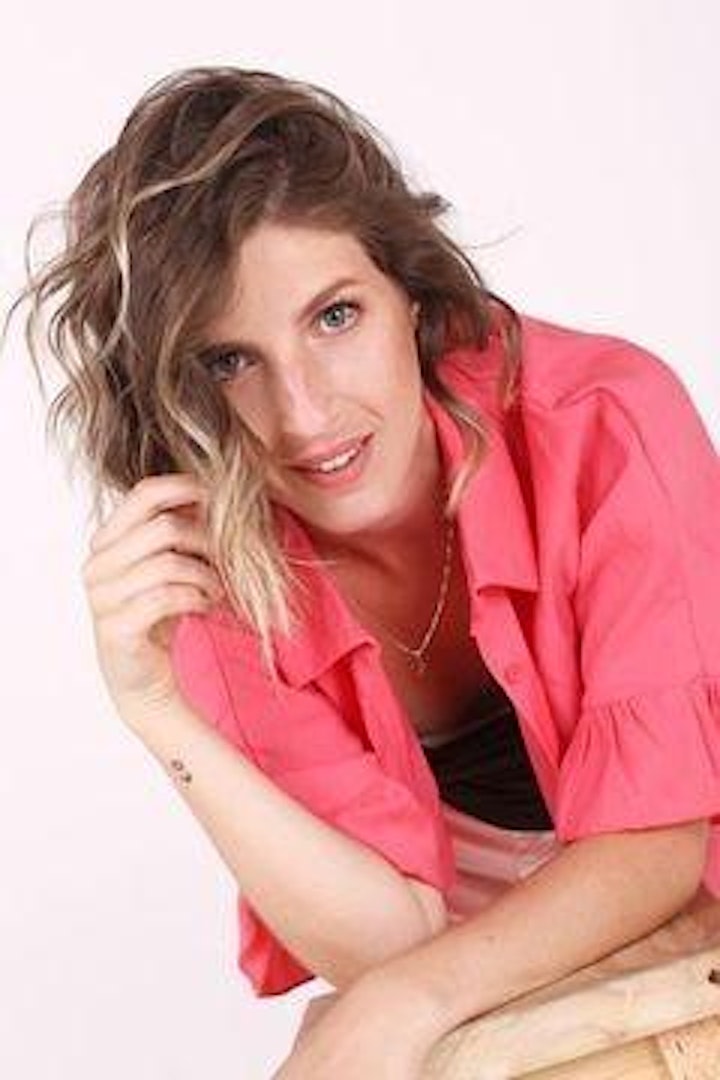 SPECIAL GUEST: Singer Melina Mizrahi
She is a singer, musician and teacher since 2008. In 2013 she graduated from the School of Contemporary Music (Berklee) in professional music with an orientation in singing. Since 2015 she has been working as a singer for the cruise company Holland America Line (HAL).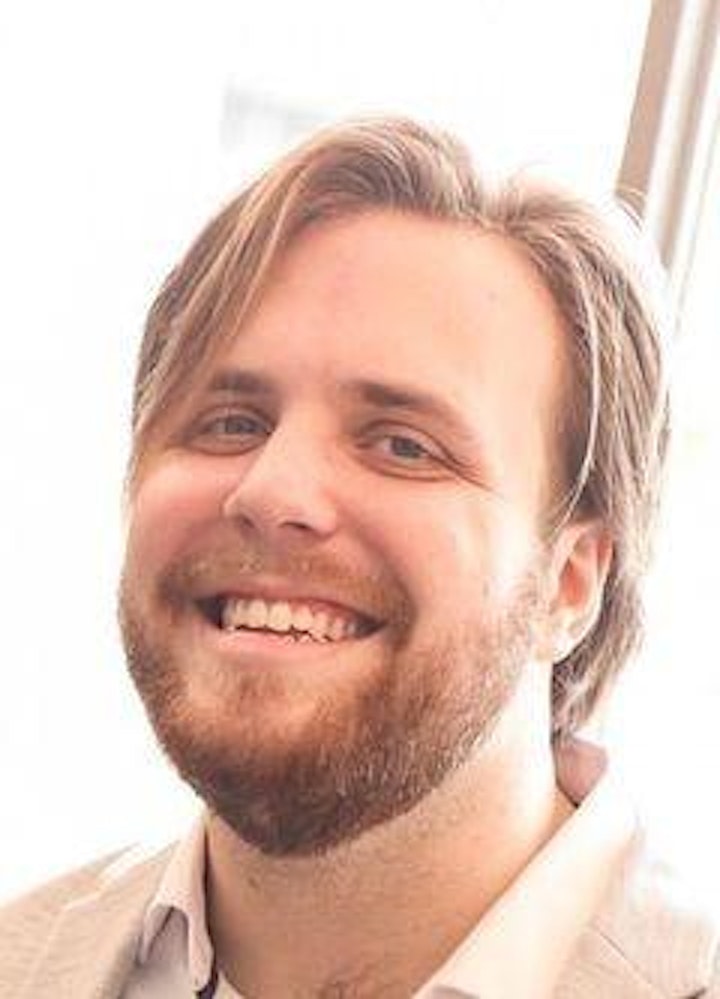 SPECIAL GUEST: Musician Joaquín Sombielle
He´´ s pianist, songwriter and a teacher since 2011. In 2017 he graduated from the Manuel de Falla Conservatory as Superior Technician in Jazz, and since then he has been working for the cruise company Holland America Line (HAL).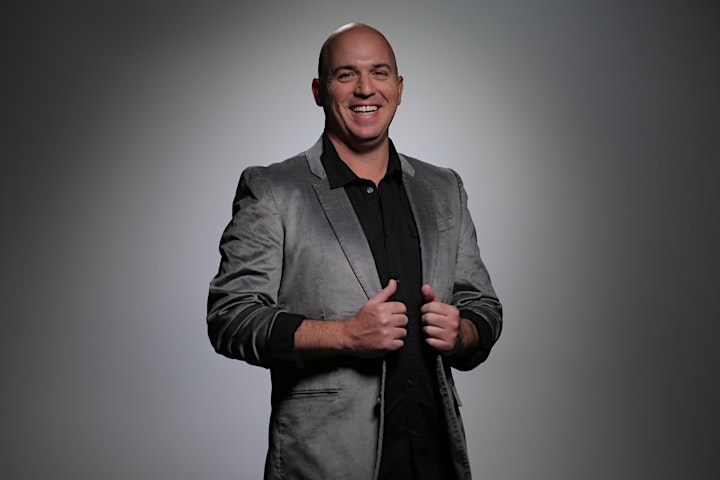 HOST & PRODUCER: Alan Chamo
Alan Chamo has a history of entertaining diverse and unique audiences. As a master of mentalism - Magic of the Mind - Alan has turned himself into a staple of the Miami Entertainment Scene.
Using a mix of comedy and magic, Alan has been able to motivate and inspire people from all over the world and continues to do so even during the ongoing pandemic through engaging online shows over multiple platforms.
Alan has done multiple live TV appearances on networks such as NBC, Telemundo, and Univision. He has also performed live in front of huge audiences such as the award show "Premios Lo Nuestro" for 50 million viewers all over Latin and North America.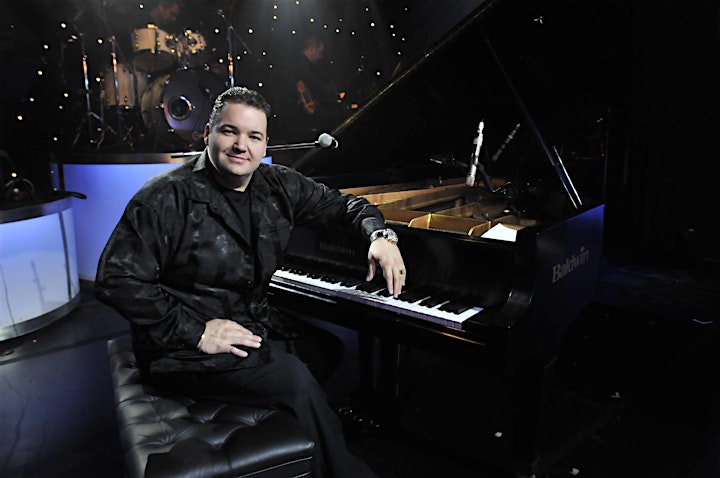 SHOW PIANIST RYAN AHERN
Ryan has won the hearts of millions of fans performing his unique piano concerts around the world. His performance schedule has taken him to over 100 countries and his hit headliner show, PIANO! Las Vegas, began running at the Planet Hollywood Hotel in 2011.
Ryan is the two-time 1st Place champion of the International Liberace Piano Competition, recipient of the Liberace Crystal Piano Award, and the recipient of the Adult-Contemporary Artist-of-the-Year award by the South Bay Music Awards. Billboard Magazine named him "one of the top 10 instrumentalists in the country" and Keyboard Magazine called him a "piano super-talent".
Ryan's touring show has headlined onboard 10 major cruise lines and in private theaters and planned communities across the nation. Composing and recording also fill his schedule while not traveling. From Broadway to his award winning Boogie Woogie there is something for everyone in this incredible musical experience.
Organizer of Happy Hour with Alan Chamo | featuring Melina Mizrahi & Joaquín Sombielle